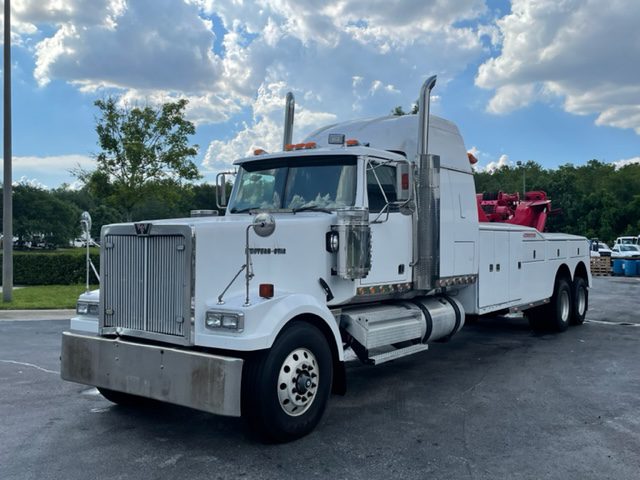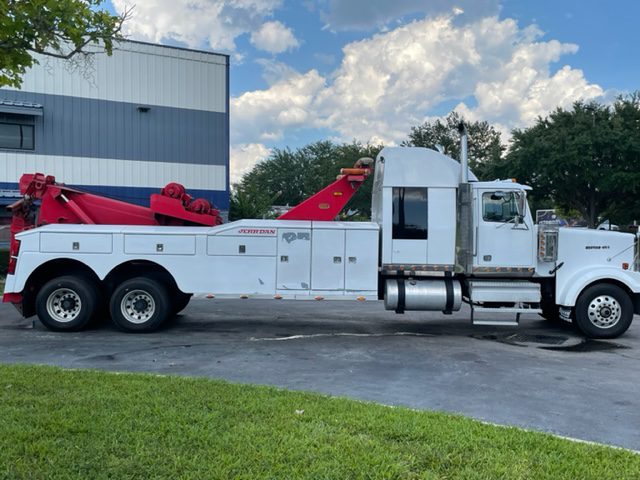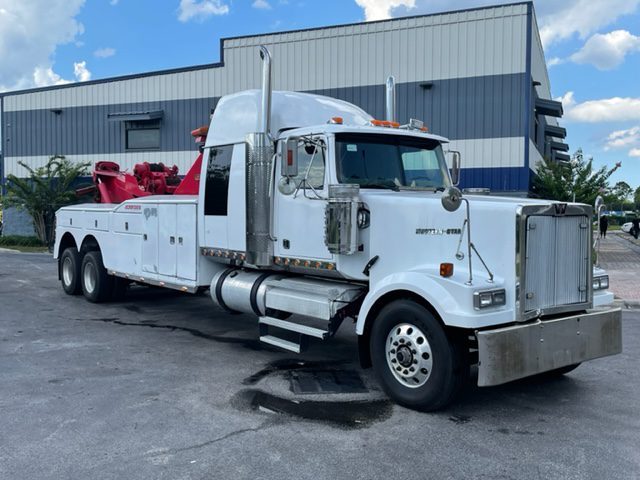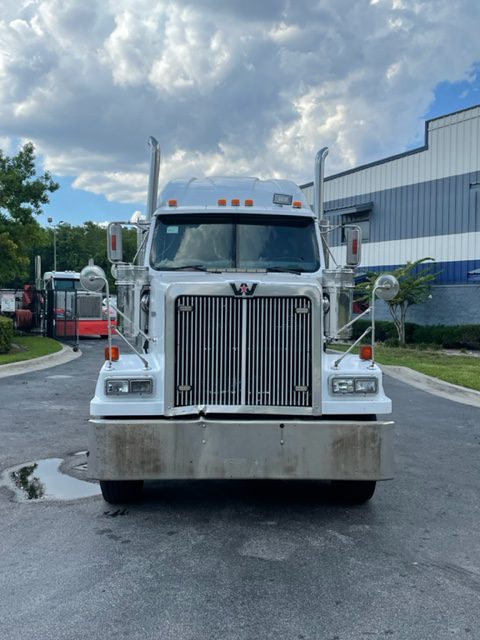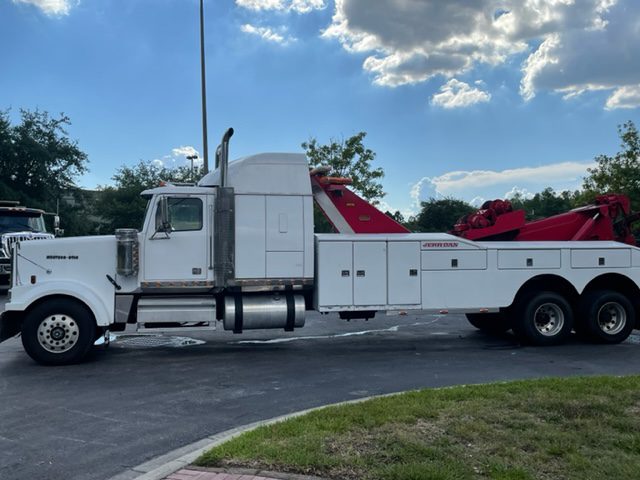 Stock# USF 8723
2007 Western Star Jerrdan 500/280
$160,000
For sale is a 2007 Western Star truck in a sleek white color. This truck is powered by a Detroit engine with a impressive 515 horsepower. It has a high mileage of 700,000 miles, but has been well-maintained and is still in great running condition. The transmission is a manual Eaton Fuller, giving you complete control on the road. The body is a Jerrdan 500/280, providing ample space for hauling and transportation needs. Don't miss out on this reliable and powerful truck.
Year: 2007
Make: Western Star
Color: White
Engine: Detroit 515HP
Mileage: 700,000 Miles
Transmission: Eaton Fuller Manual
Body: Jerrdan 500/280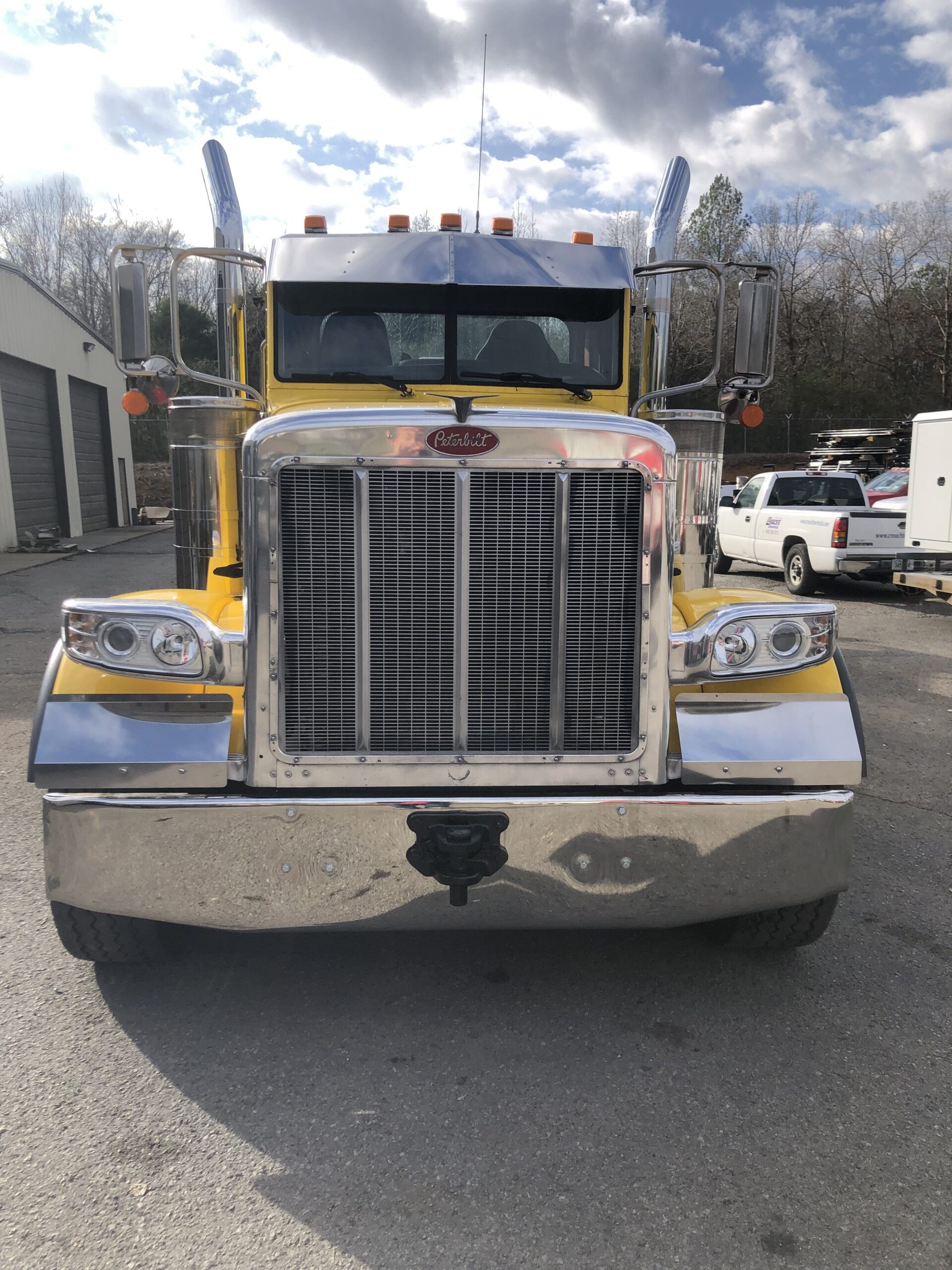 1995 Peterbilt Vulcan V100
Stack tips have been added to this truck since photo's were taken as seen on first and second image!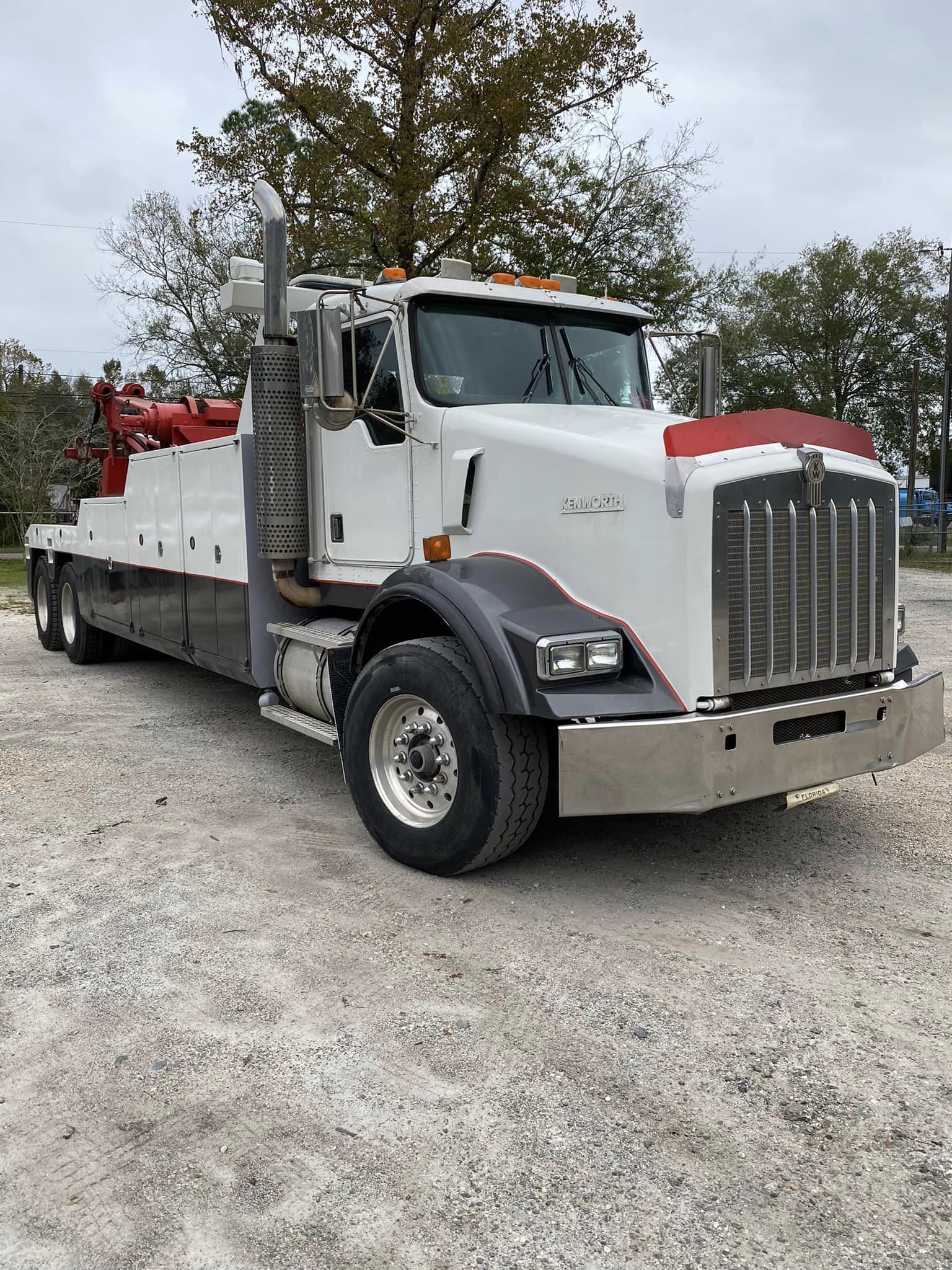 2000 Kenworth NRC Slider
This 2000 Kenworth T800 is a reliable and powerful truck that is perfect for any heavy-duty job. The white exterior…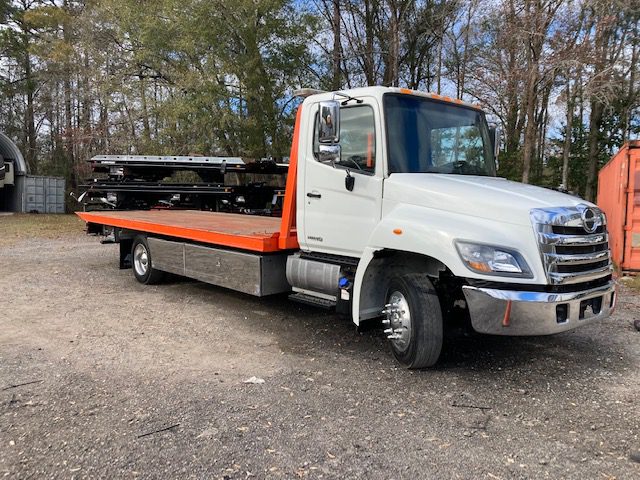 2018 Hino Century 12 Series LCG
The 2018 Hino 258 with Century 12 Series LCG rollback is the ultimate heavy-duty tow truck for any professional towing…