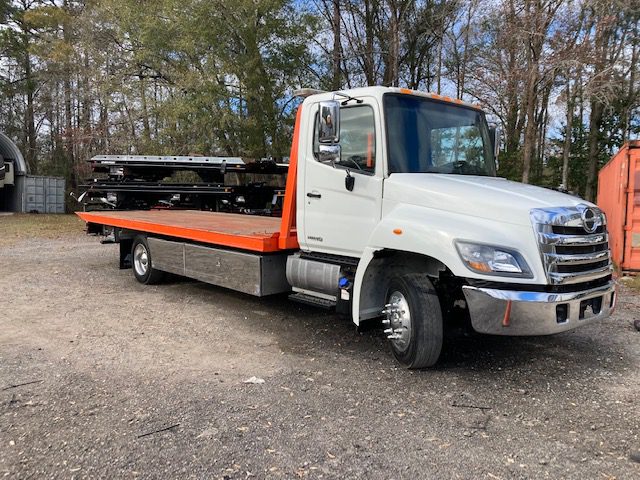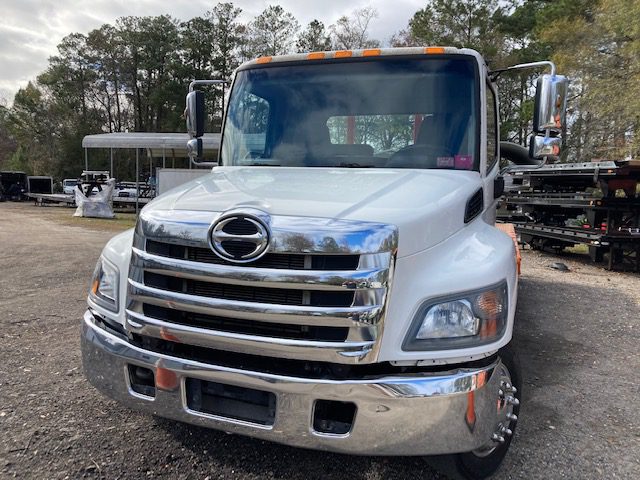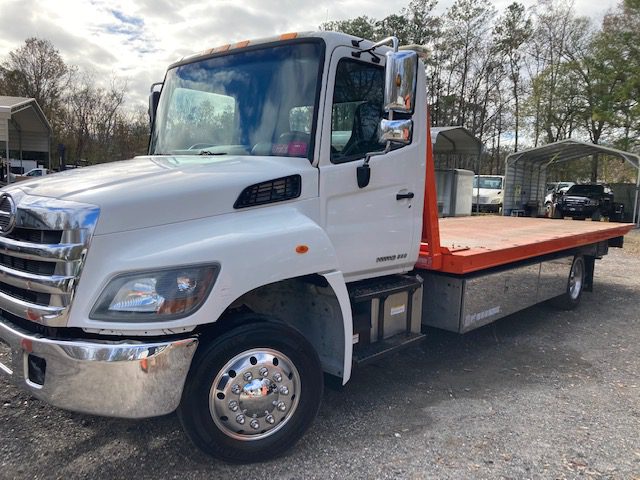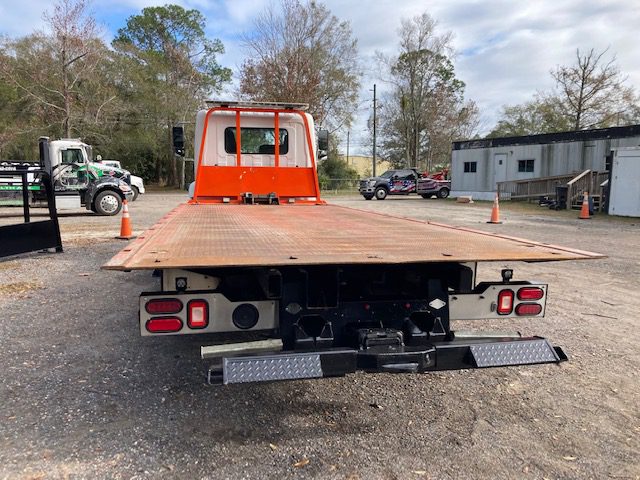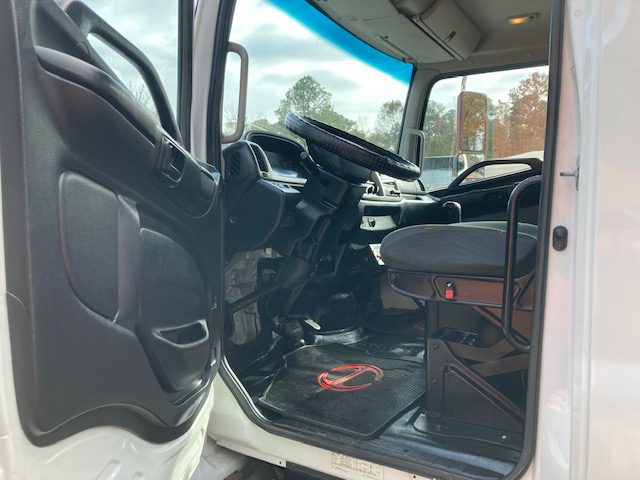 Stock# COMING SOON
2018 Hino Century 12 Series LCG
$68,000
The 2018 Hino 258 with Century 12 Series LCG rollback is the ultimate heavy-duty tow truck for any professional towing and recovery business. With a powerful Hino diesel engine, and air ride suspension and brakes. The Century 12 series LCG rollback bed provides a low center of gravity, ensuring a stable and safe transport of your vehicles. This truck is equipped with a variety of features, including a hydraulic winch, wheel lift, and state-of-the-art controls, making it easy to operate and maneuver. The spacious cab provides a comfortable ride for the driver and passengers, and the truck is also outfitted with ample storage space with dual aluminum In The Ditch tool boxes.
Year: 2018
Make: Hino
Model: 258
Color: White
Engine: Hino Motors
Mileage: 250,000 Miles
Transmission: Automatic
Body: Century 12 Series LCG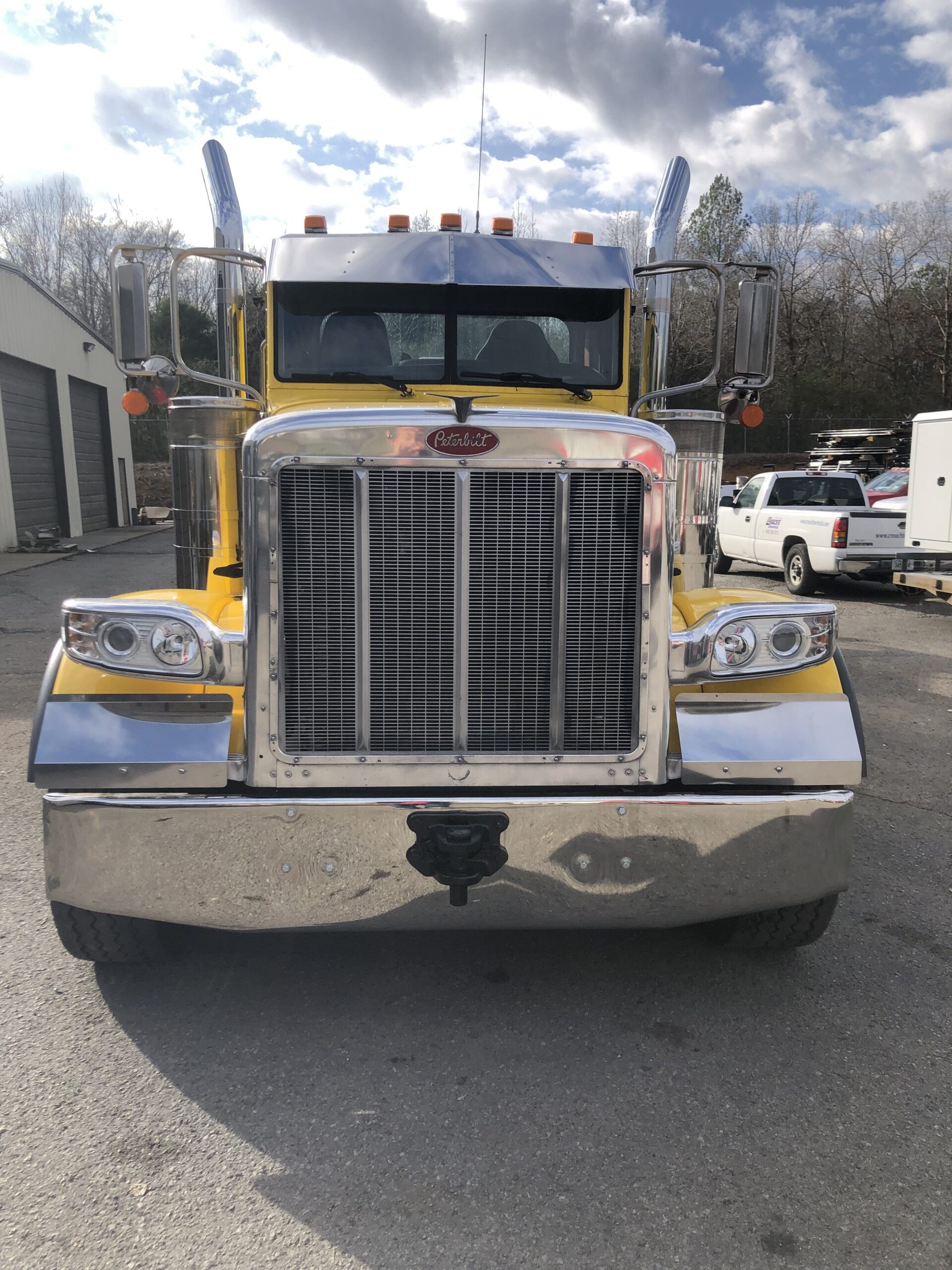 1995 Peterbilt Vulcan V100
Stack tips have been added to this truck since photo's were taken as seen on first and second image!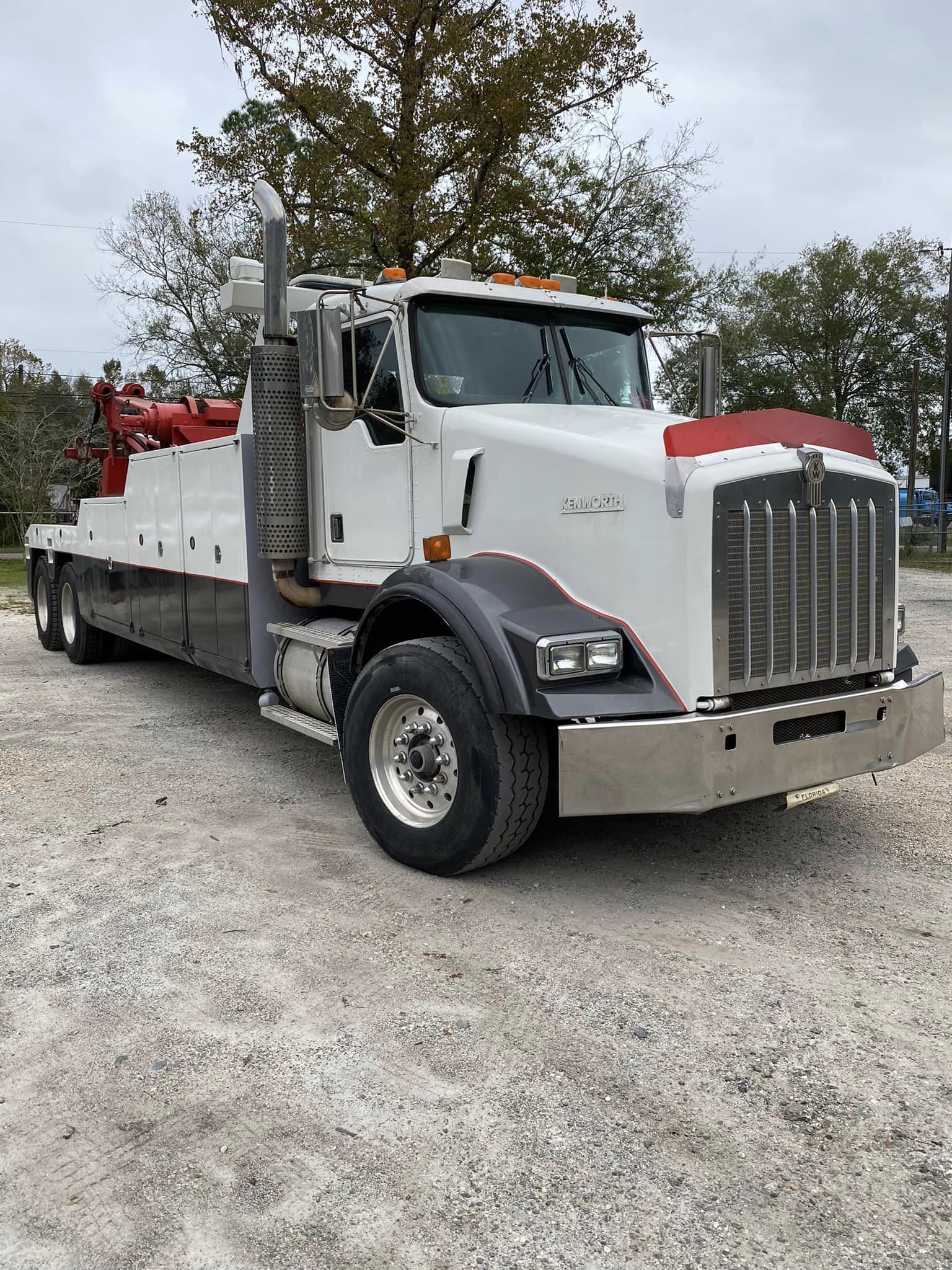 2000 Kenworth NRC Slider
This 2000 Kenworth T800 is a reliable and powerful truck that is perfect for any heavy-duty job. The white exterior…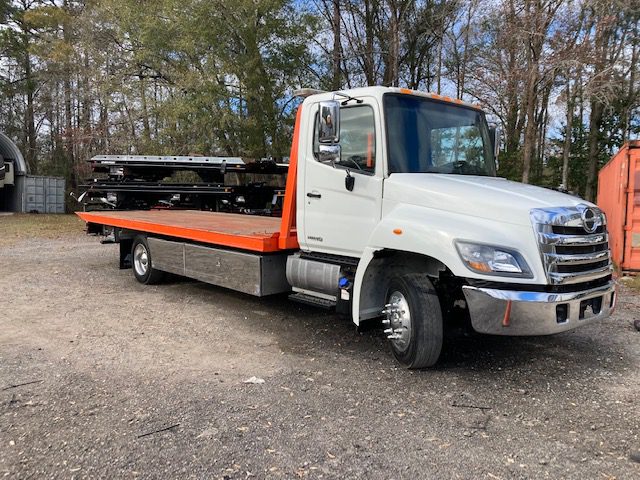 2018 Hino Century 12 Series LCG
The 2018 Hino 258 with Century 12 Series LCG rollback is the ultimate heavy-duty tow truck for any professional towing…