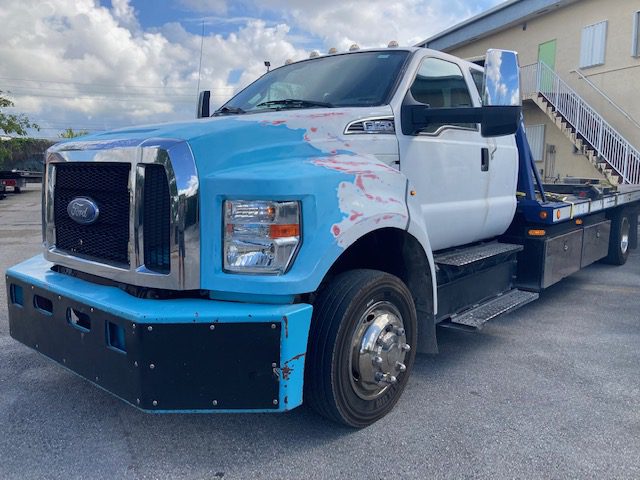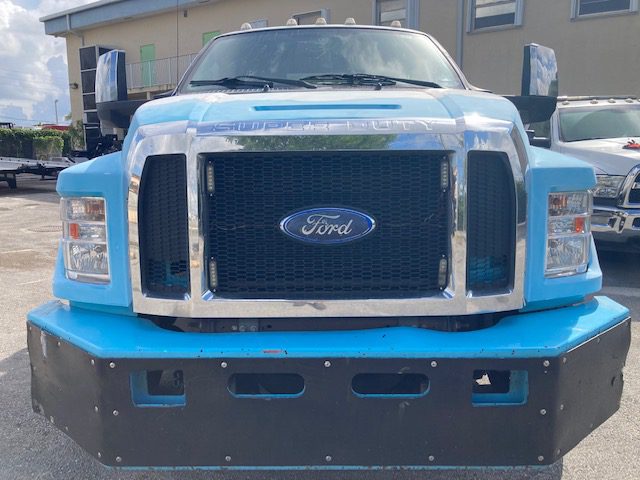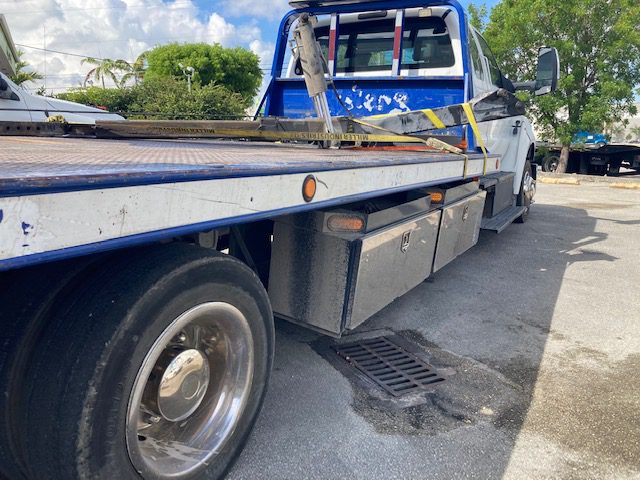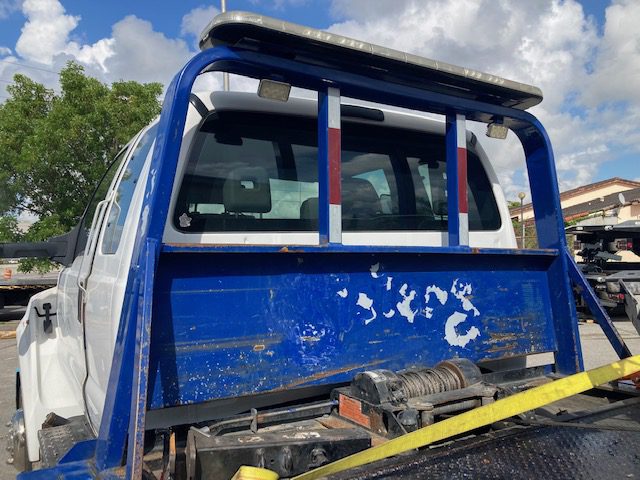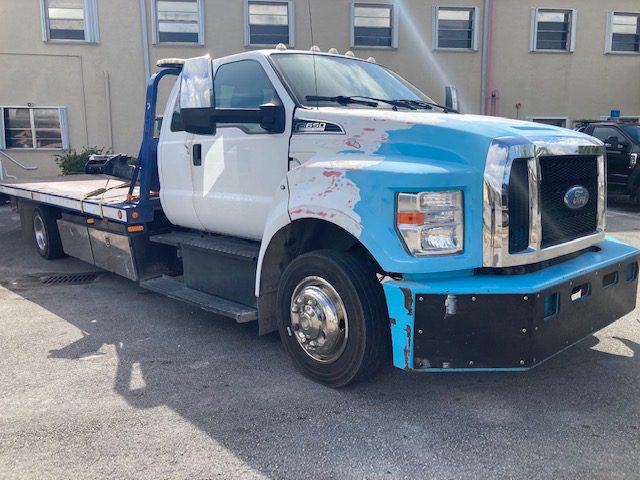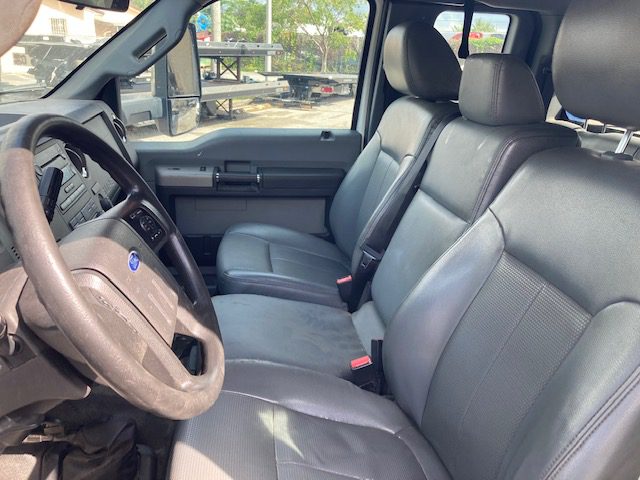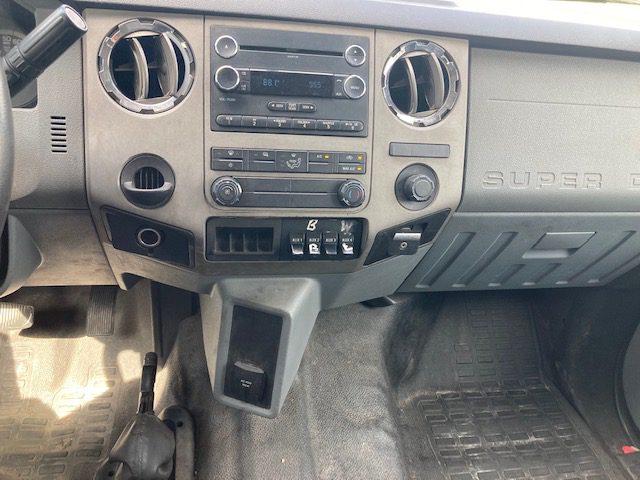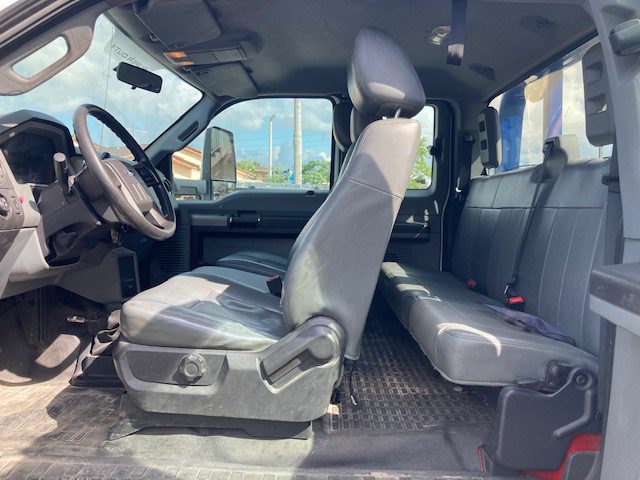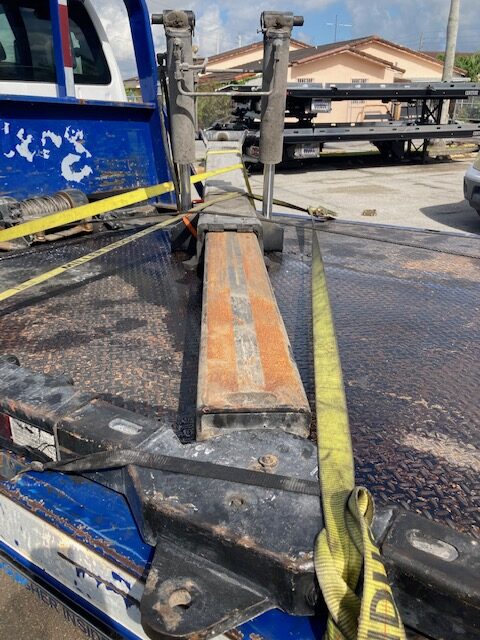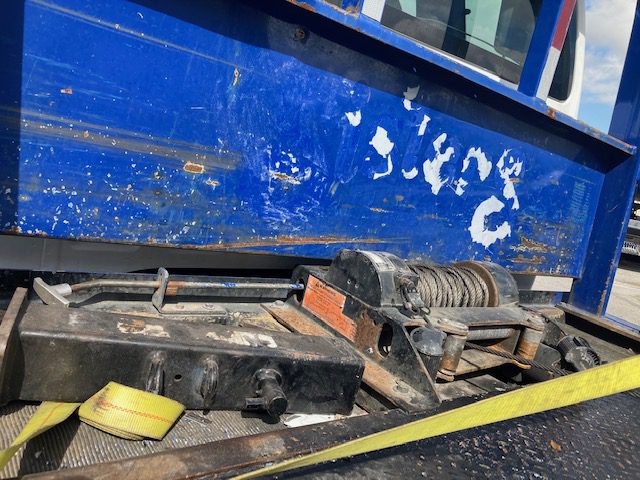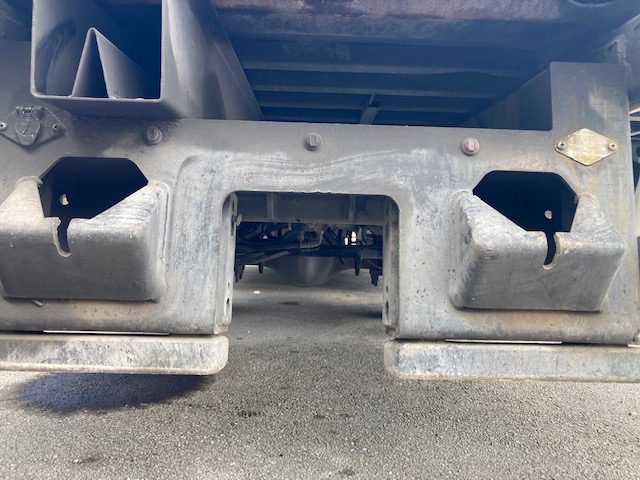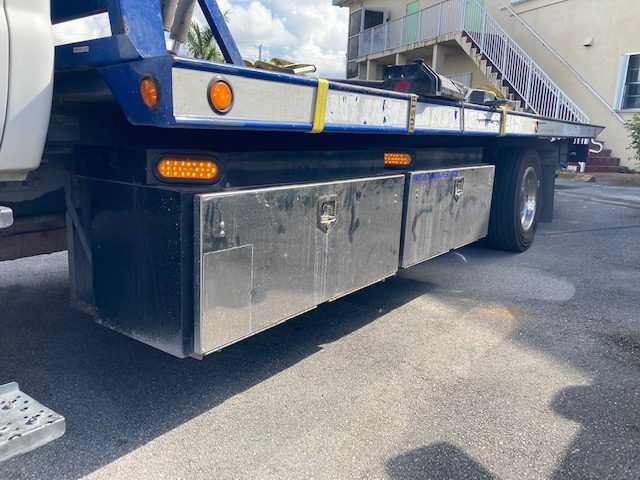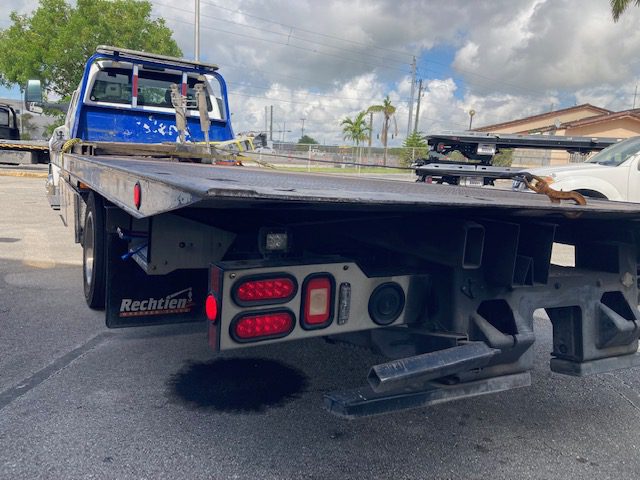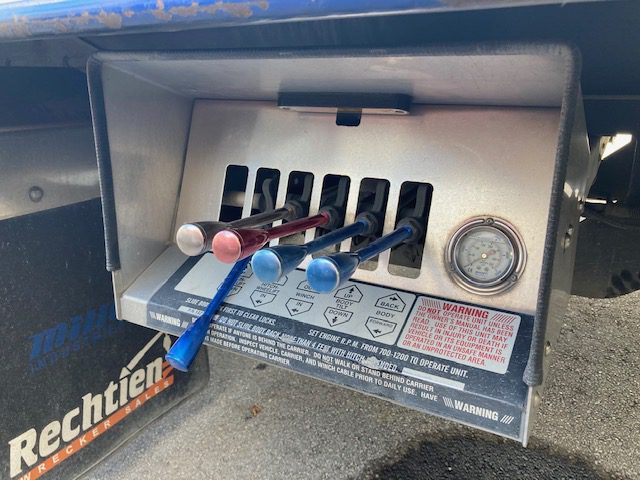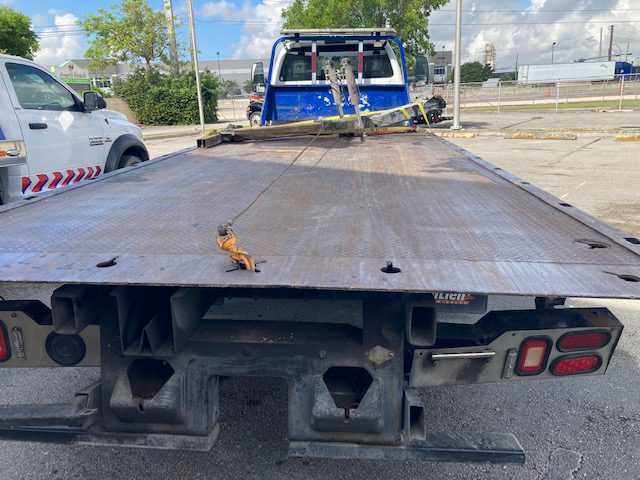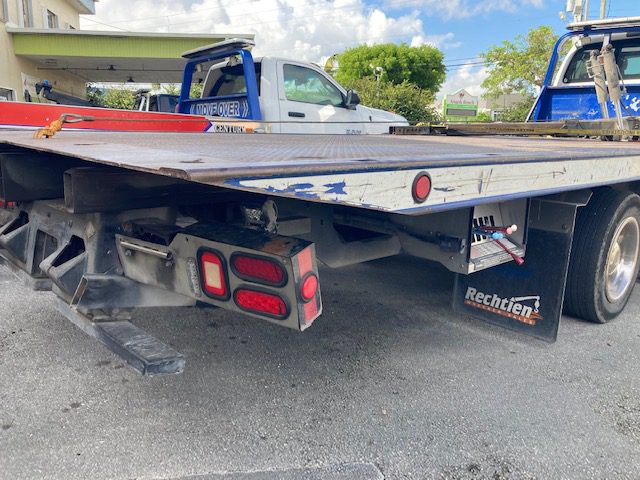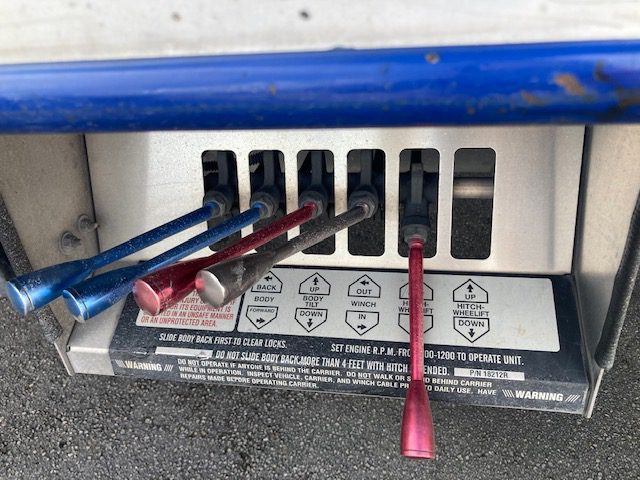 Stock# USF 9028
2018 Ford Century 12 Series
$35,000
Introducing the Powerful 2018 Ford F650 Century 12 Series Truck!
Are you in need of a reliable workhorse that can tackle any challenge? Look no further than the exceptional 2018 Ford F650 Century 12 Series Truck. With its robust performance, impressive features, and unmatched durability, this truck is built to exceed your expectations.
Power and Performance: Equipped with a mighty 7.3L engine and TorqShift HD 6-speed automatic transmission, the Ford F650 delivers unmatched power and performance on the road. Whether you're hauling heavy loads or navigating tough terrains, this truck ensures a smooth and responsive ride every time.
Versatility and Efficiency: The Century 12 Series body adds another layer of versatility to this already incredible truck. With its spacious and well-designed cabin, you'll find plenty of room for your crew and all your gear. Plus, the efficient design helps maximize fuel economy, allowing you to go further and do more without breaking the bank.
Reliability and Durability: When it comes to tough jobs, the Ford F650 is built to last. Its rugged construction and high-strength steel frame provide the durability and reliability needed to withstand demanding work environments. This truck is ready to tackle any challenge thrown its way, ensuring that you can rely on it day in and day out.
Safety and Technology: Your safety is our top priority. The 2018 Ford F650 is equipped with advanced safety features such as airbags, ABS brakes, traction control, and a rearview camera to assist you in navigating tight spaces. Additionally, the truck boasts modern technology options, including an infotainment system and connectivity features, keeping you connected and entertained on the road.
Don't miss out on the opportunity to own the remarkable 2018 Ford F650 Century 12 Series Truck.
Visit our dealership today and experience the exceptional performance and versatility of the 2018 Ford F650. Our knowledgeable staff is ready to assist you in finding the perfect truck that suits your needs. Don't wait, elevate your work capabilities with the Ford F650 Century 12 Series today!
This truck stills need a couple of repairs, including the front drivetrain & the wheel lift and can be discussed for repairs.
Year: 2018
Make: Ford
Model: F650
Color: White
Engine: 7.3L
Mileage: 192,746 Miles
Transmission: Torqshift HD 6 Speed Automatic
Body: Century 12 Series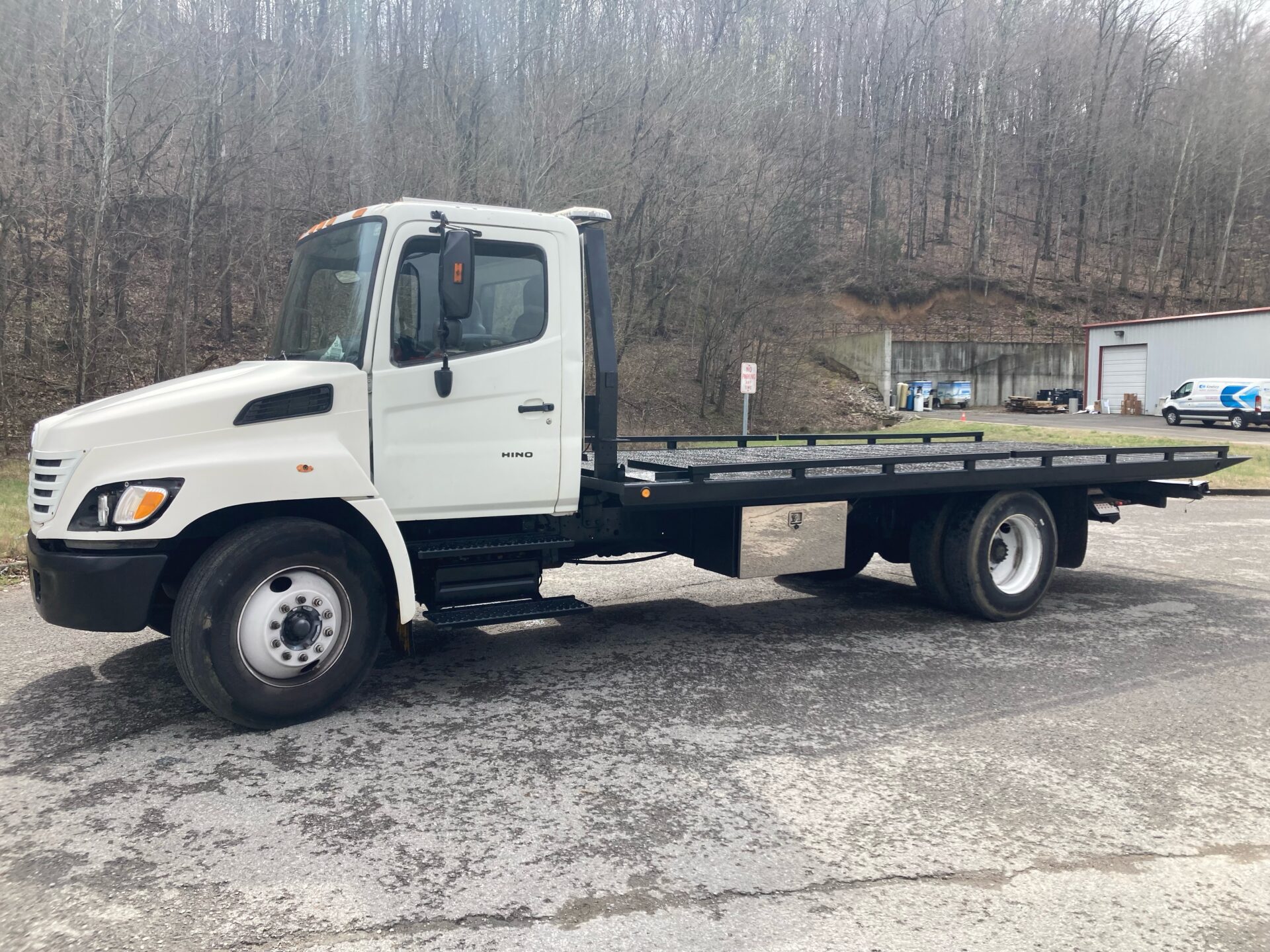 2005 Hino Dualtech Carrier
Looking for a reliable and powerful truck to transport your goods? Look no further than this 2005 Hino 258 Dualtech…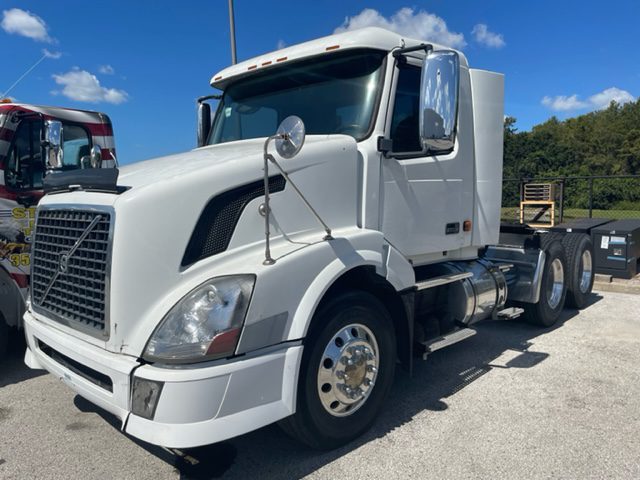 2006 Volvo Day Cab Tractor
For sale is a 2006 Volvo Day Cab in a crisp white color. This truck has a manual 10 speed…
2022 Chevrolet Century 10 Series