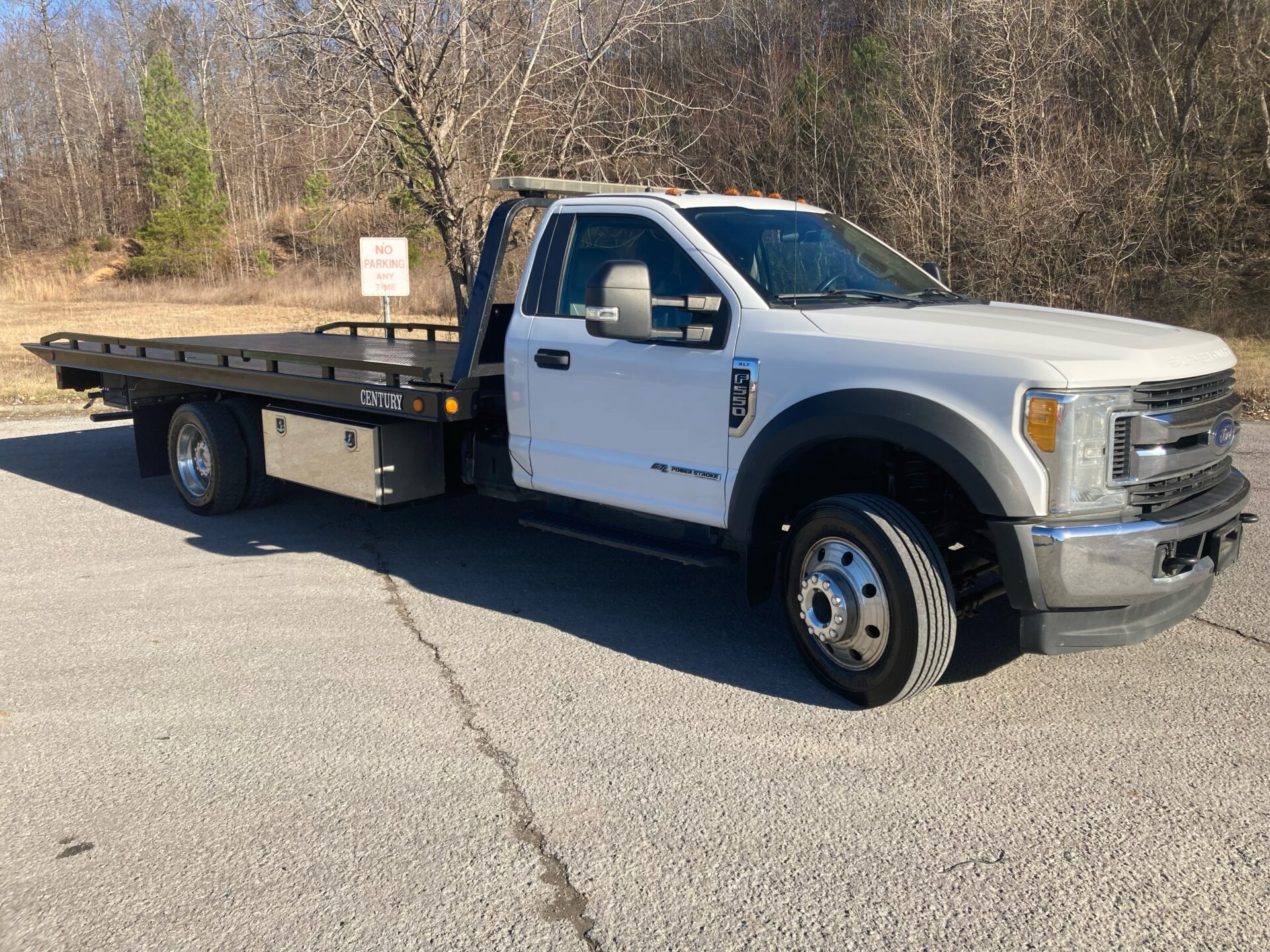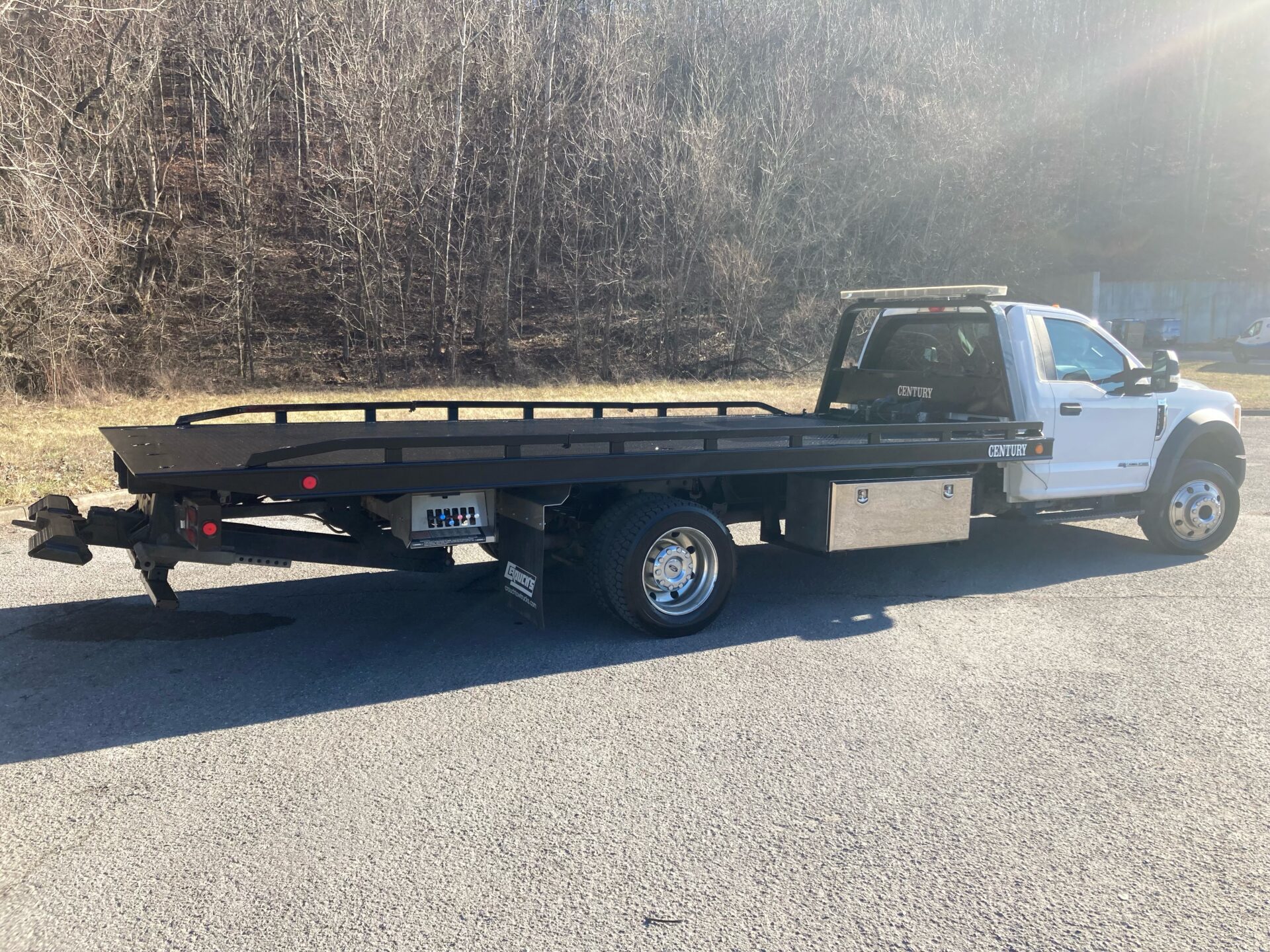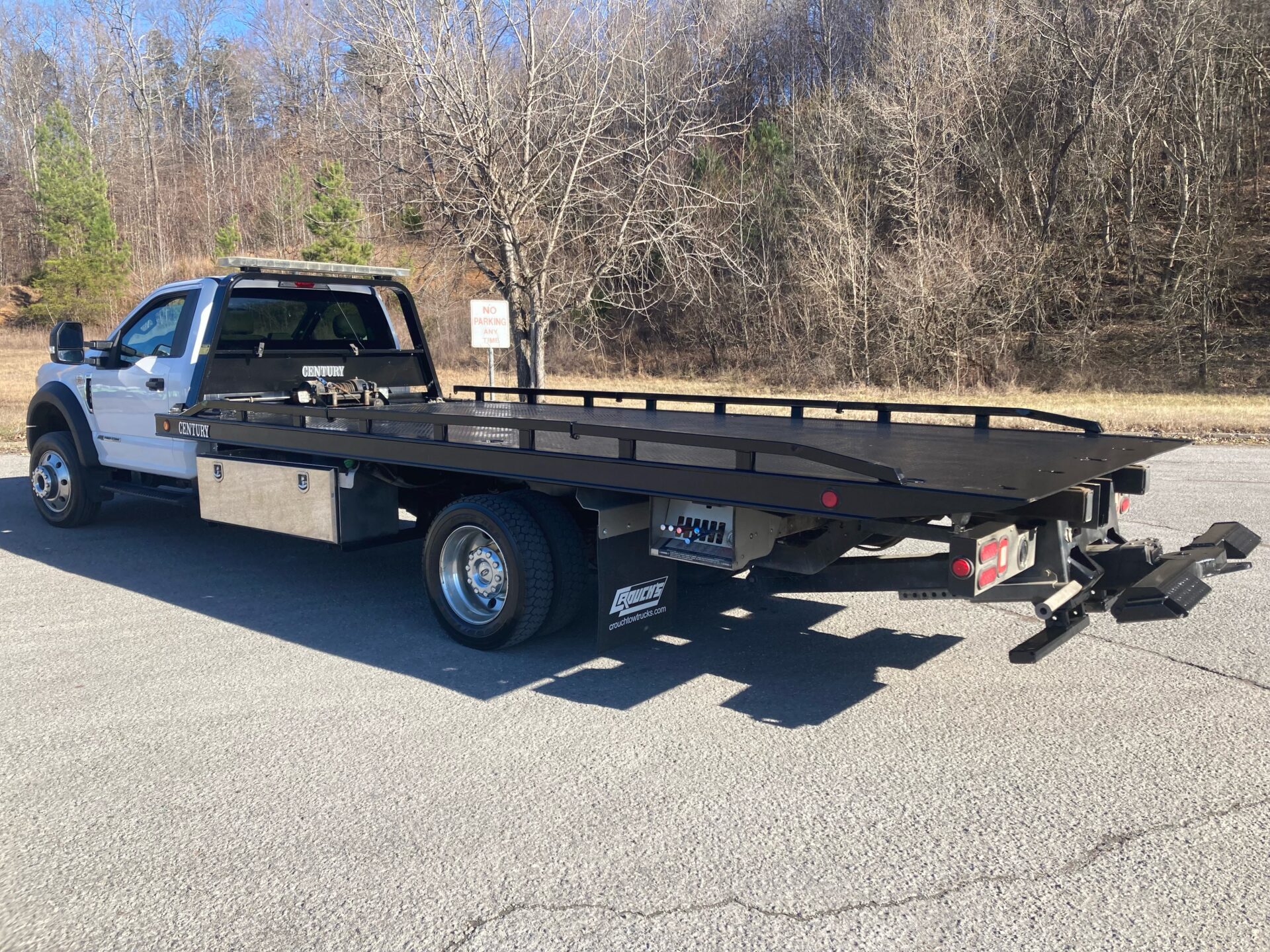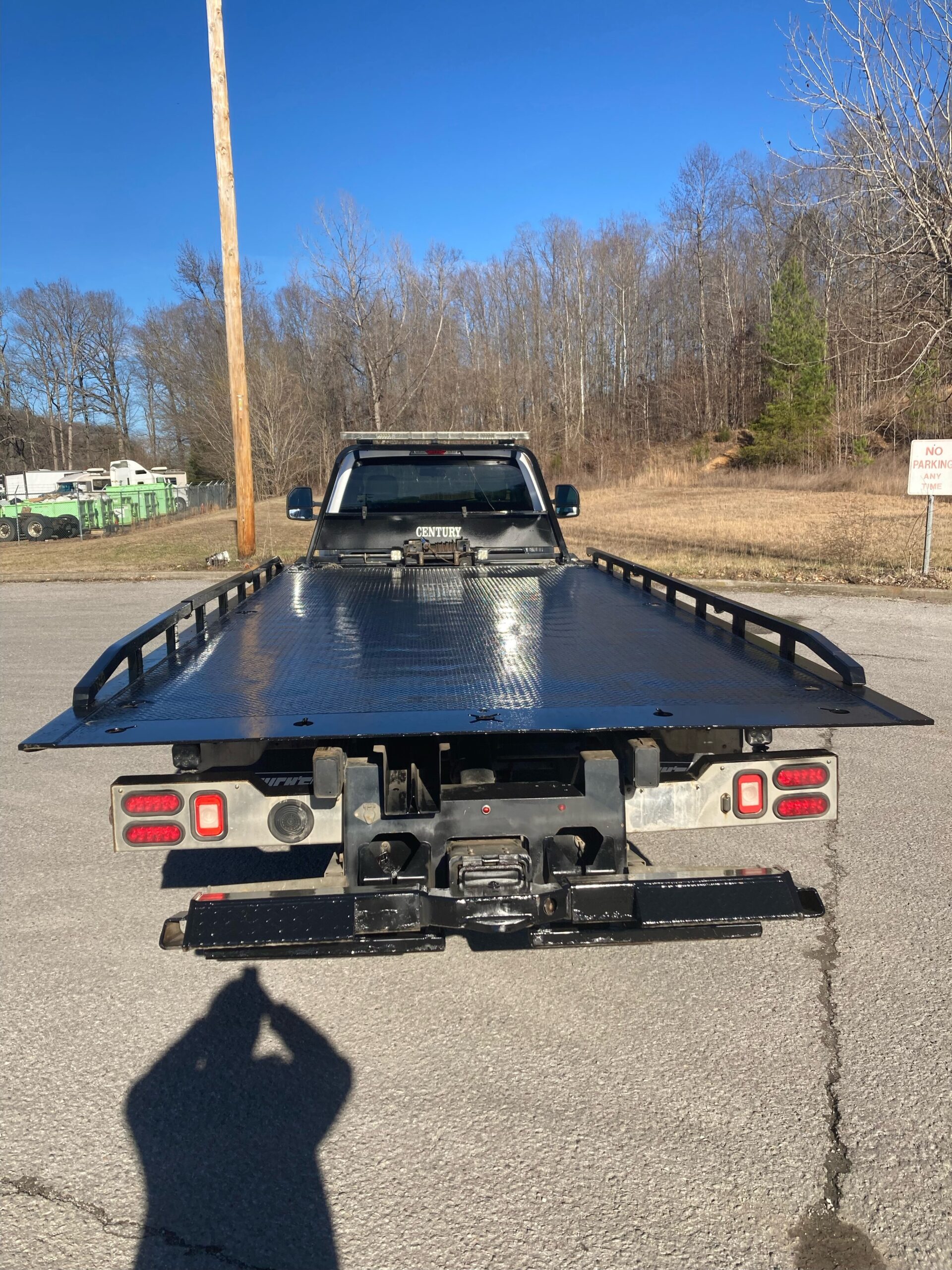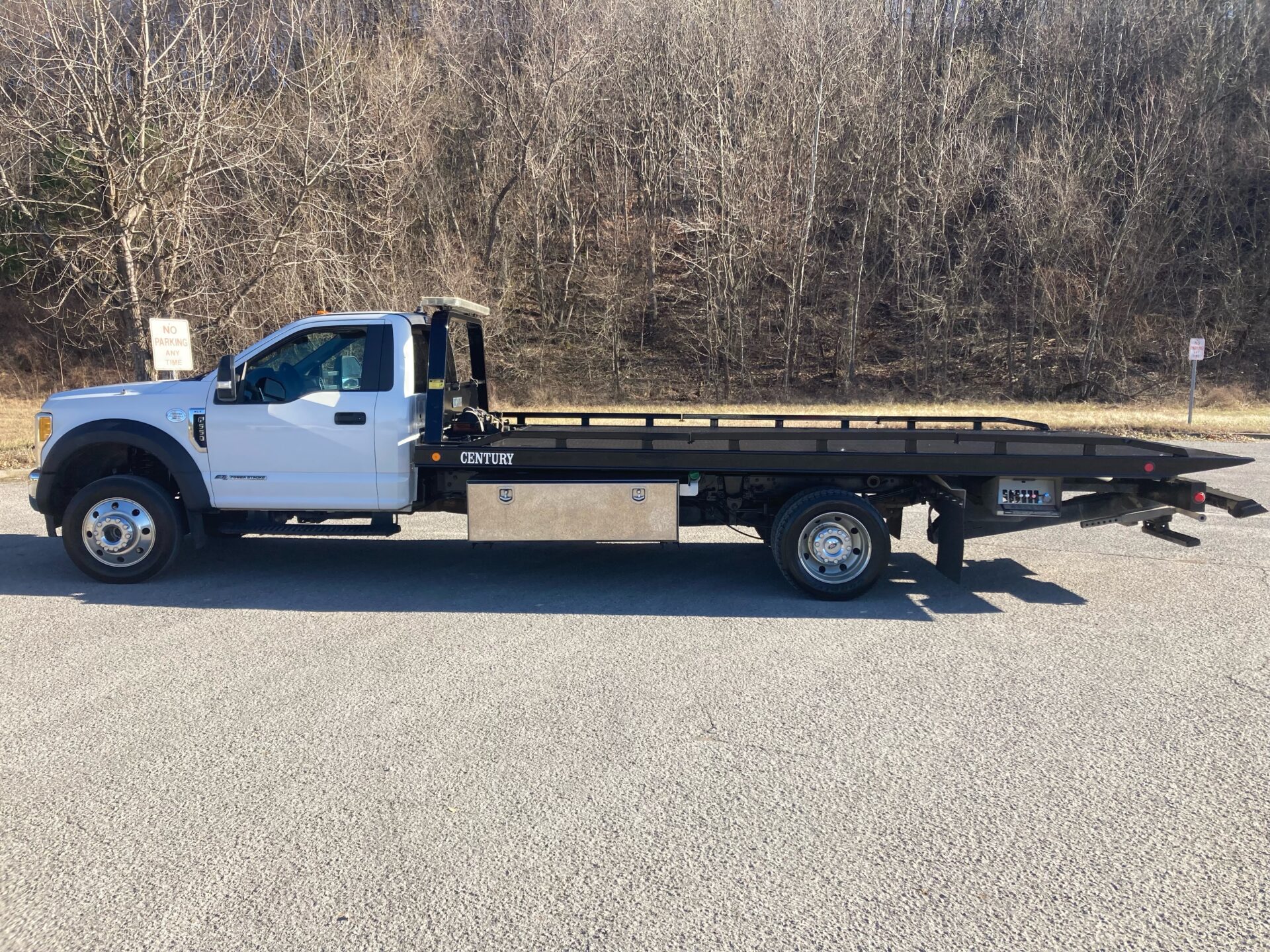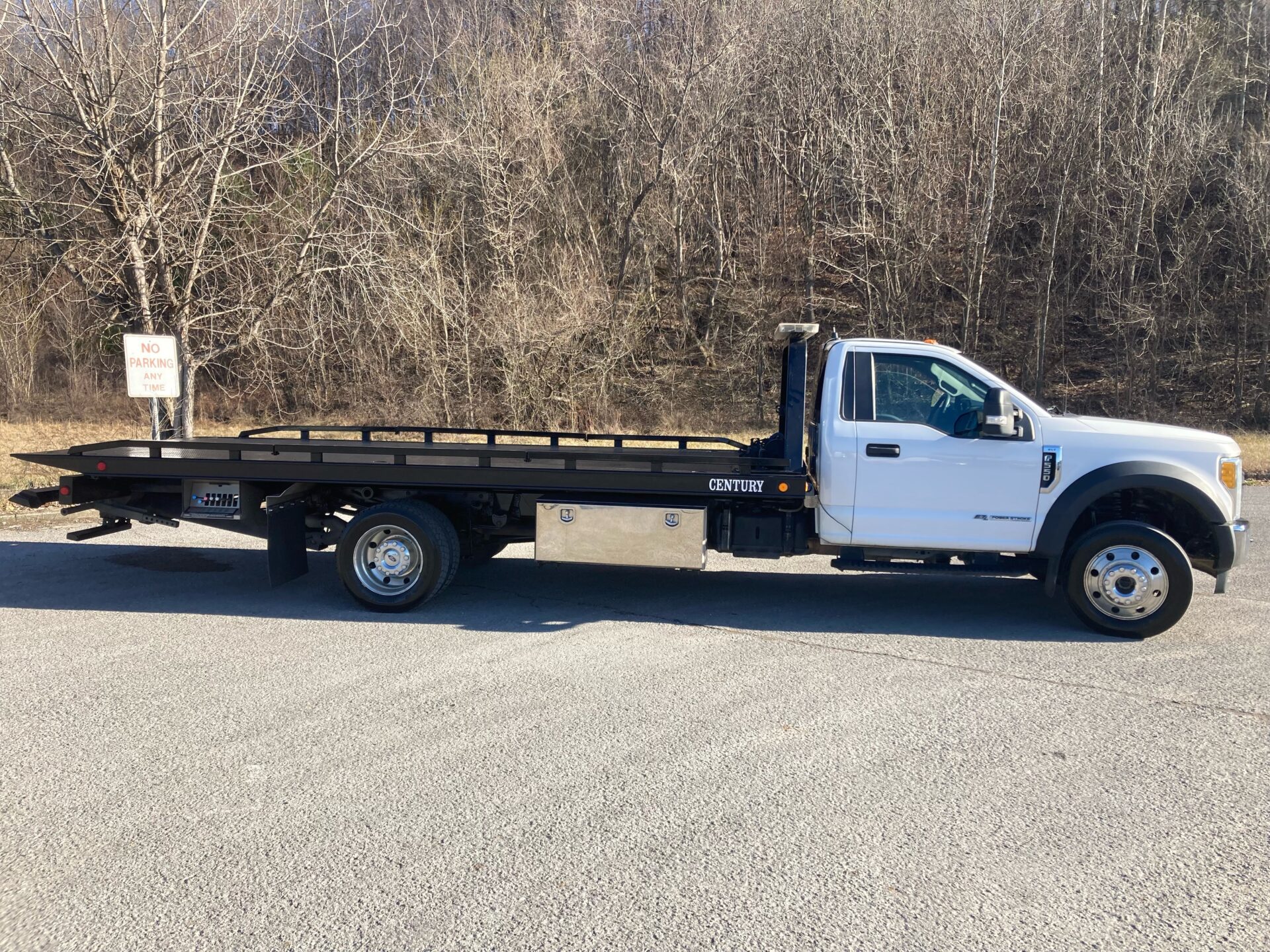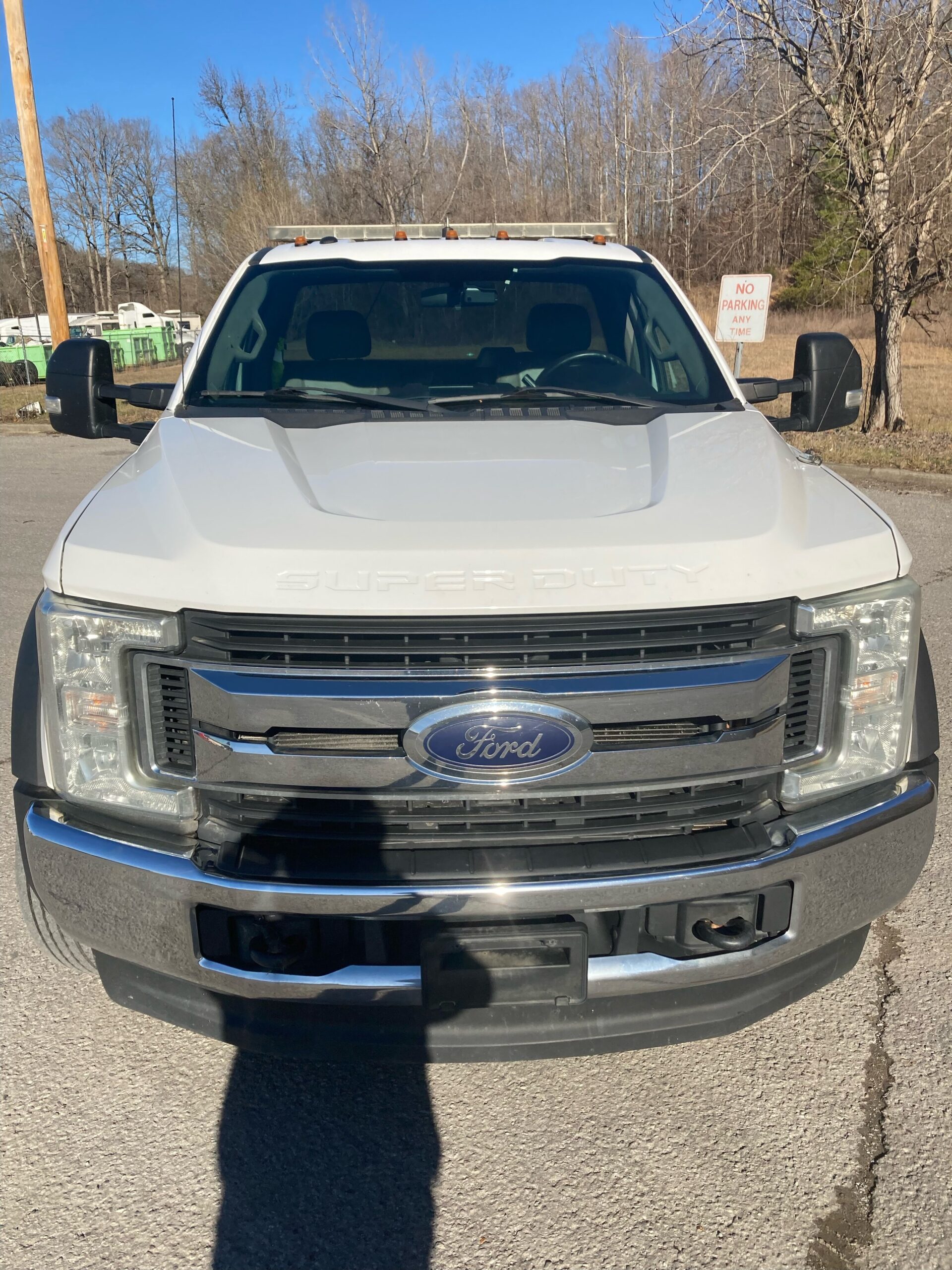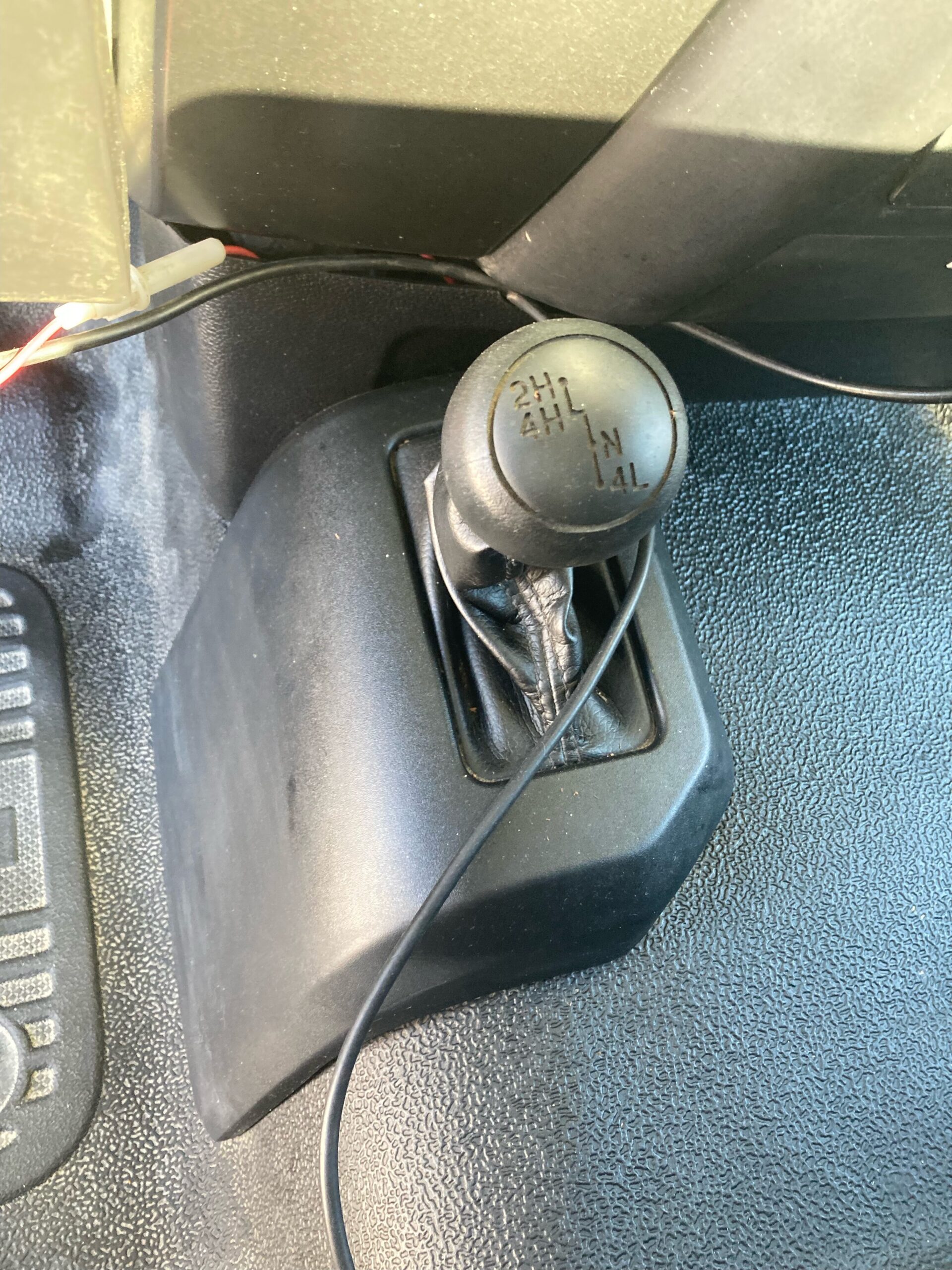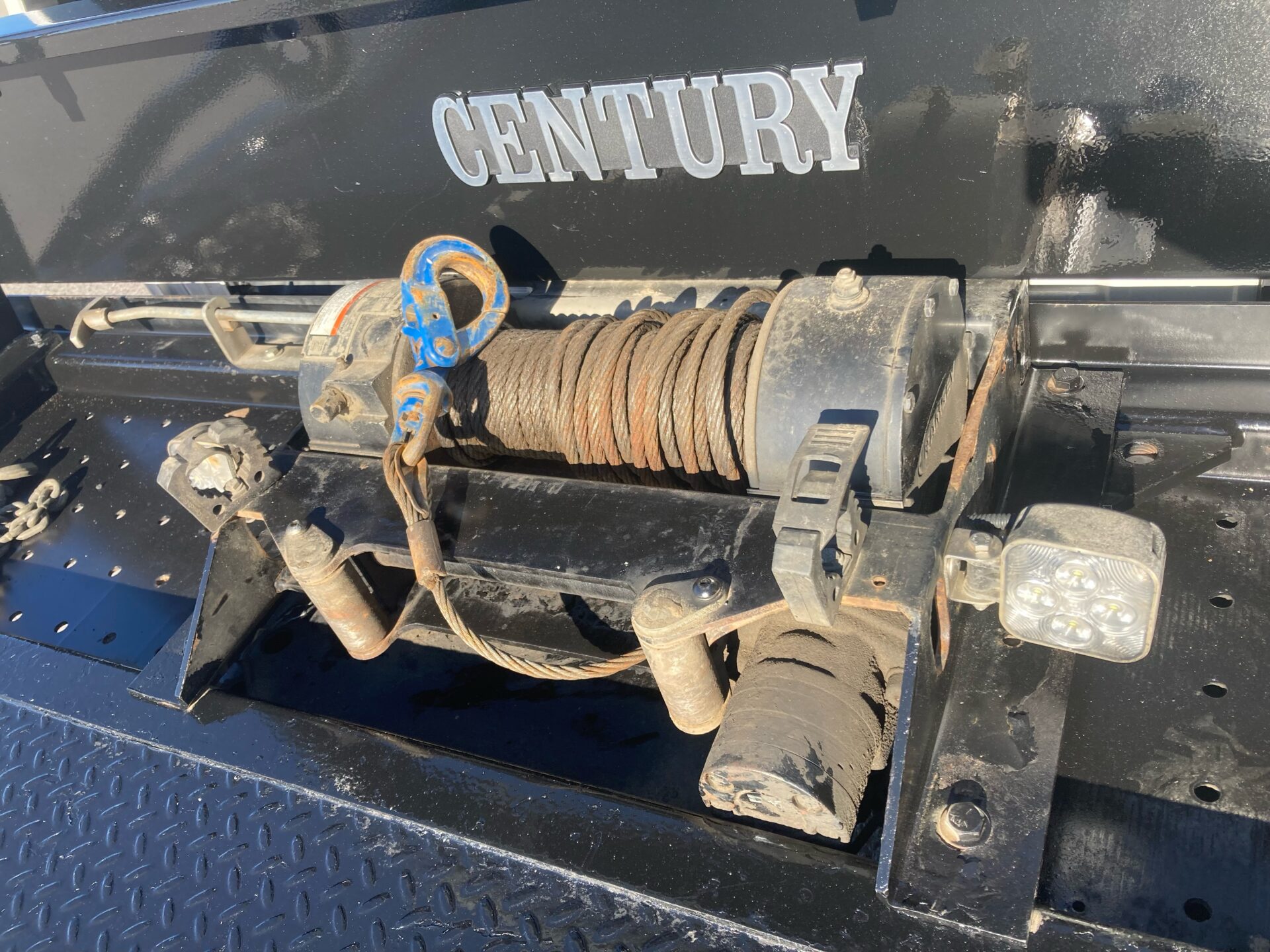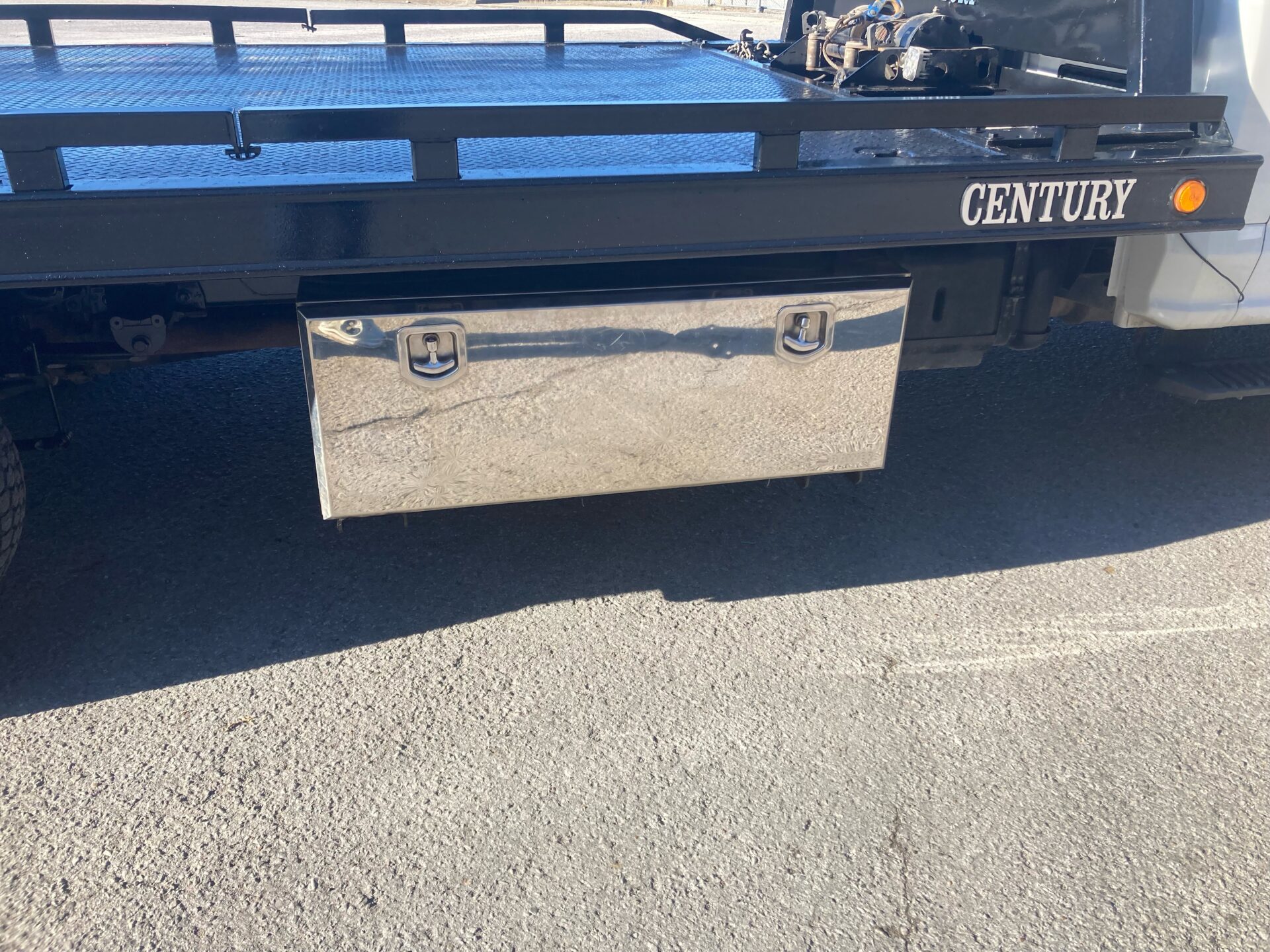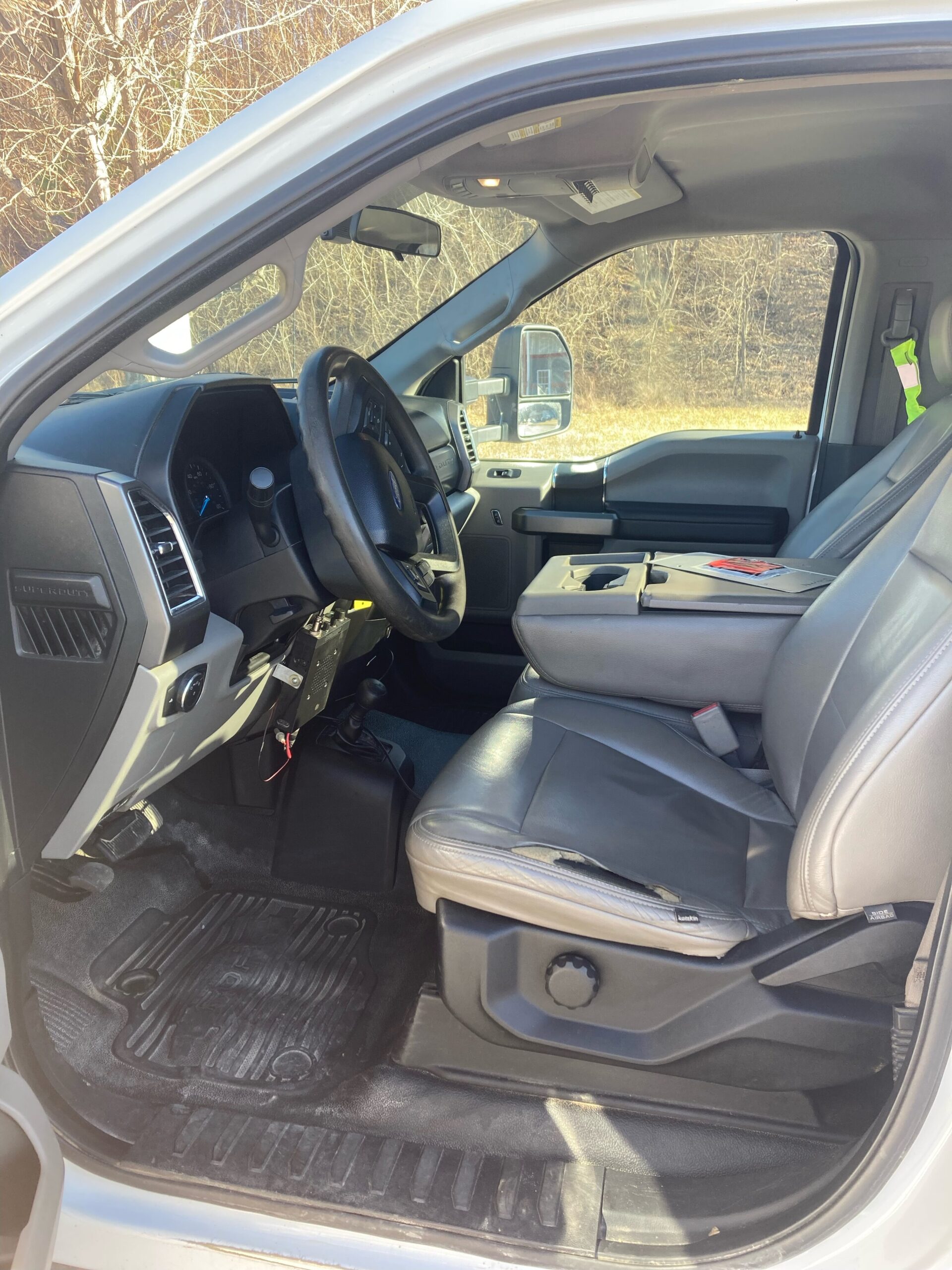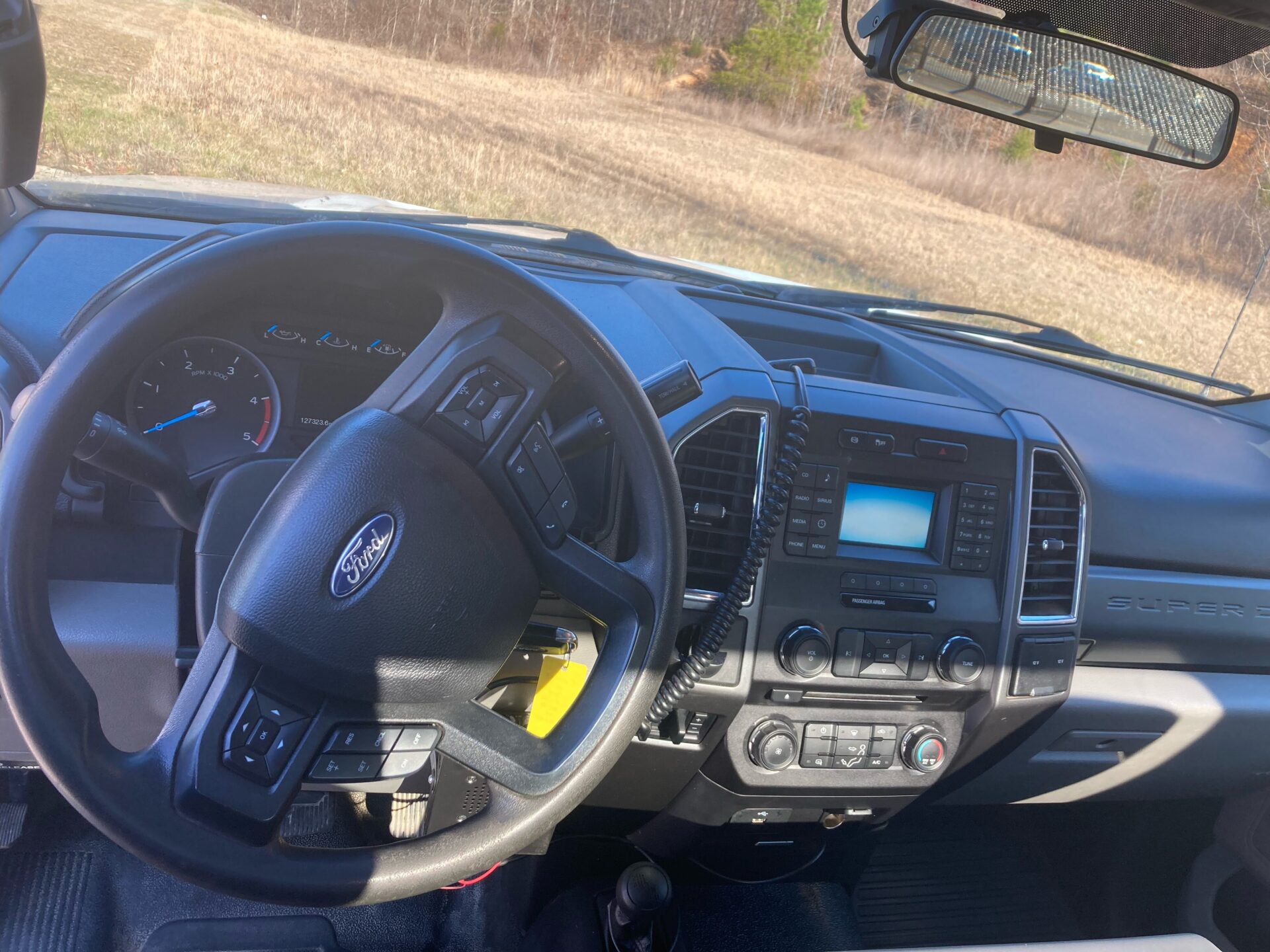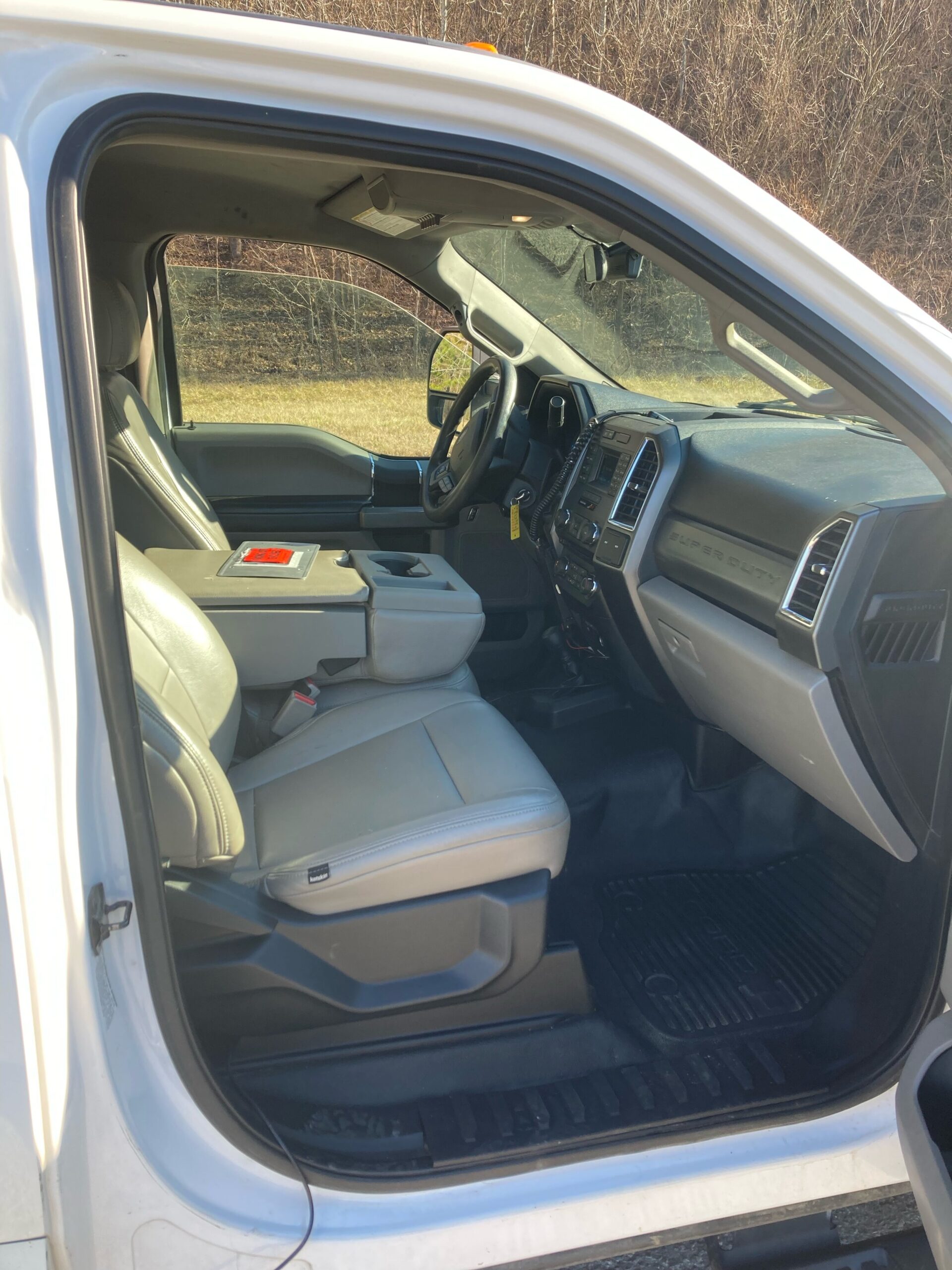 Stock# US 22063
2017 Ford Century 10 Series
$78,500
The 2017 Ford F550 with a Century 10 Series rollback is great for those in need of a reliable and versatile towing solution. This powerful vehicle features a 6.8-liter Triton V10 engine that delivers 305 horsepower and 420 lb-ft of torque, allowing it to easily handle even the heaviest loads.
The Century 10 Series rollback bed on this F550 is built to last, with a sturdy steel construction and a durable powder-coated finish. It features an adjustable wheel lift, allowing you to easily load and transport a wide range of vehicles, from cars and trucks to motorcycles and small boats. The rollback bed also features built-in tie-down points and a removable steel subframe, providing you with maximum versatility and security for your load.
The F550's cab is designed with the driver in mind, featuring a spacious and comfortable interior with all the latest technology. It comes with a 6-speed automatic transmission, A/C, CD player, power windows and door locks, as well as a convenient dash-mounted shifter and 4WD.
In terms of safety, the 2017 Ford F550 is equipped with antilock brakes, traction control and stability control. Also, airbags, trailer sway control and roll stability control, giving you added peace of mind on the road.
Year: 2017
Make: Ford
Model: F550
Color: White
Engine: Powerstroke
Mileage: 127,323 Miles
Transmission: Automatic
Body: Century 10 Series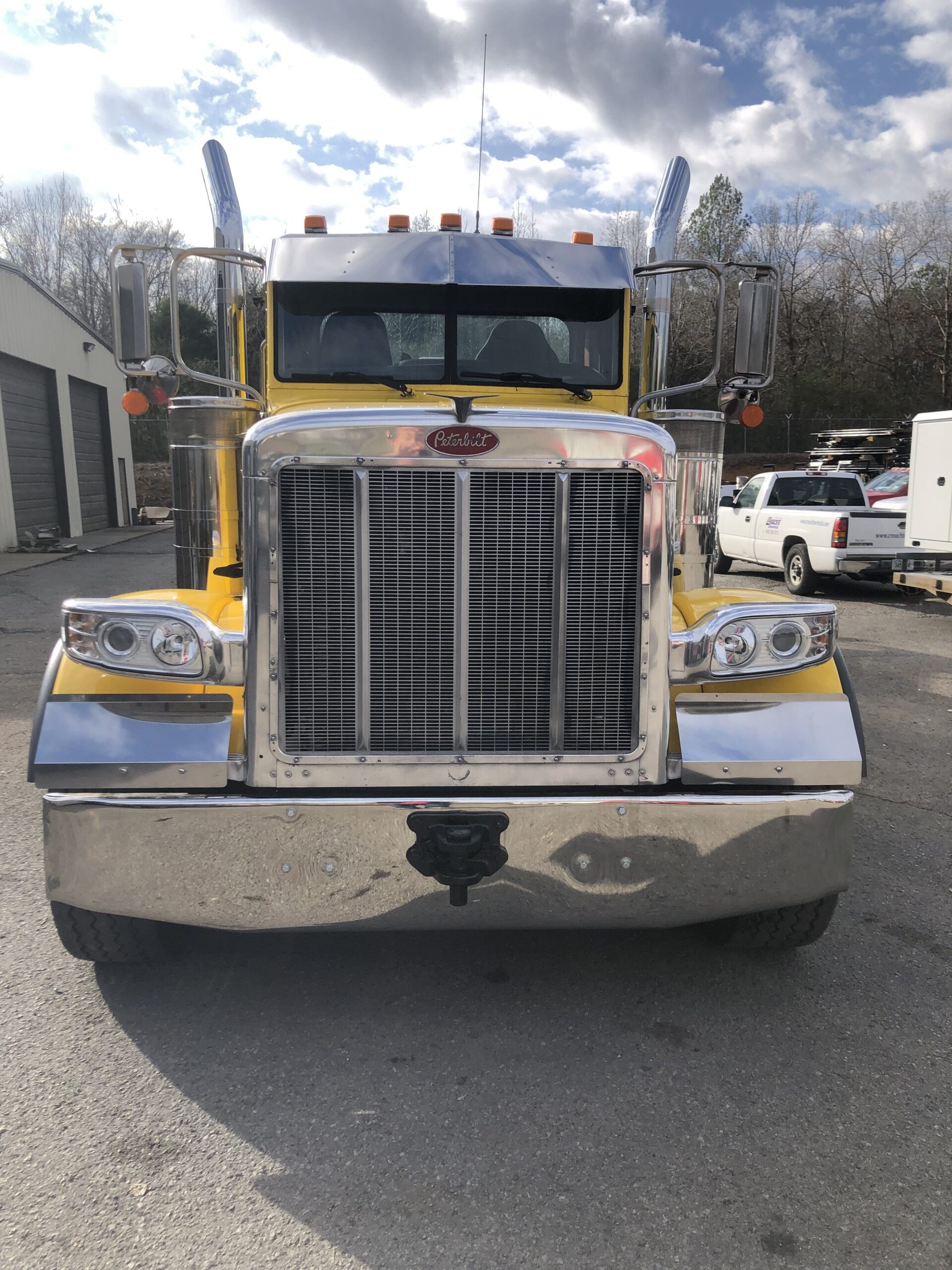 1995 Peterbilt Vulcan V100
Stack tips have been added to this truck since photo's were taken as seen on first and second image!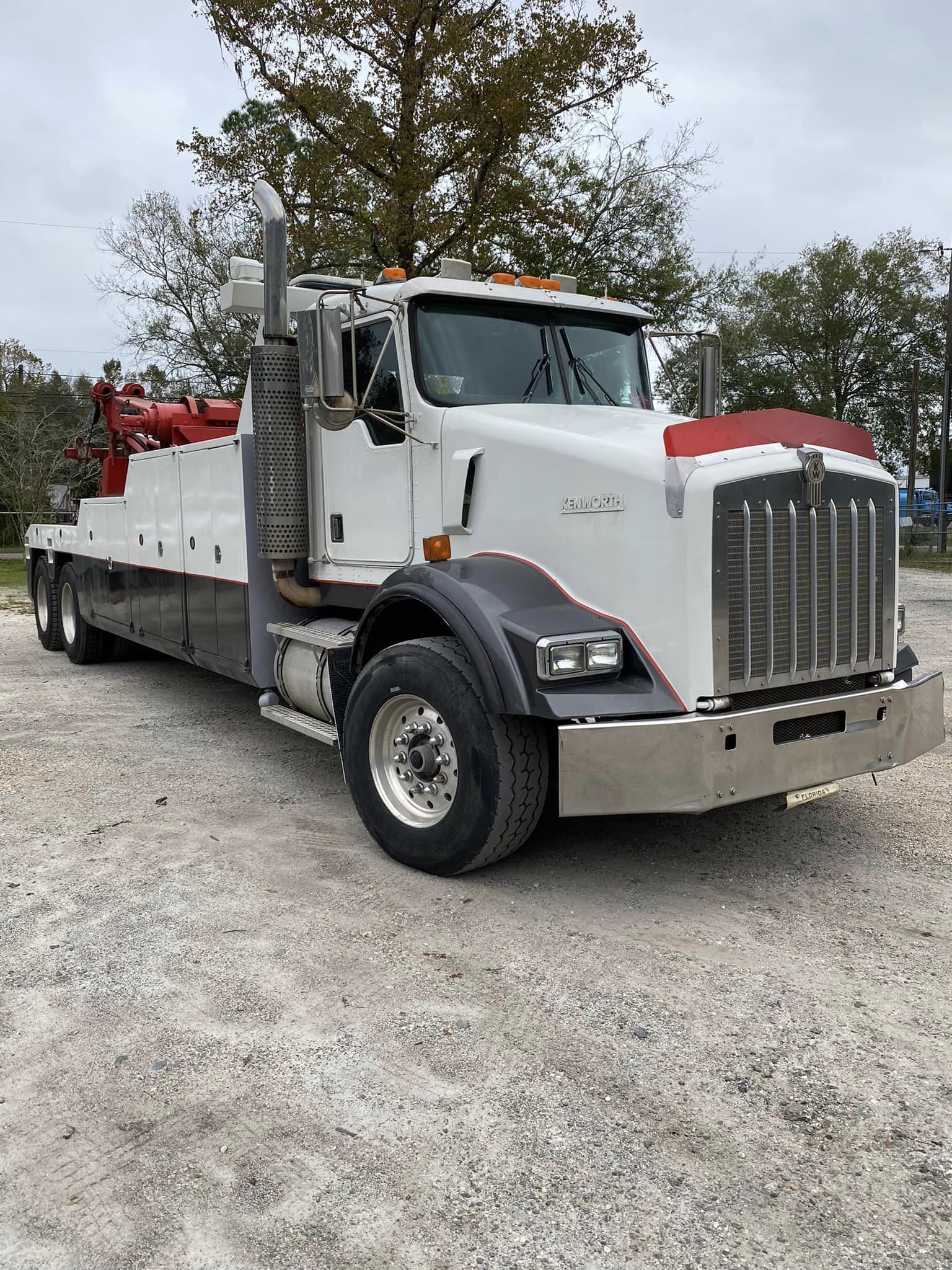 2000 Kenworth NRC Slider
This 2000 Kenworth T800 is a reliable and powerful truck that is perfect for any heavy-duty job. The white exterior…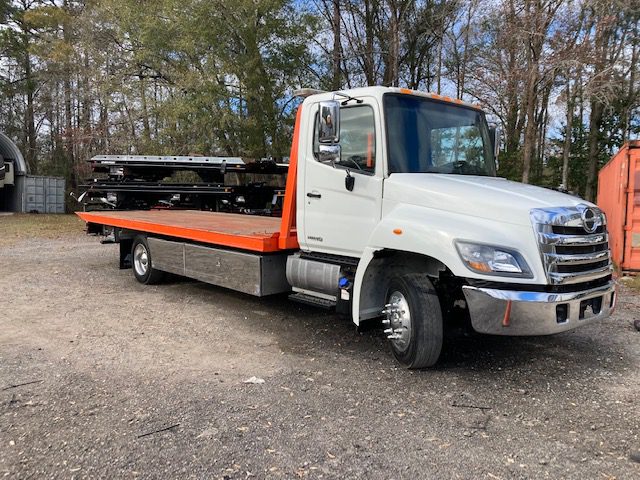 2018 Hino Century 12 Series LCG
The 2018 Hino 258 with Century 12 Series LCG rollback is the ultimate heavy-duty tow truck for any professional towing…