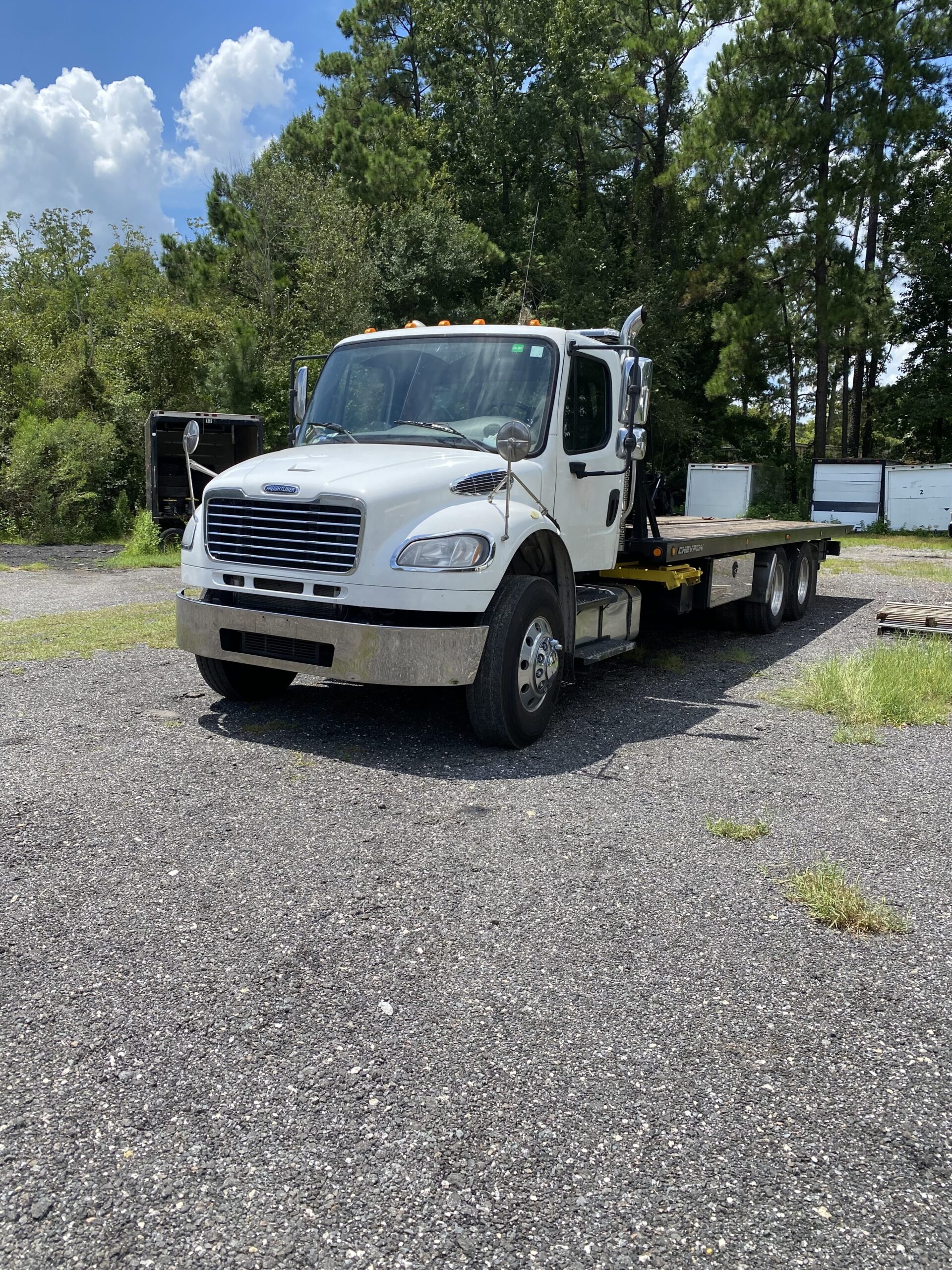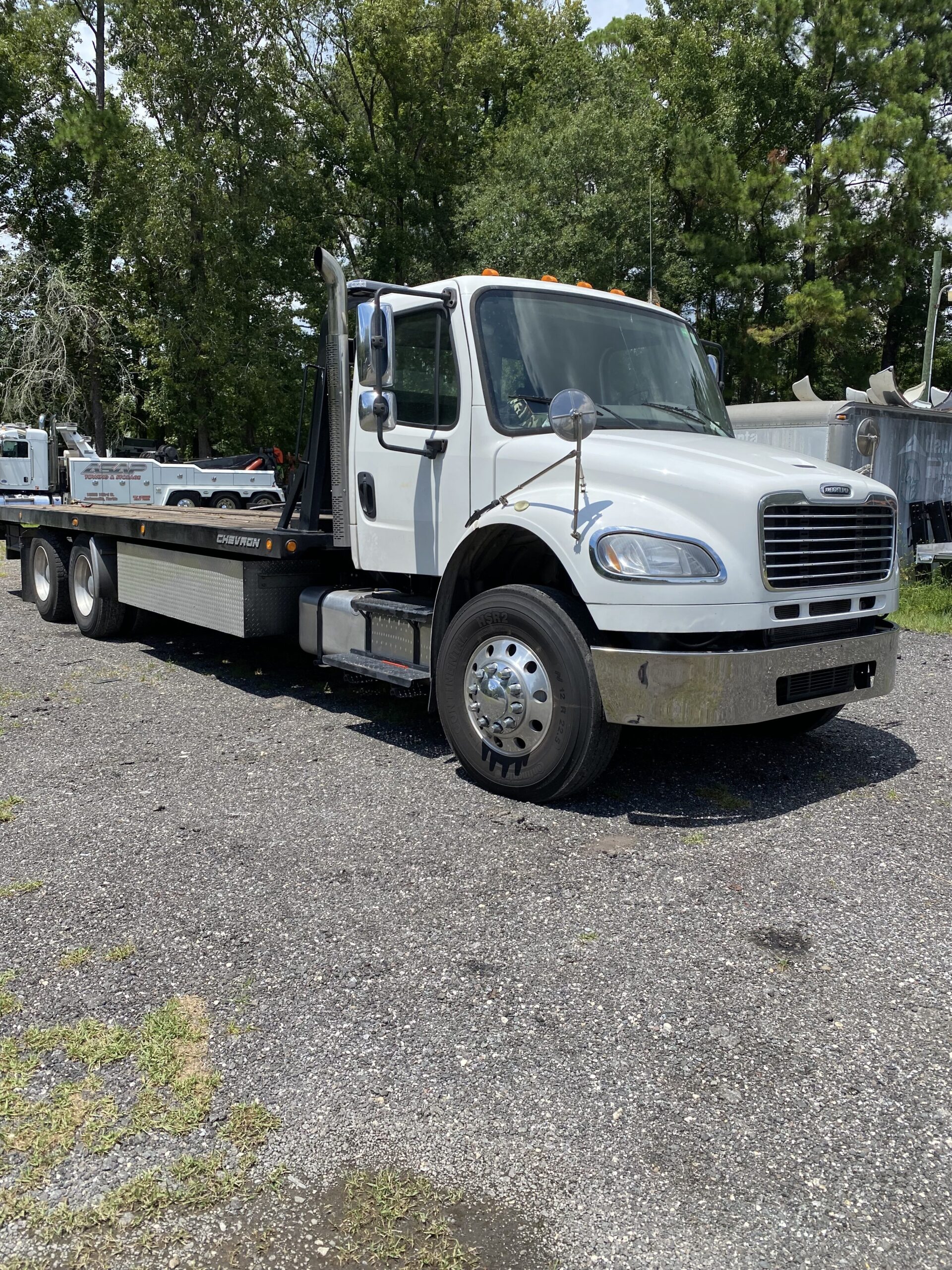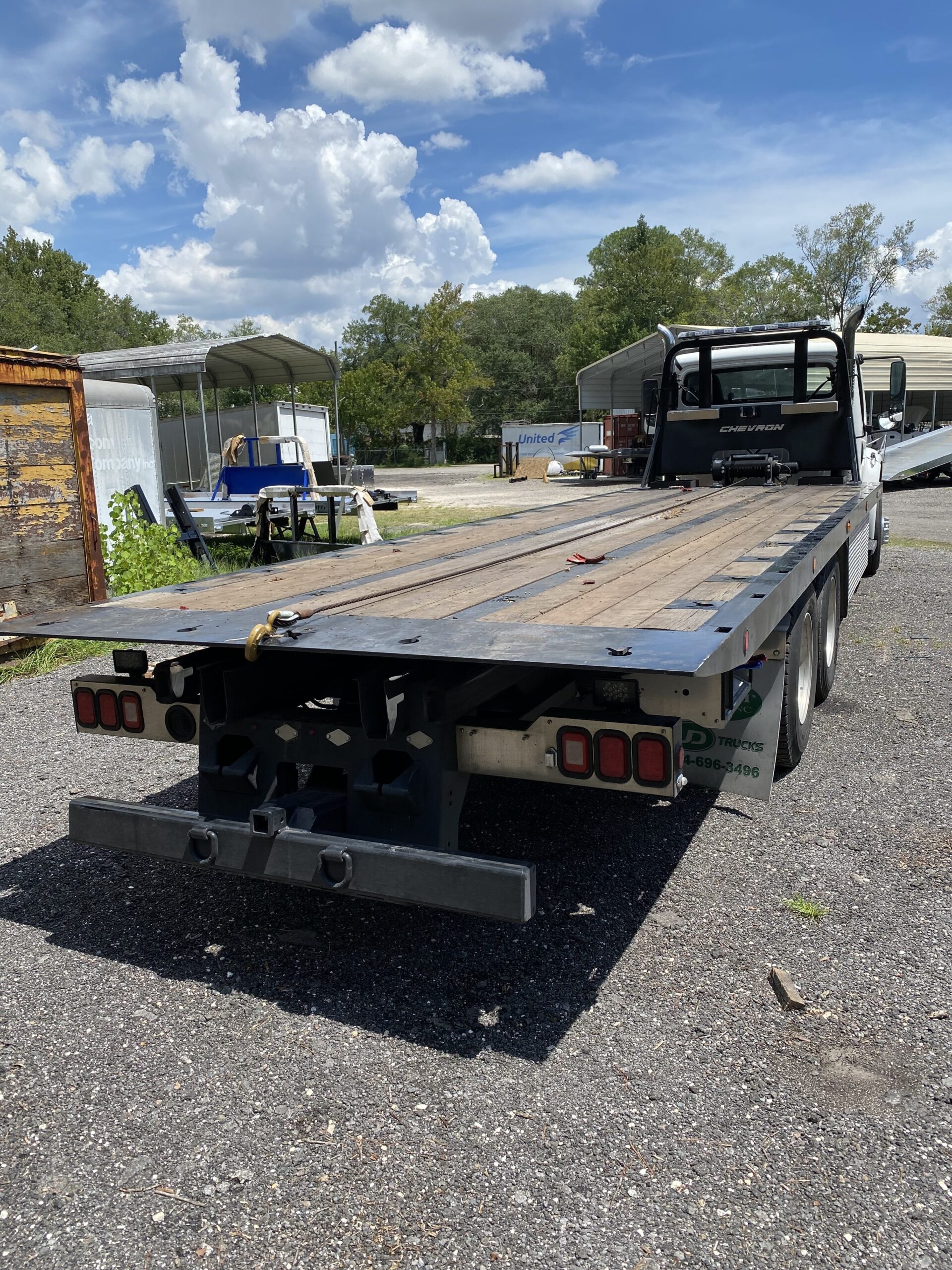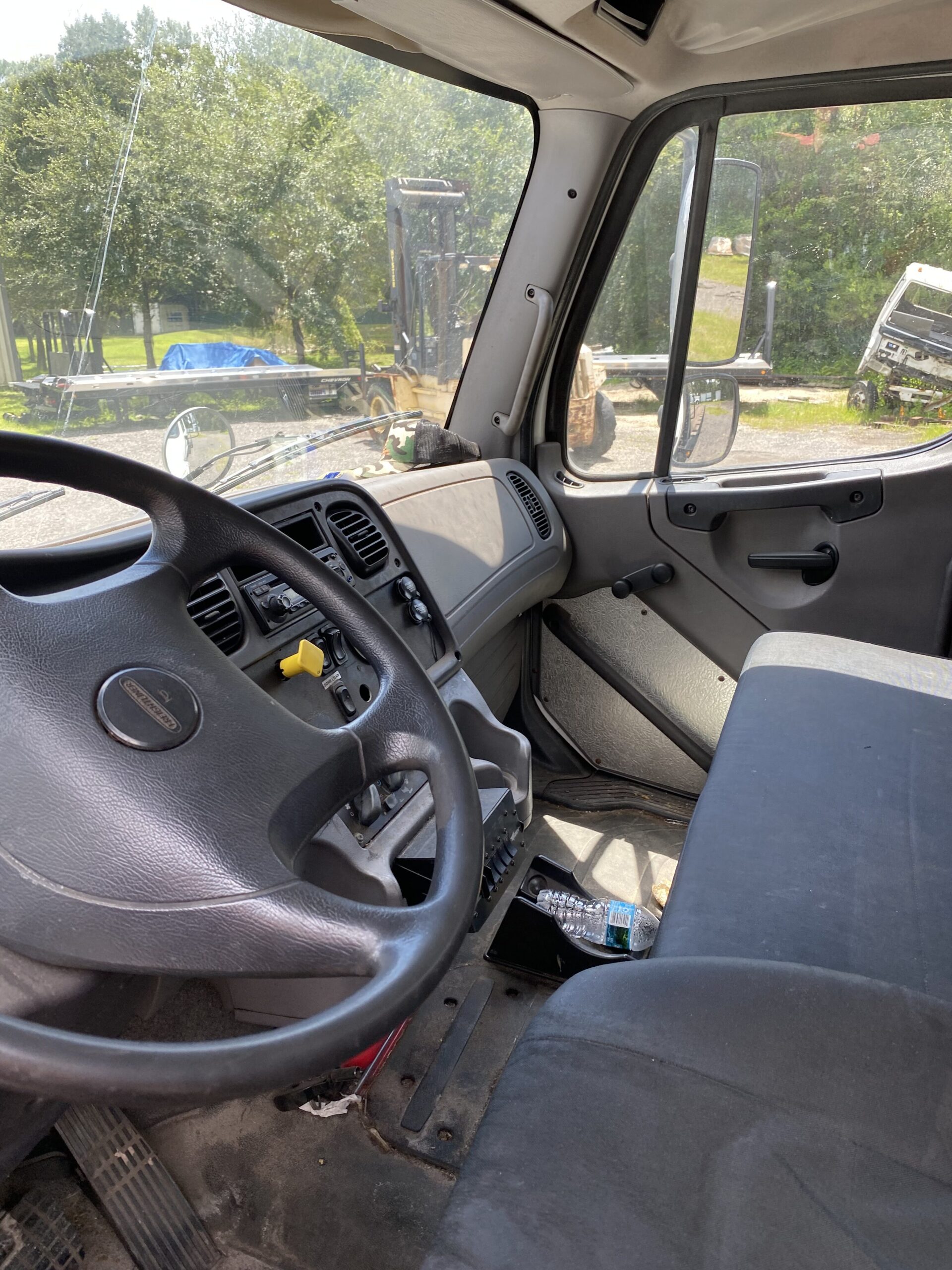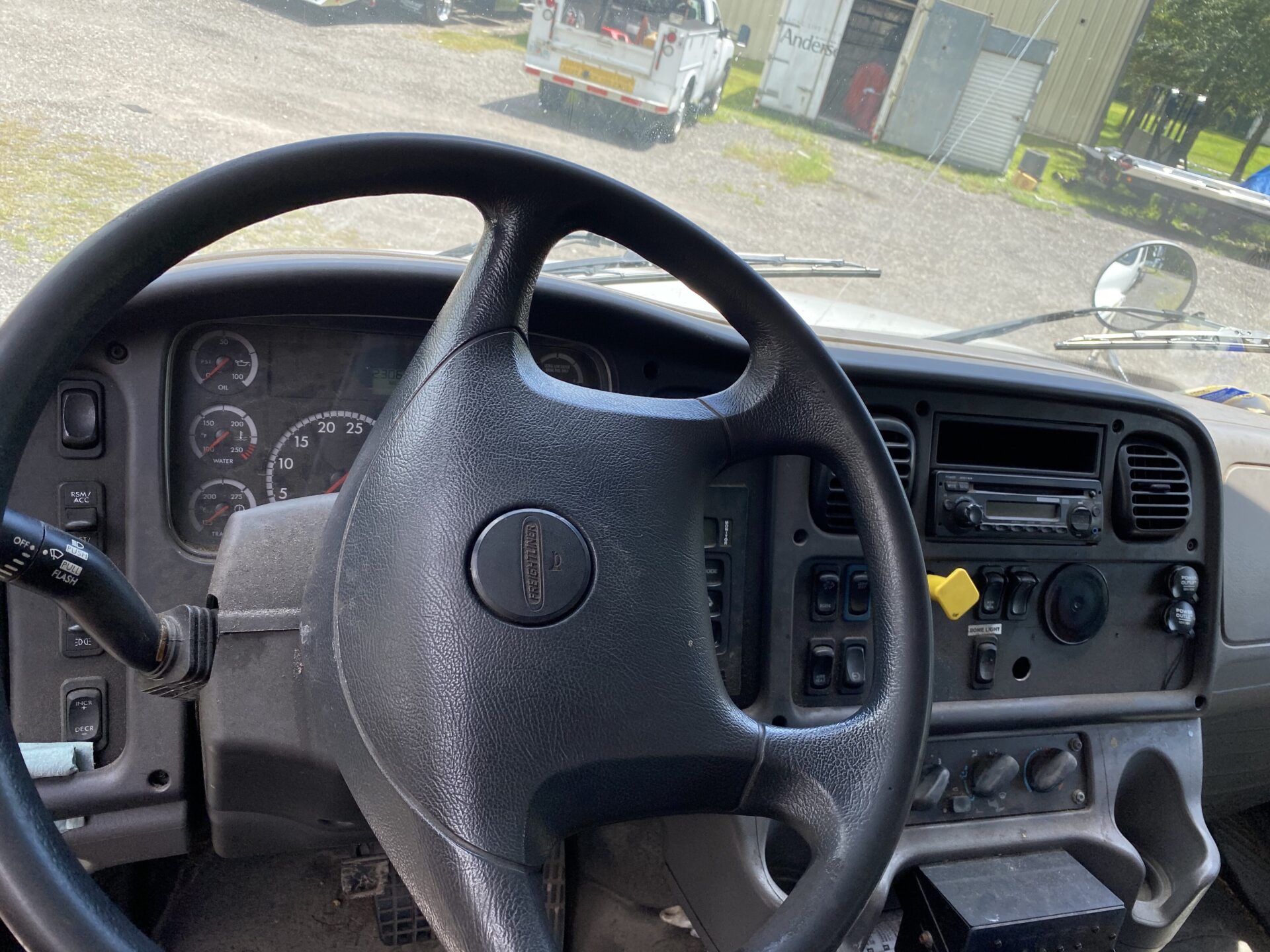 Stock# USF 8990
2015 Freightliner Chevron 20 Series LCG
$129,900
The truck is a 2015 Freightliner M2 with a white exterior. It has a fuel-efficient ISL engine and an automatic transmission. The truck has a Chevron 20 Series LCG 28FT body and has been driven for a total of 230,678 miles. It is a reliable and sturdy vehicle, well-suited for transporting goods and materials over long distances. Whether navigating through busy city streets or cruising along the highway, this Freightliner M2 is sure to get the job done.
Year: 2015
Make: Freightliner
Model: M2
Color: White
Engine: ISL
Mileage: 230,678 Miles
Transmission: Automatic
Body: Chevron 20 Series LCG 28FT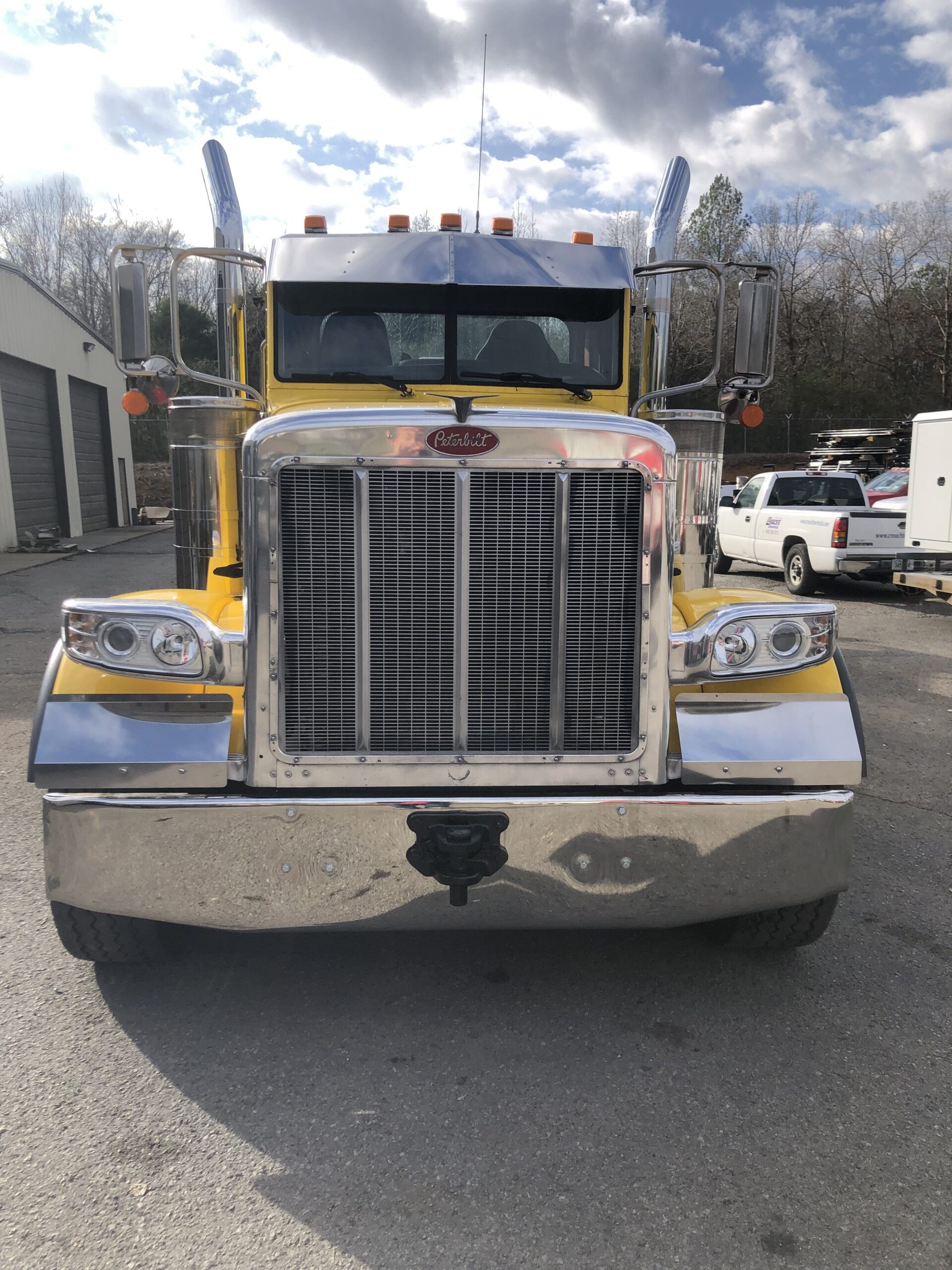 1995 Peterbilt Vulcan V100
Stack tips have been added to this truck since photo's were taken as seen on first and second image!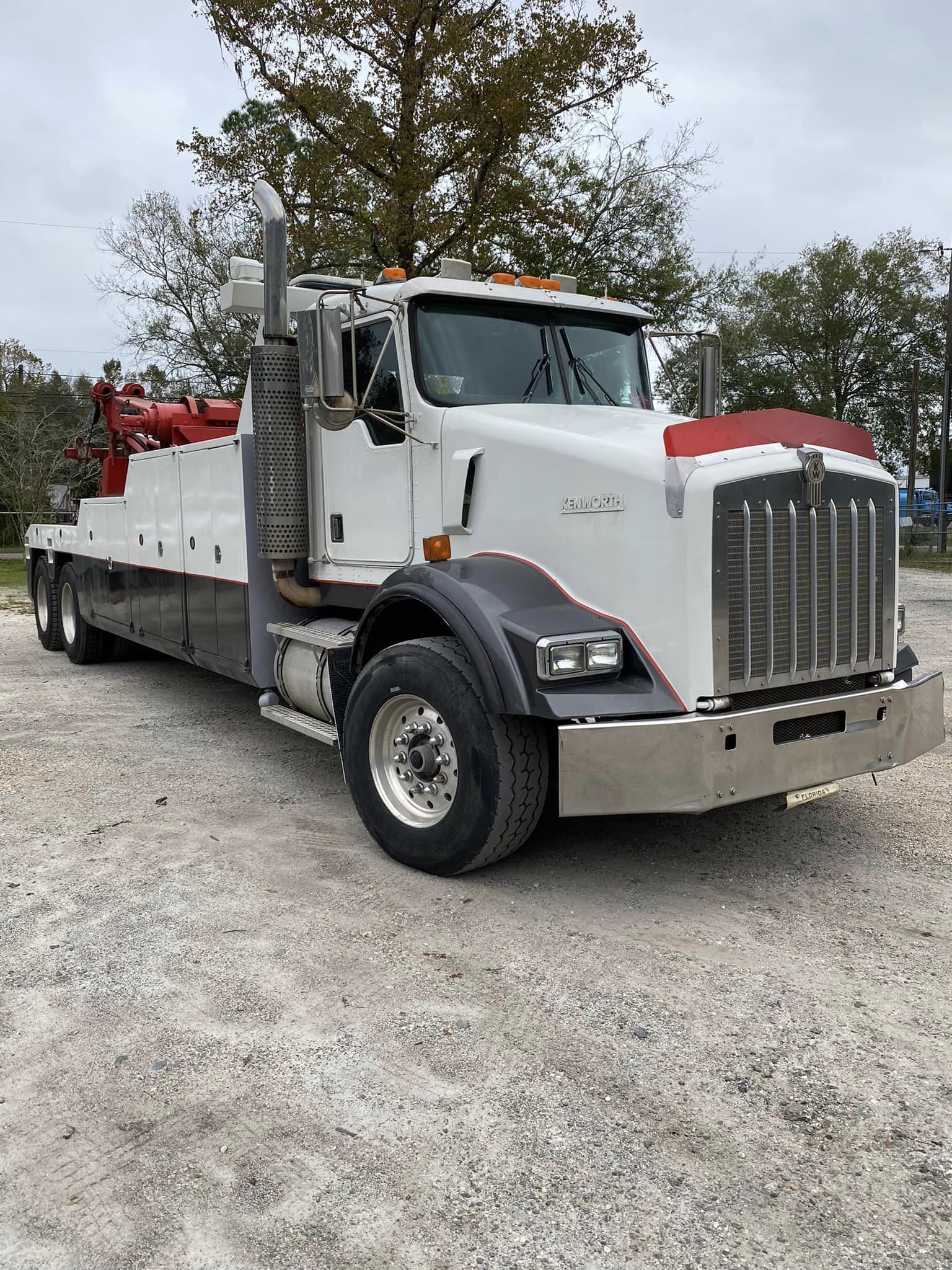 2000 Kenworth NRC Slider
This 2000 Kenworth T800 is a reliable and powerful truck that is perfect for any heavy-duty job. The white exterior…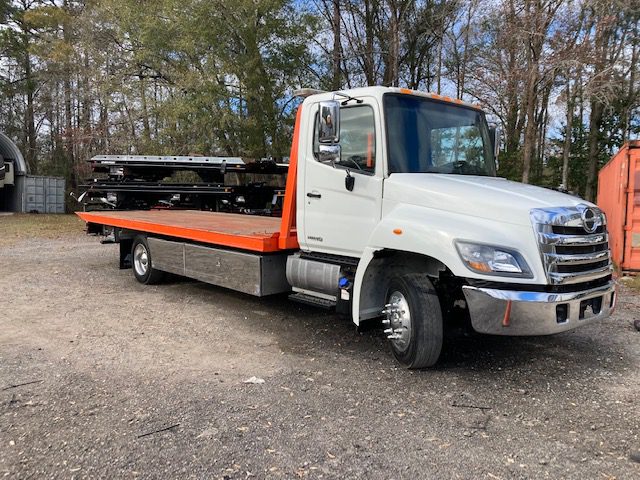 2018 Hino Century 12 Series LCG
The 2018 Hino 258 with Century 12 Series LCG rollback is the ultimate heavy-duty tow truck for any professional towing…