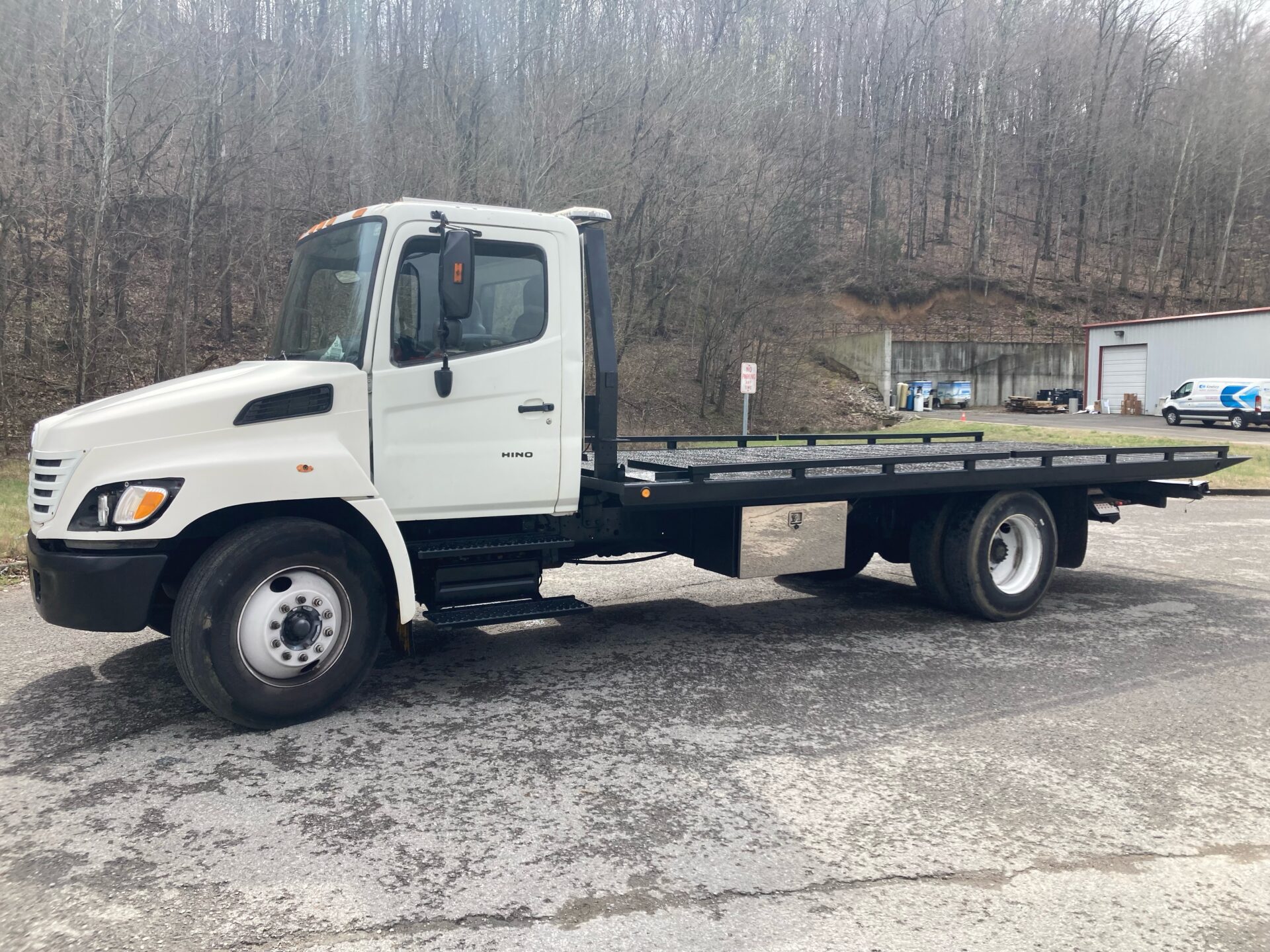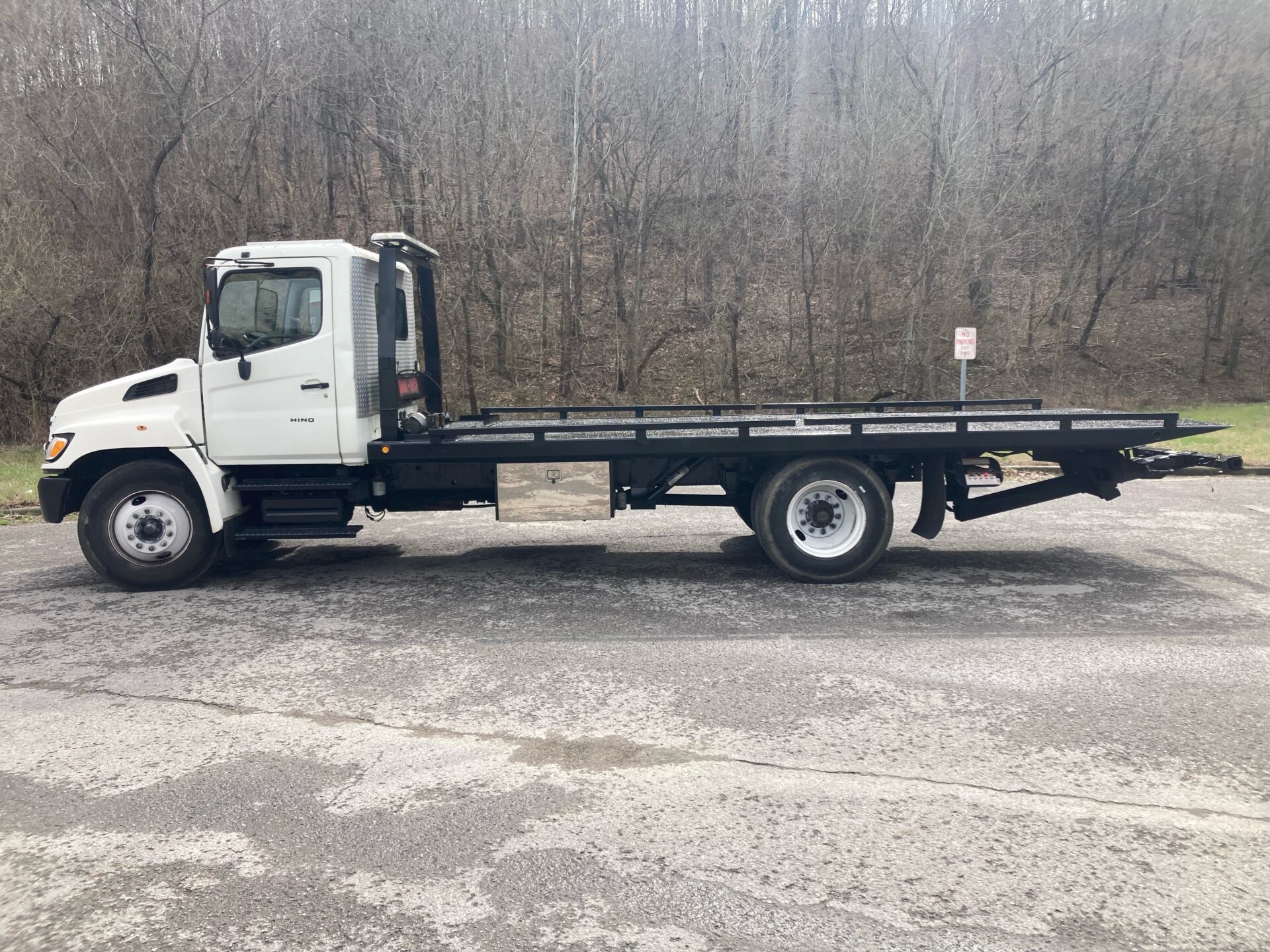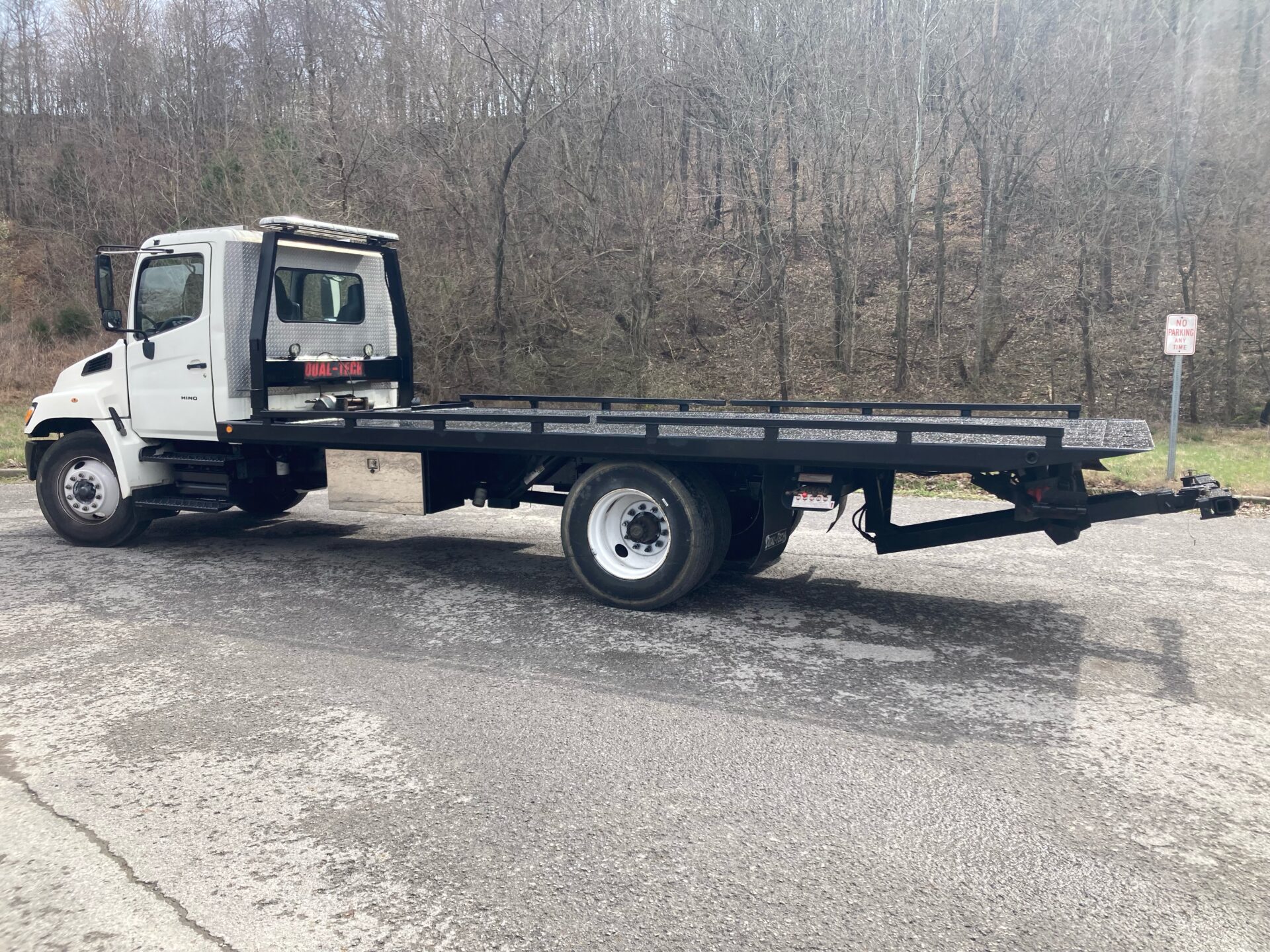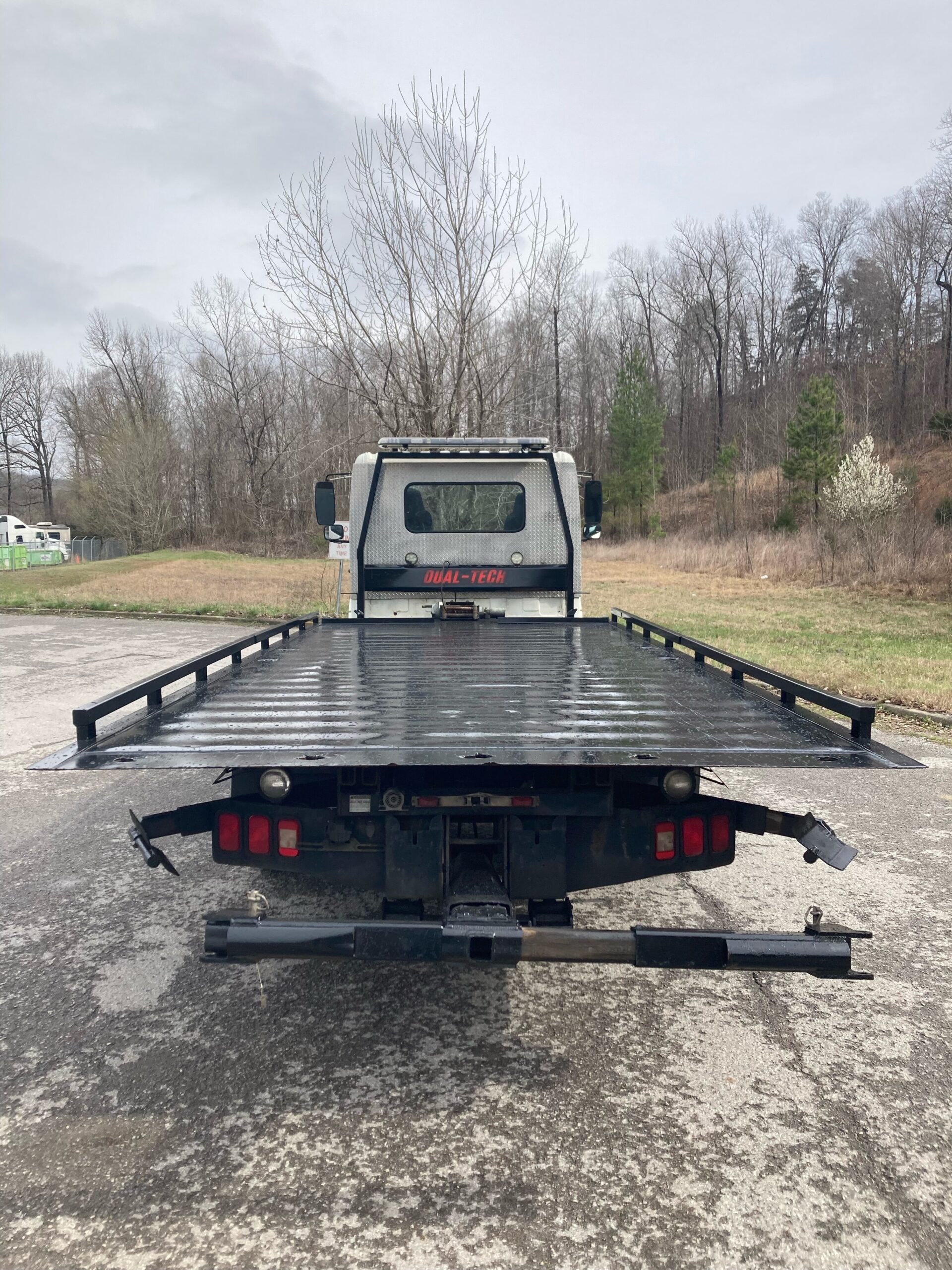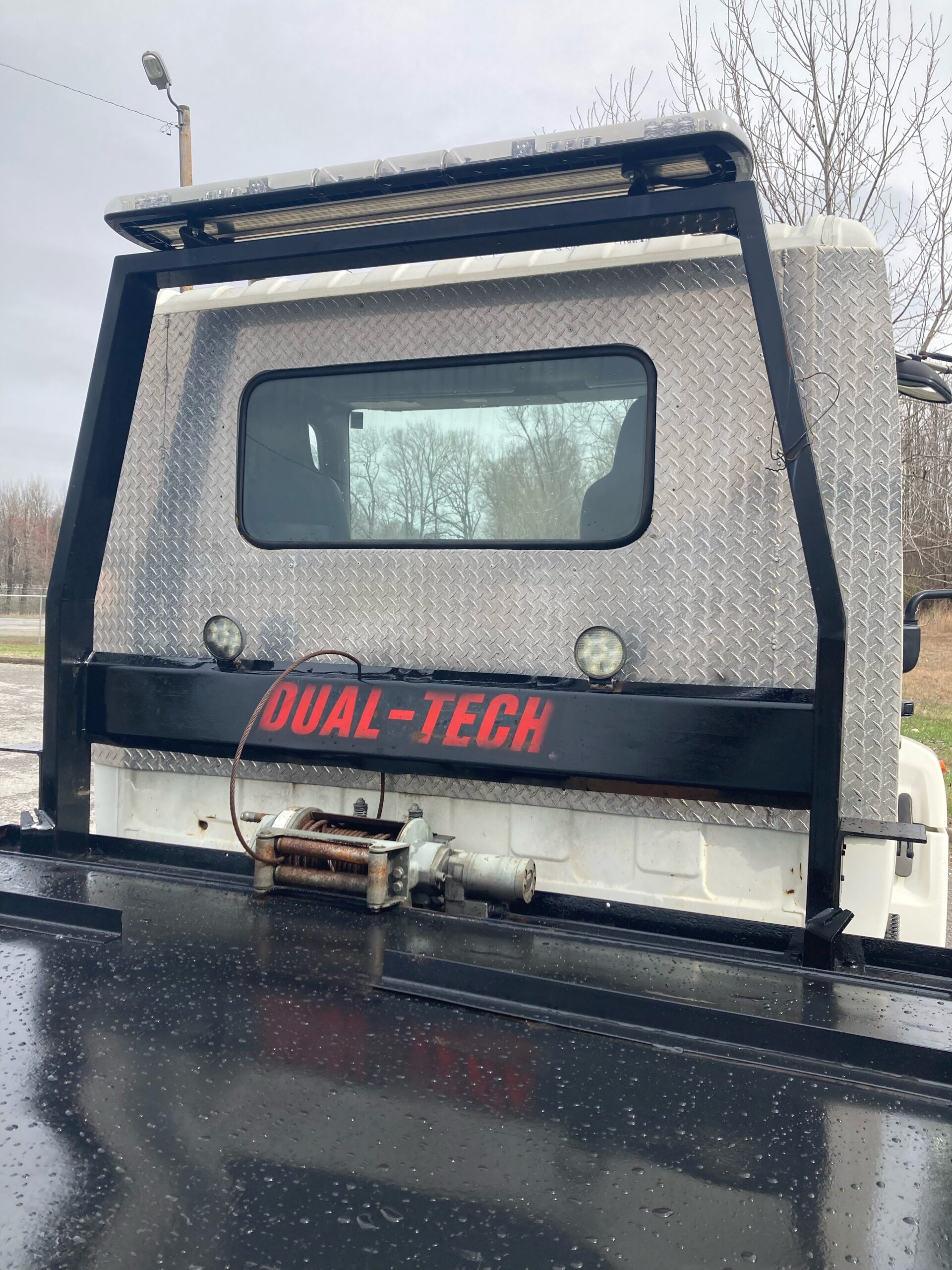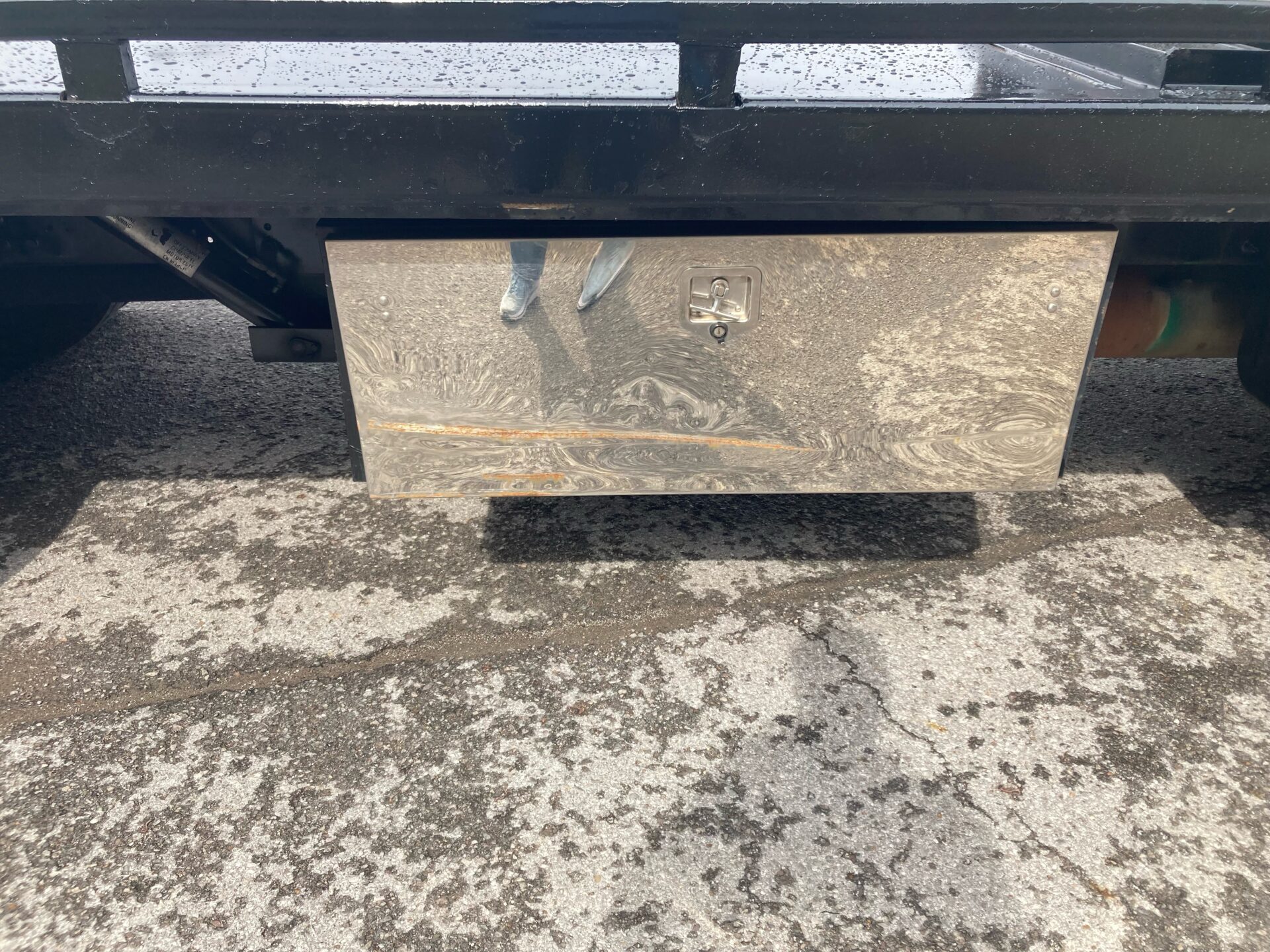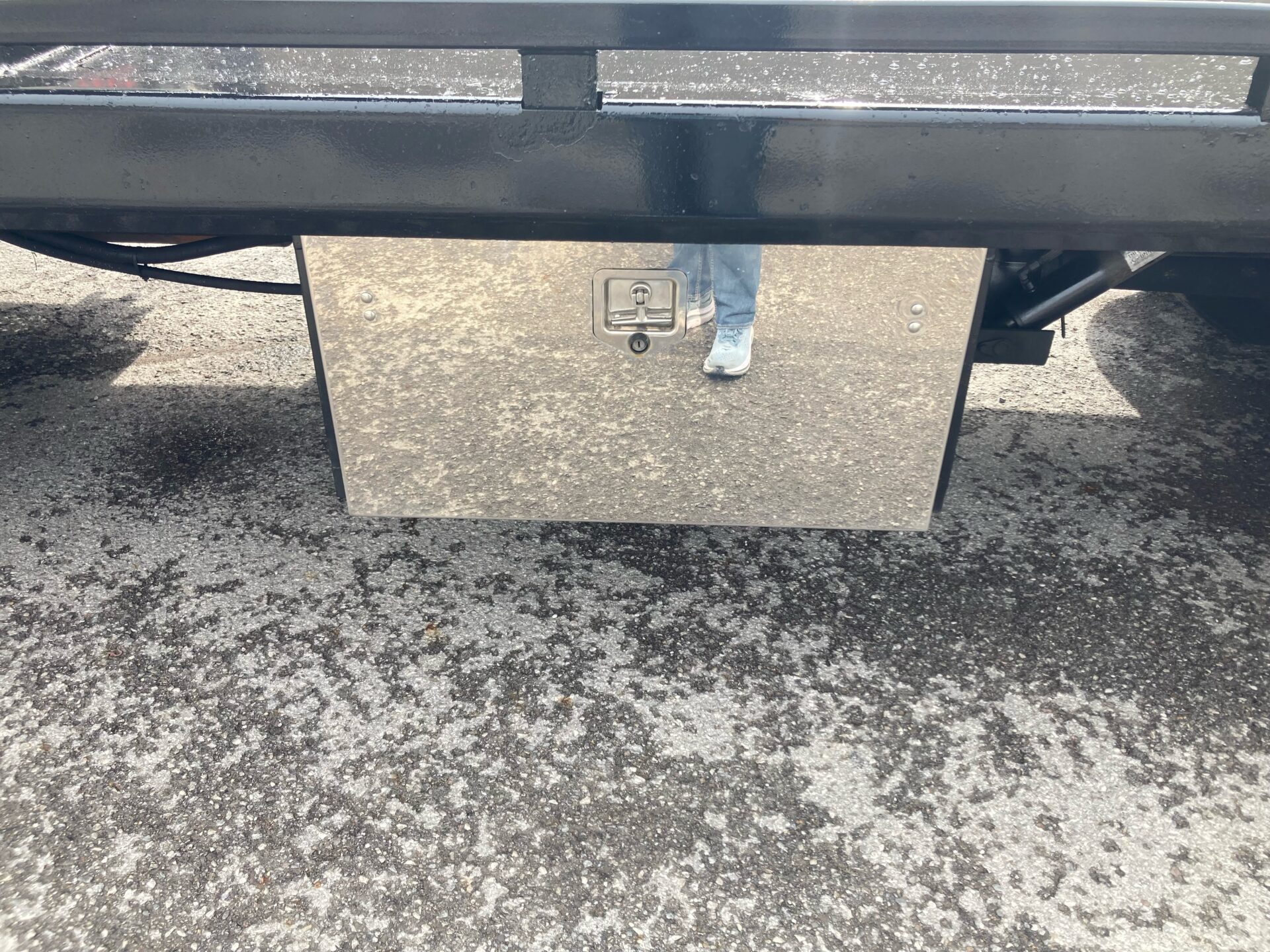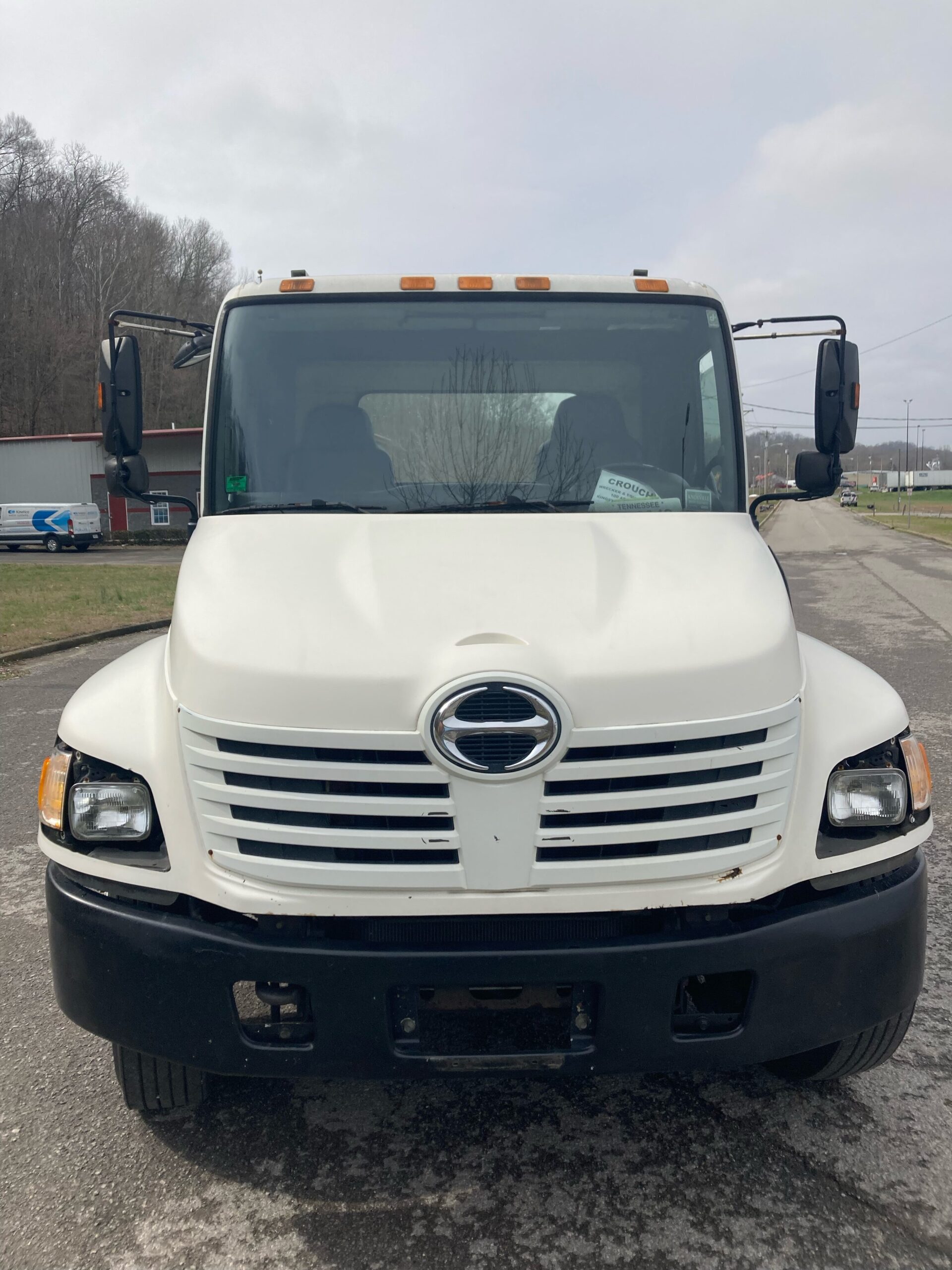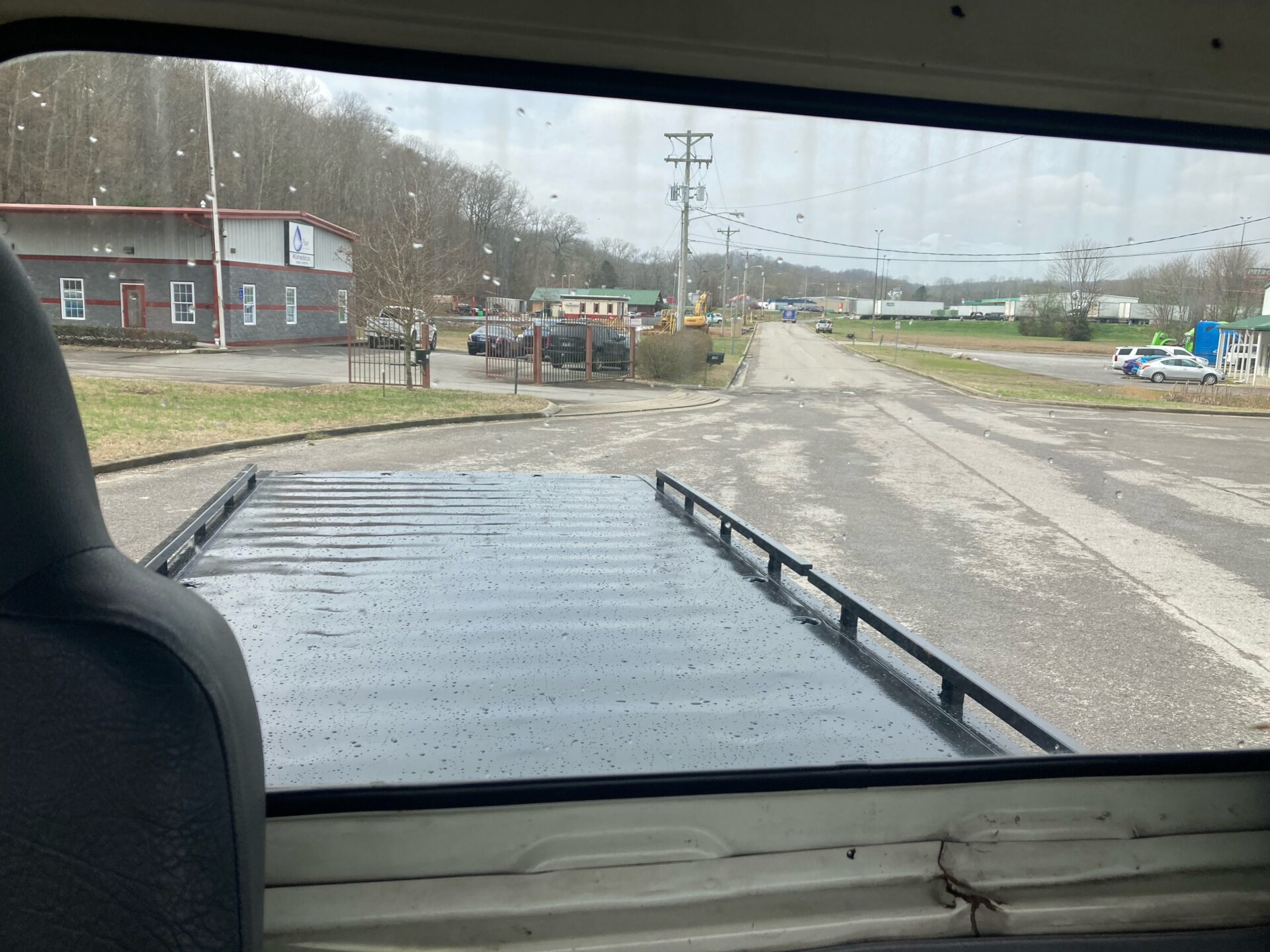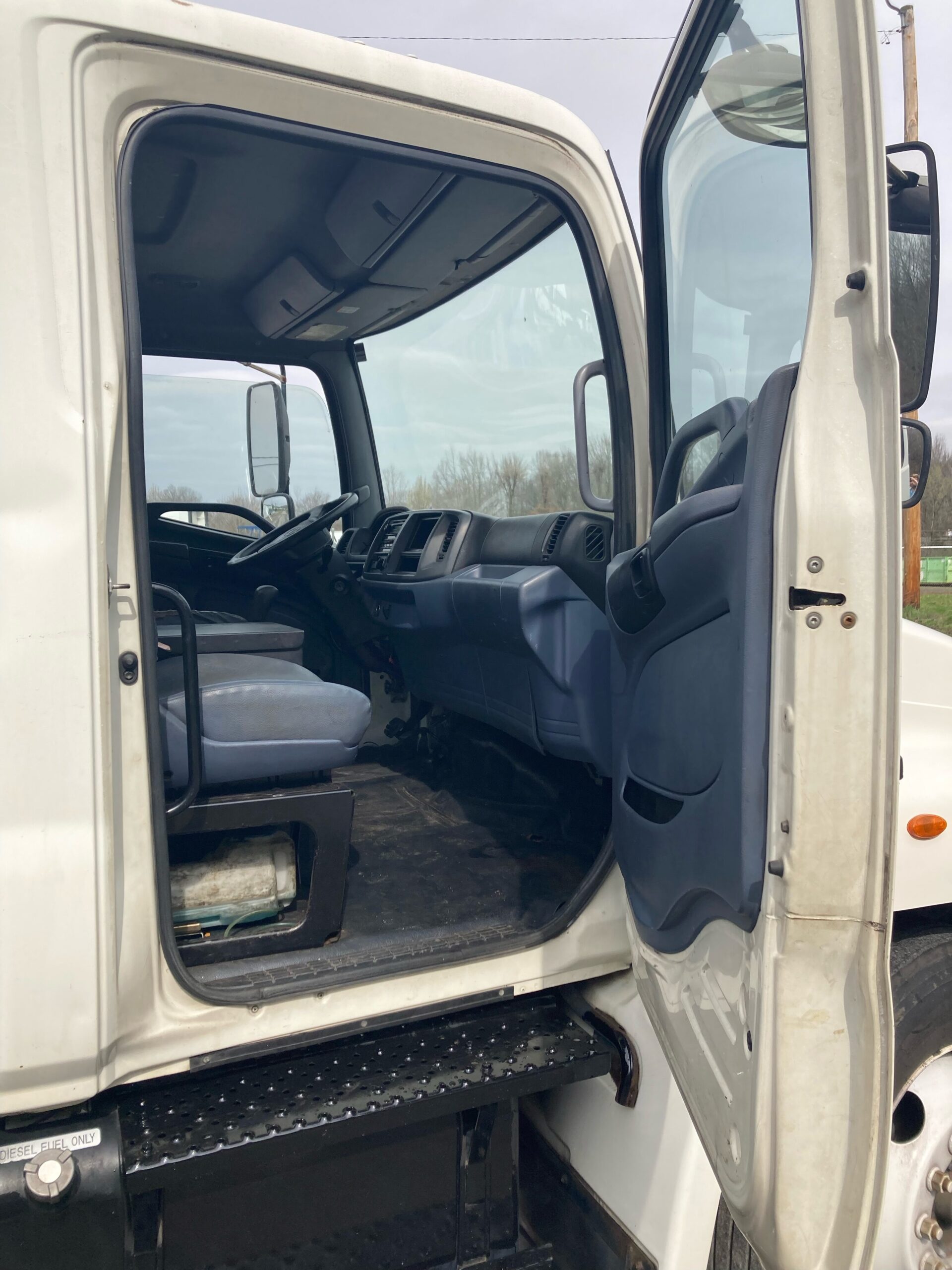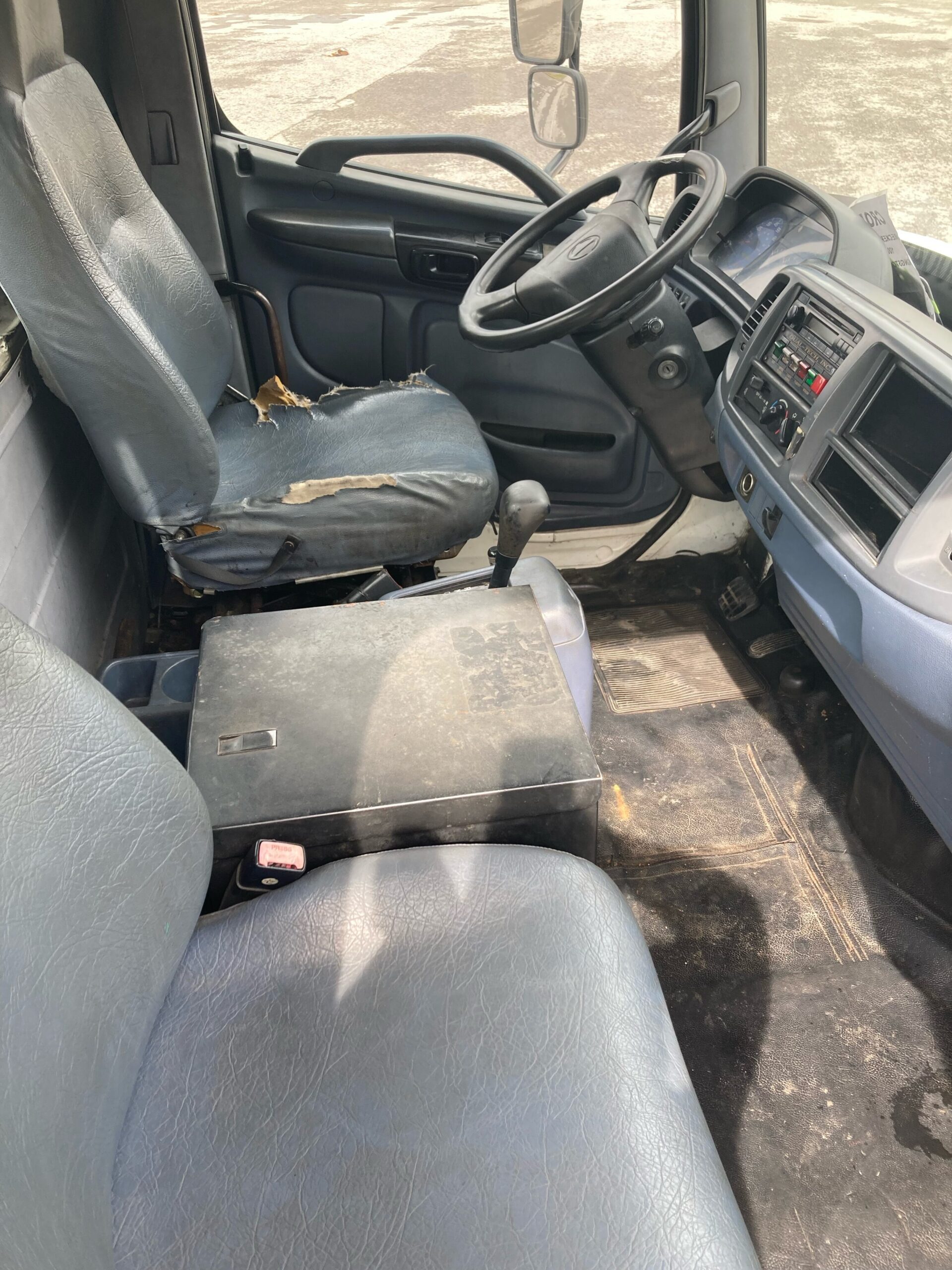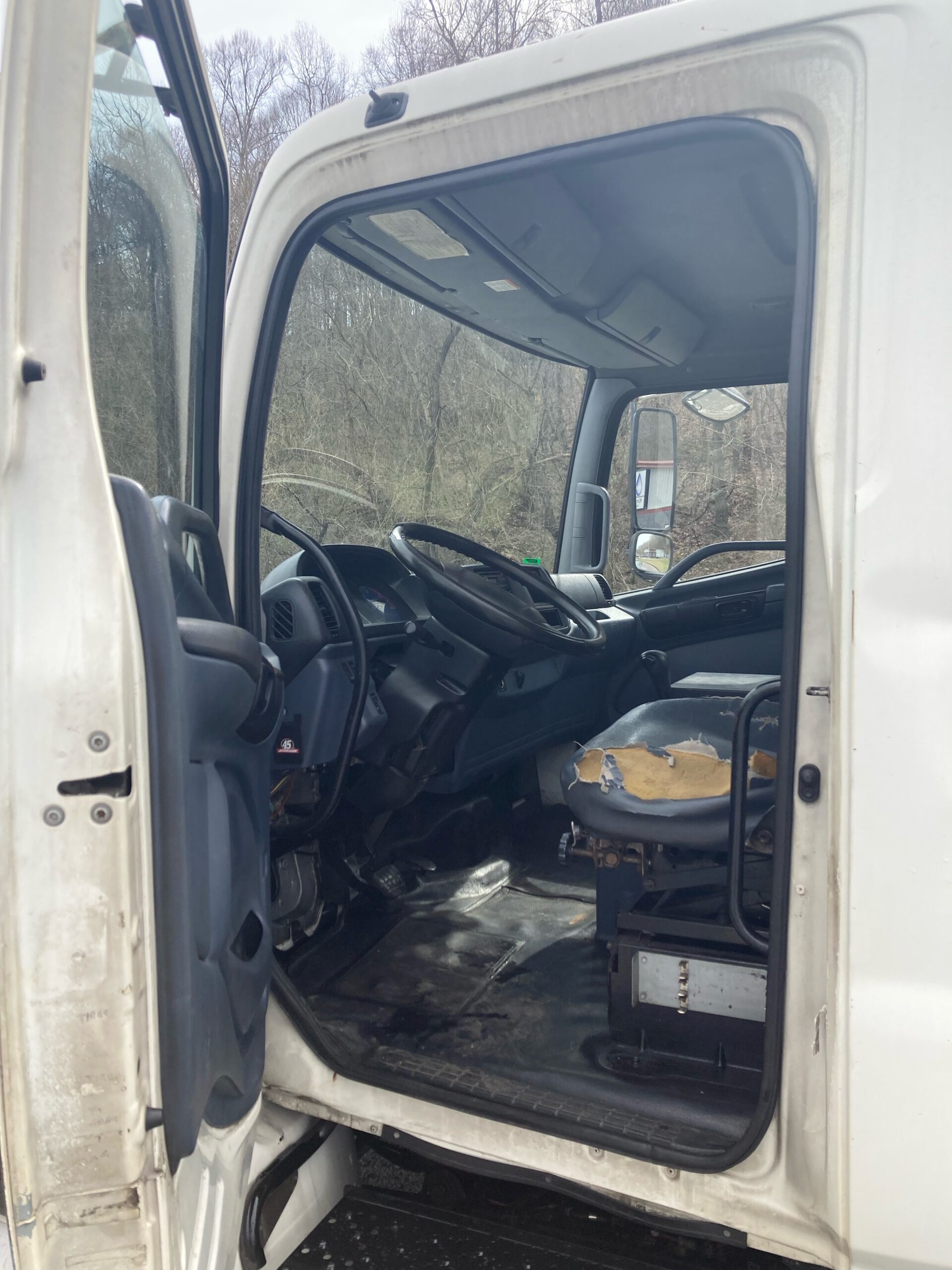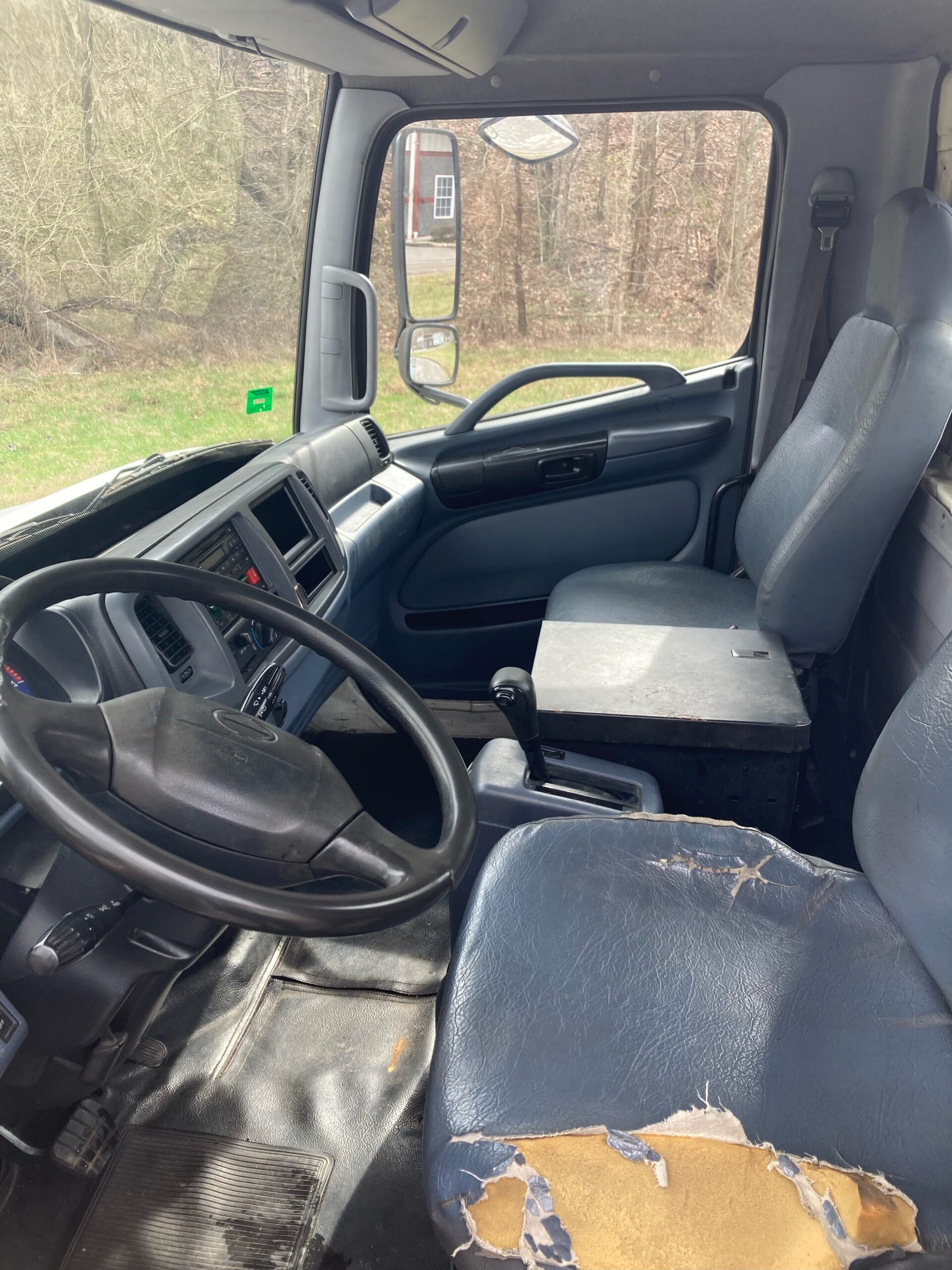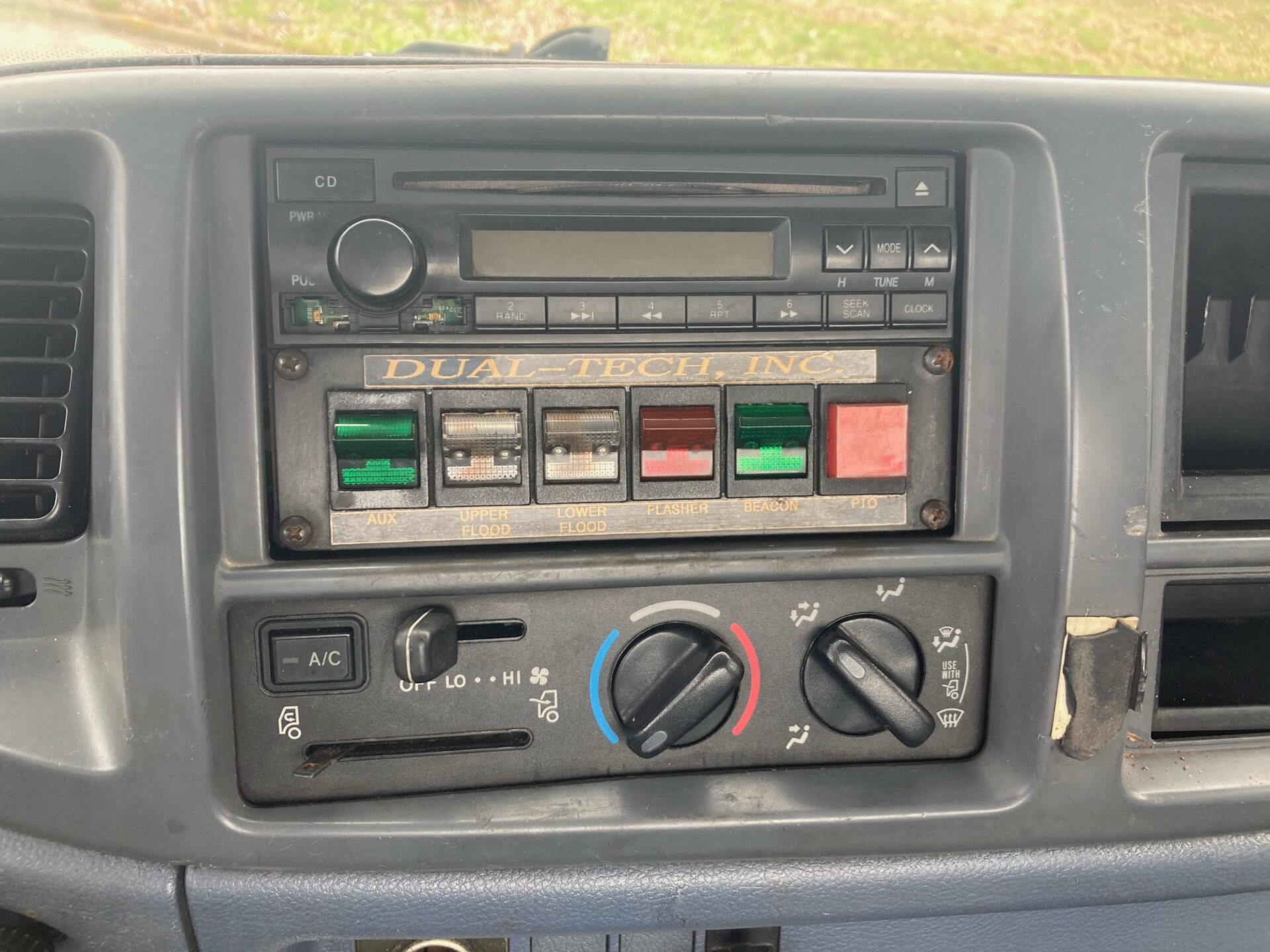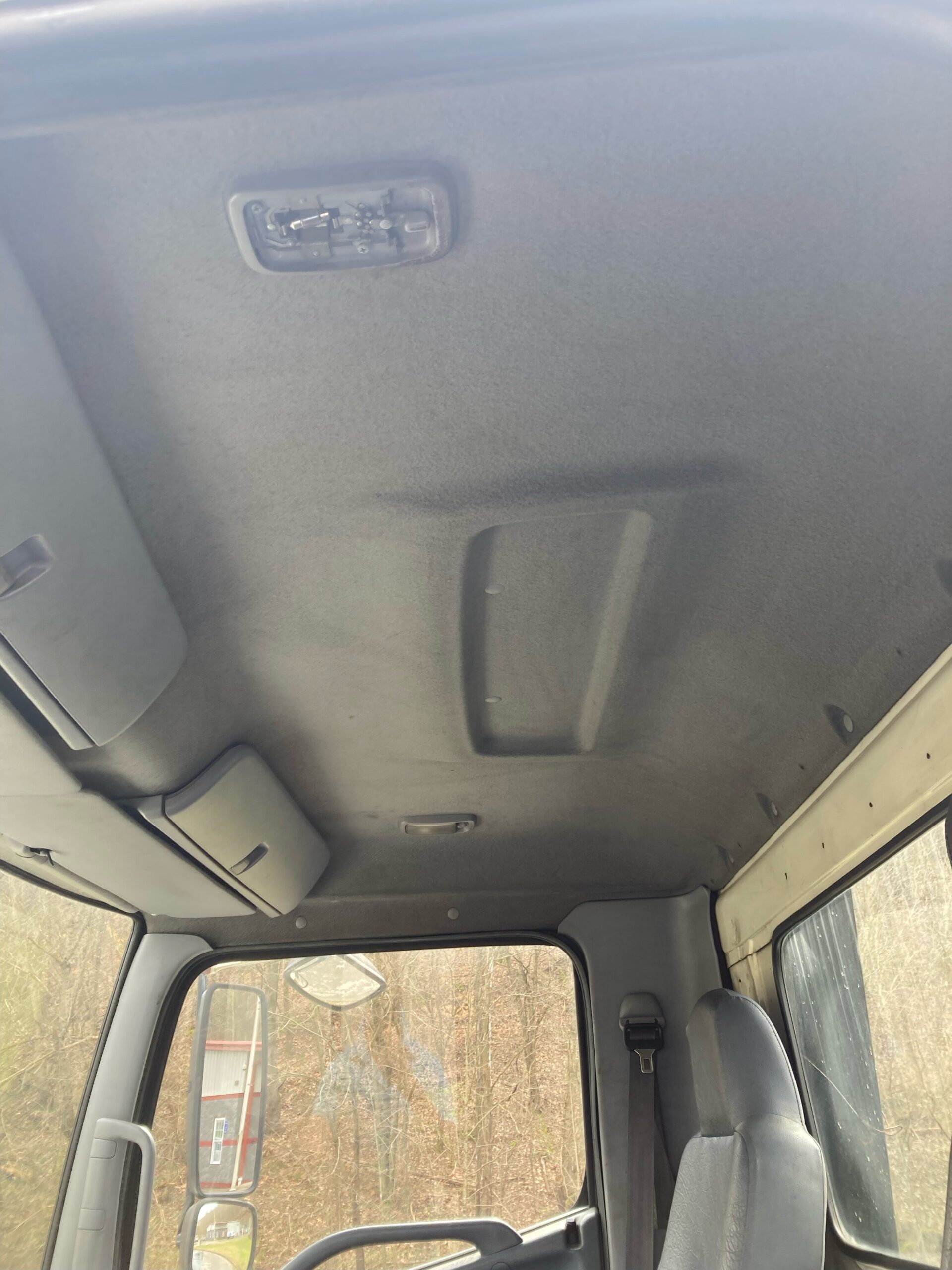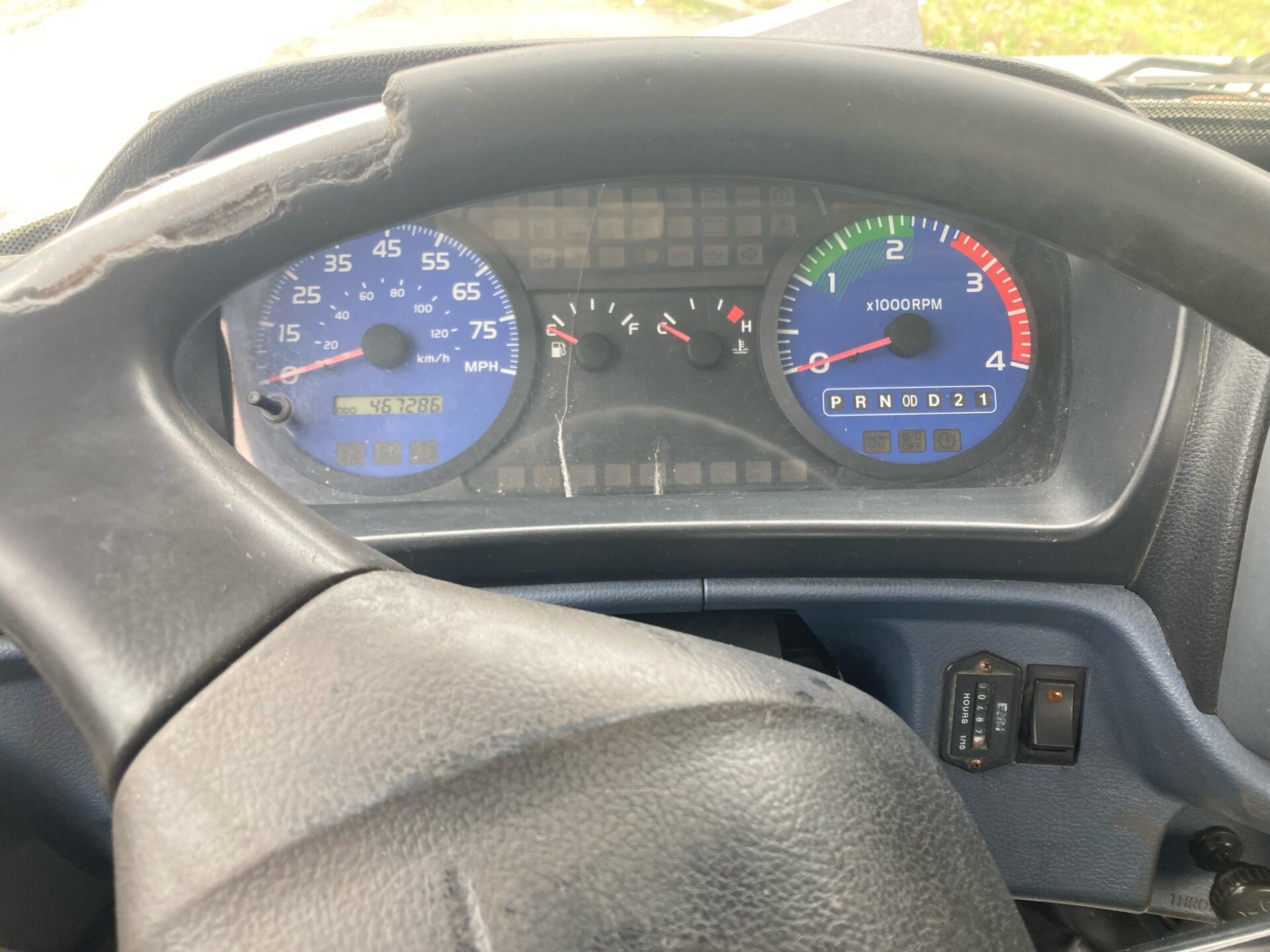 Stock# US 23009
2005 Hino Dualtech Carrier
$29,000
Looking for a reliable and powerful truck to transport your goods? Look no further than this 2005 Hino 258 Dualtech Carrier! With its automatic transmission and 467,286 miles on the odometer, this truck has minor cosmetic damage on the inside of the cab. Truck is sold AS IS.
Whether you're hauling heavy loads or making multiple deliveries, this Hino truck has the power and versatility you need to get the job done. Its dualtech carrier system allows for easy loading and unloading, while the automatic transmission ensures a smooth ride and effortless shifting.
With a price tag of just $29,000.00, this Hino truck is an excellent value for any business owner or contractor. So why wait? Contact us today to schedule a test drive and experience the power and performance of this reliable and versatile truck for yourself!
Year: 2005
Make: Hino
Model: 258
Color: White
Engine: Hino
Mileage: 467,286 Miles
Transmission: Automatic
Body: Dualtech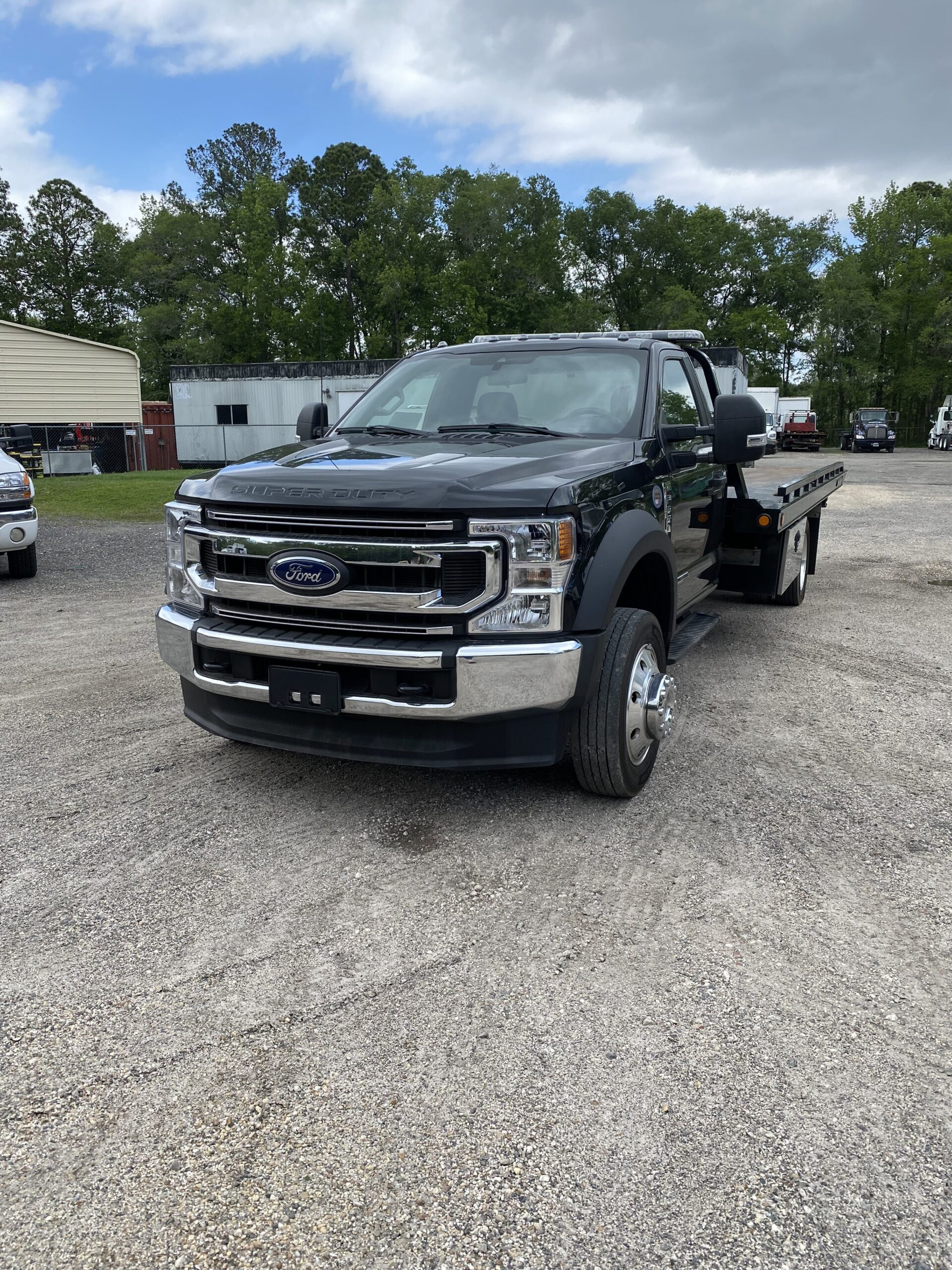 2022 Ford Chevron 10 Series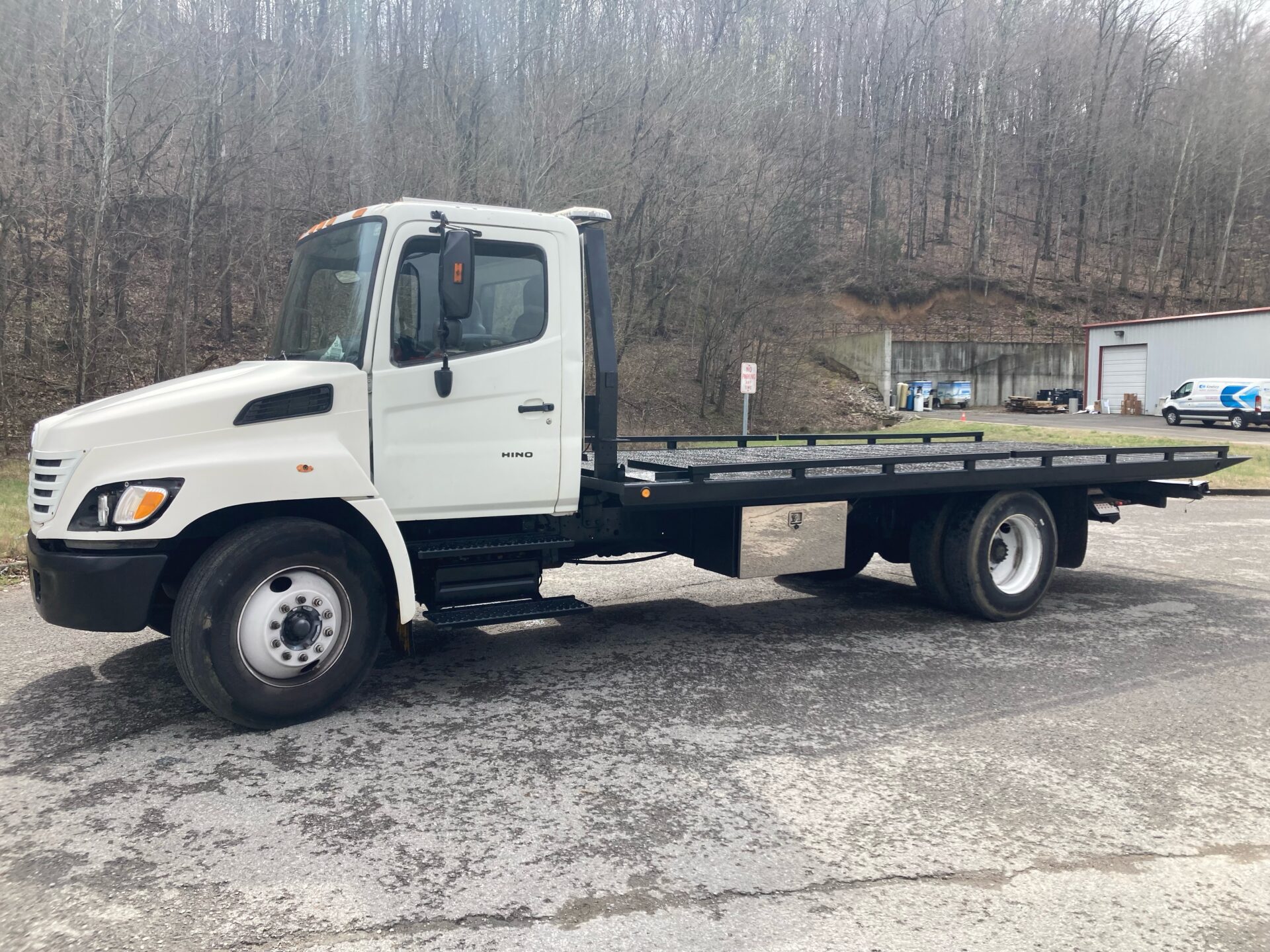 2005 Hino Dualtech Carrier
Looking for a reliable and powerful truck to transport your goods? Look no further than this 2005 Hino 258 Dualtech…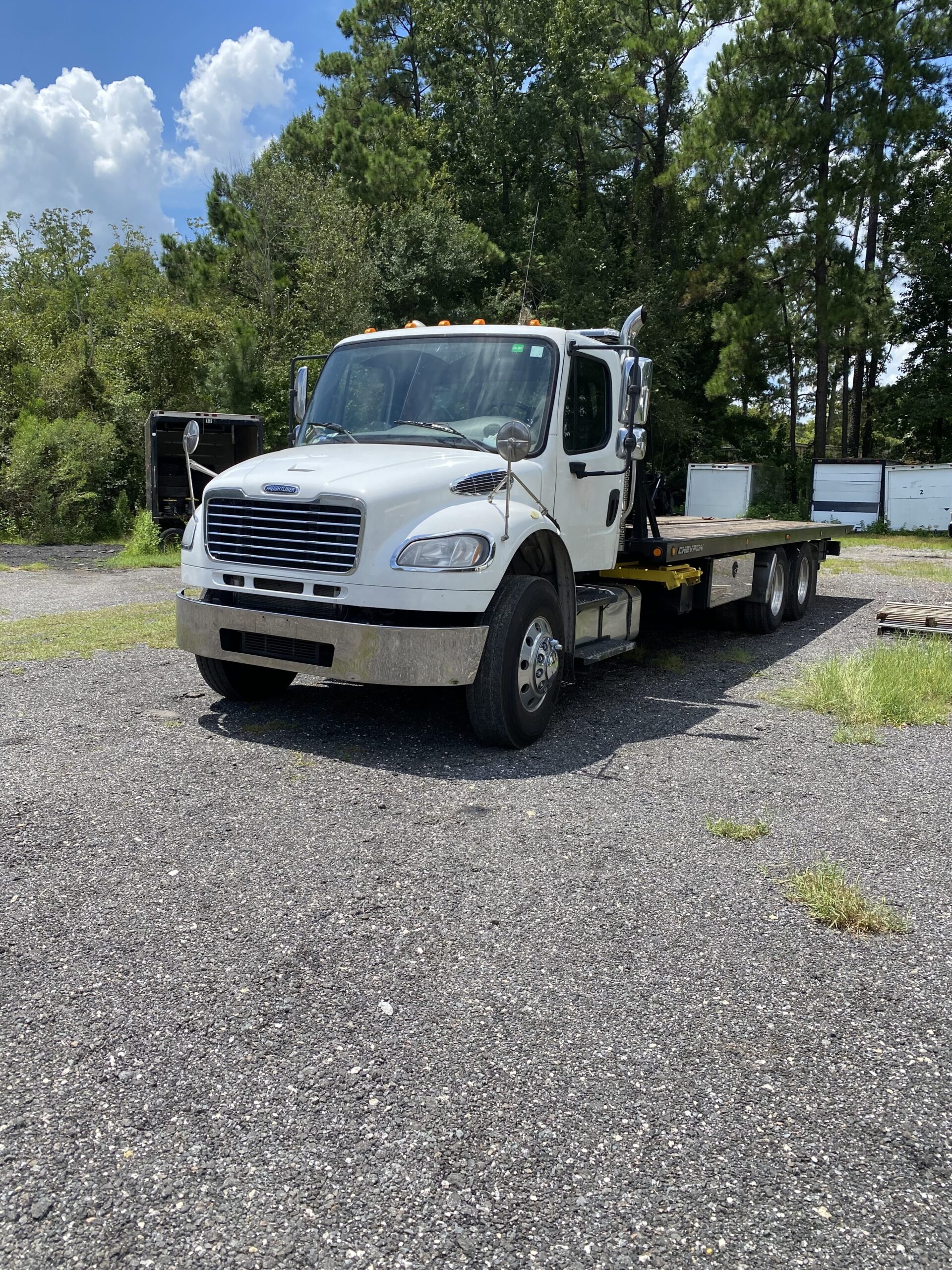 2015 Freightliner Chevron 20 Series LCG
The truck is a 2015 Freightliner M2 with a white exterior. It has a fuel-efficient ISL engine and an automatic…