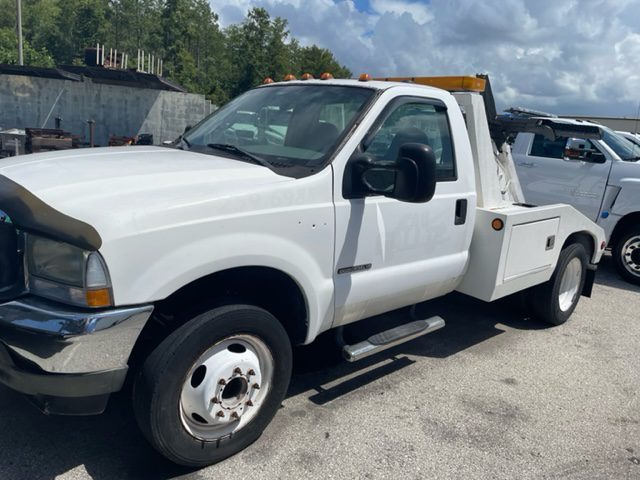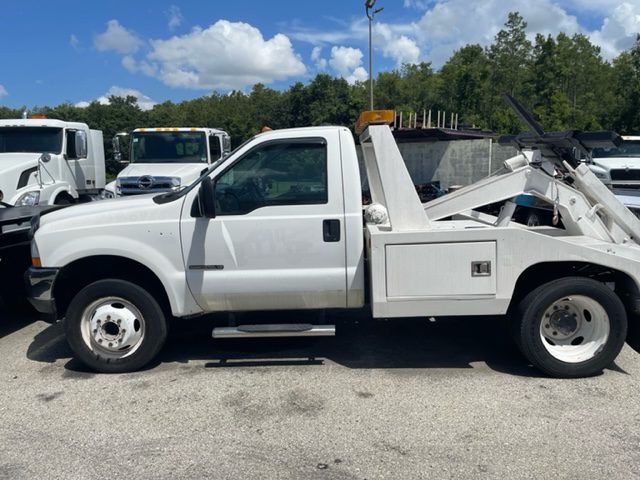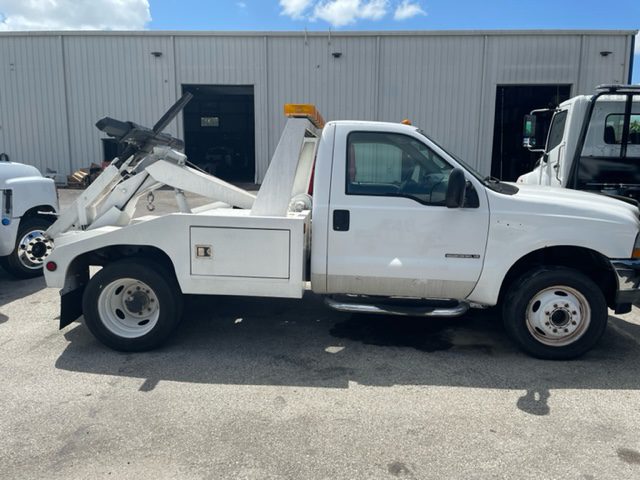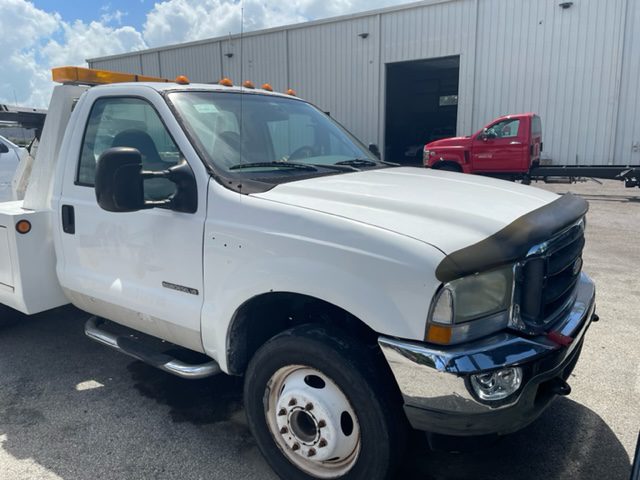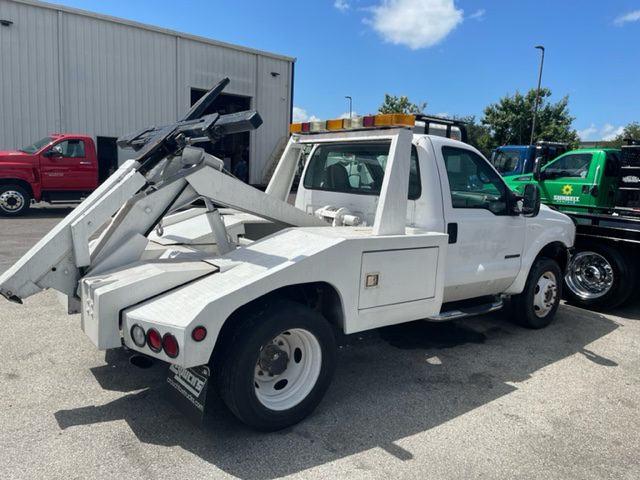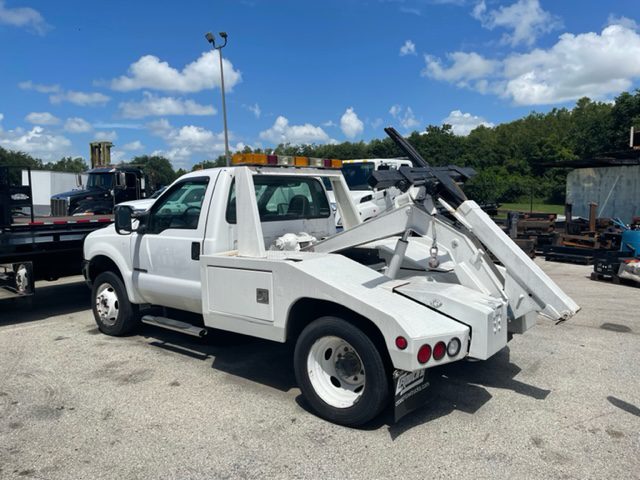 Stock# USF 8826
2002 Ford F450 Vulcan V810
$20,000
For sale is a 2002 Ford F450 truck in a crisp white color. This truck is powered by a strong 7.3L Power Stroke engine and has an automatic transmission for smooth driving. This truck does have mechanical issues so please call ahead to speak with our sales team for more information!
Year: 2002
Make: Ford
Model: F450
Color: White
Engine: 7.3L Power stoke
Mileage: 280,000 Miles
Transmission: Automatic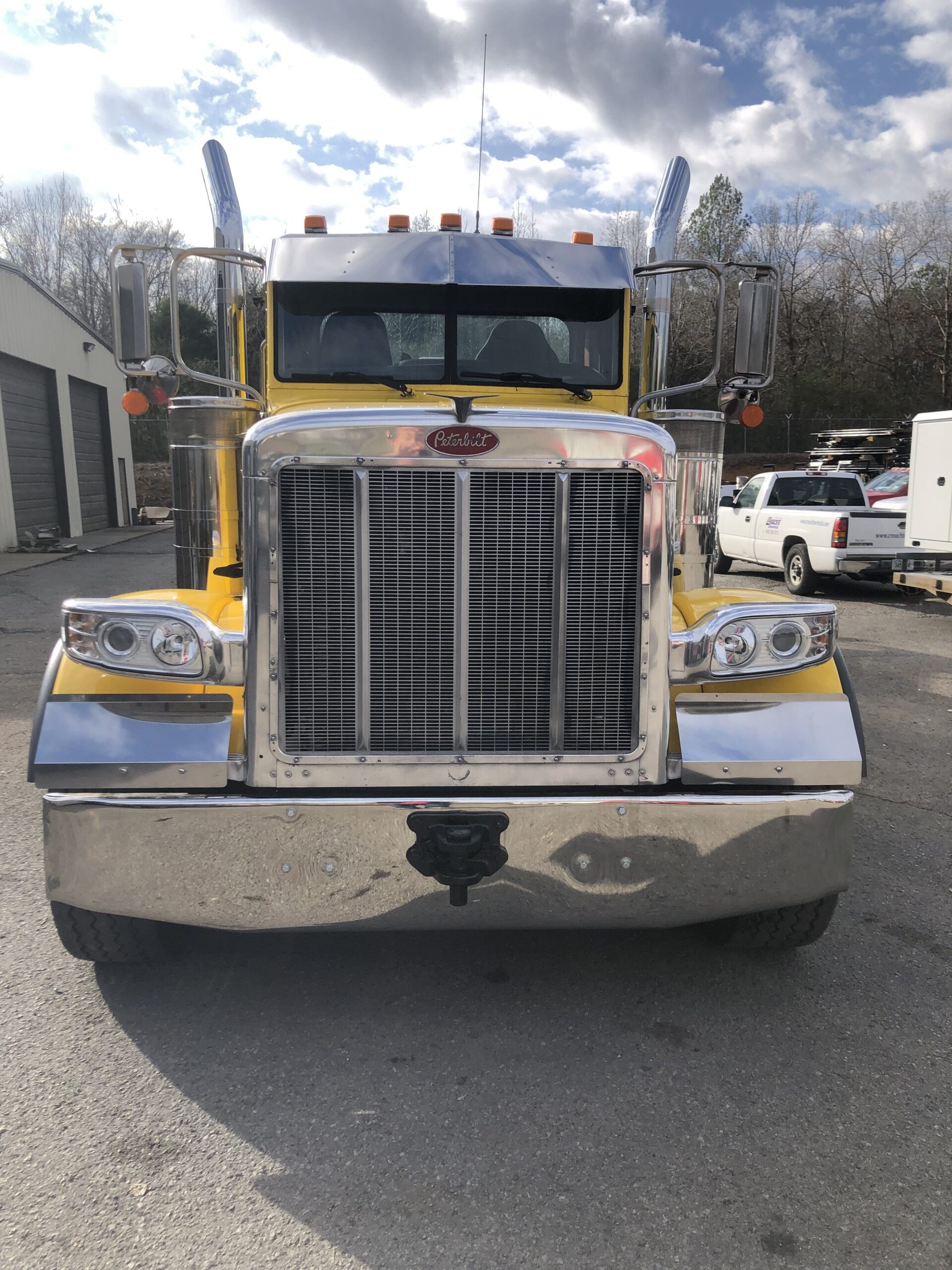 1995 Peterbilt Vulcan V100
Stack tips have been added to this truck since photo's were taken as seen on first and second image!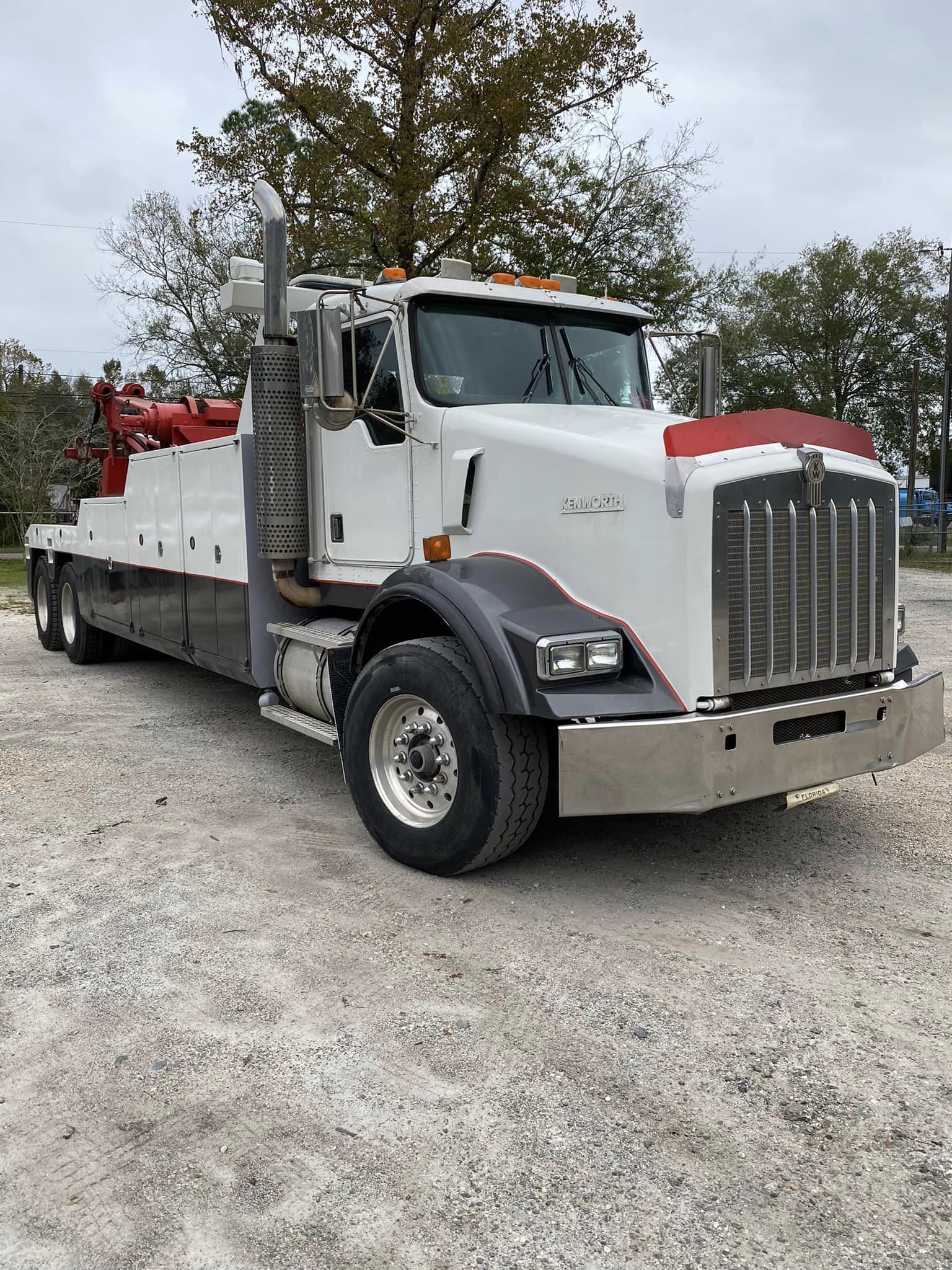 2000 Kenworth NRC Slider
This 2000 Kenworth T800 is a reliable and powerful truck that is perfect for any heavy-duty job. The white exterior…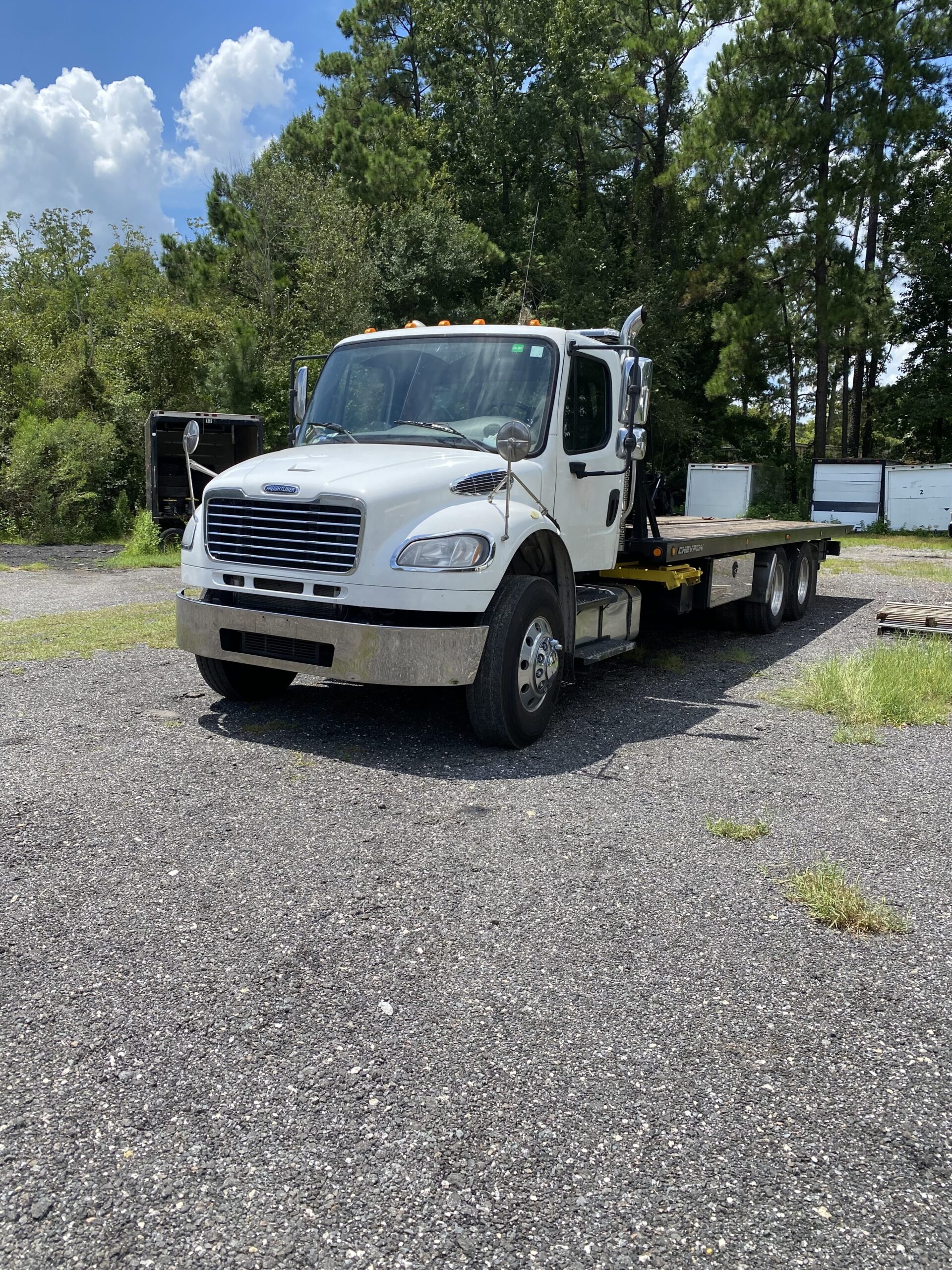 2015 Freightliner Chevron 20 Series LCG
The truck is a 2015 Freightliner M2 with a white exterior. It has a fuel-efficient ISL engine and an automatic…