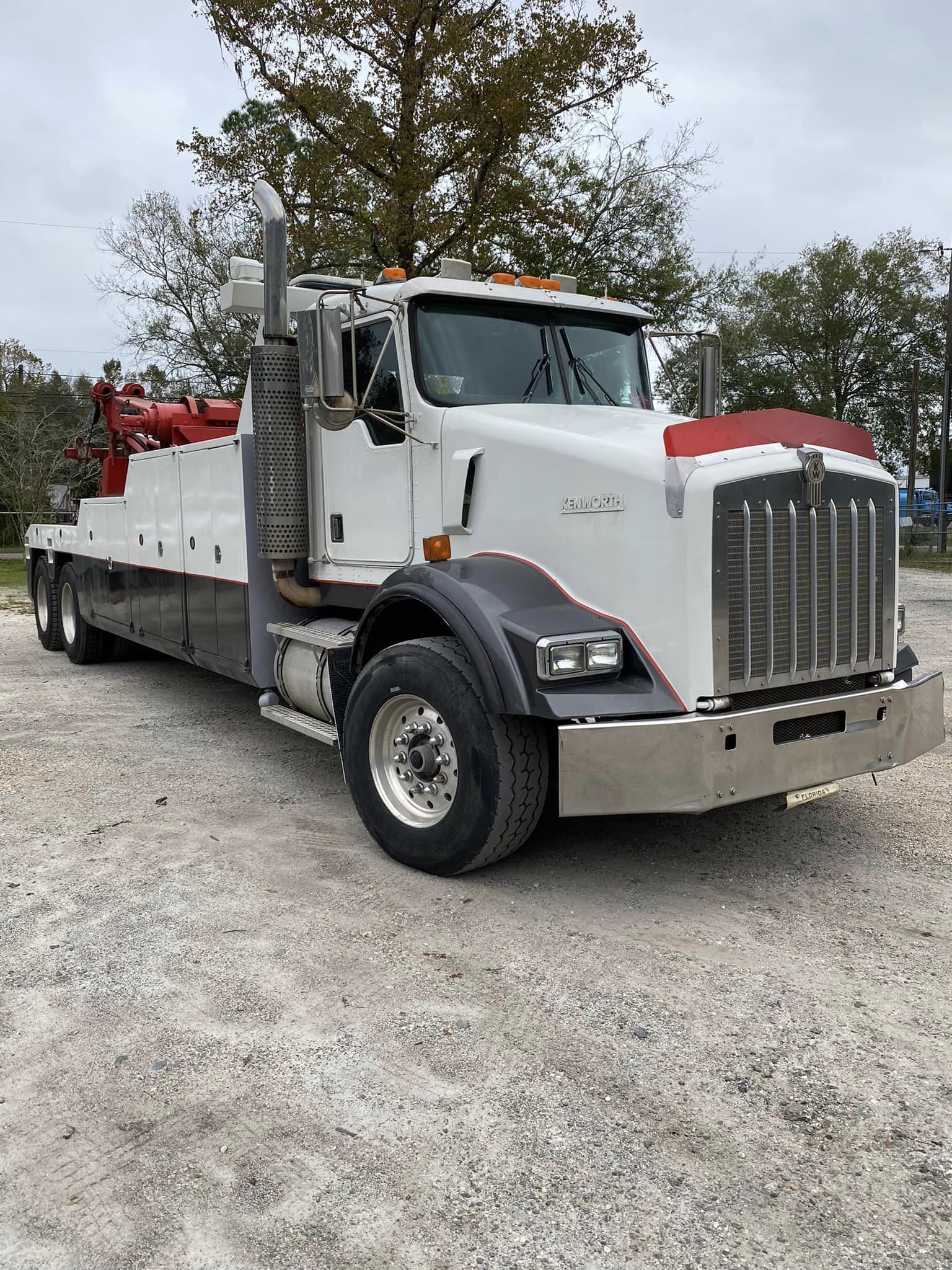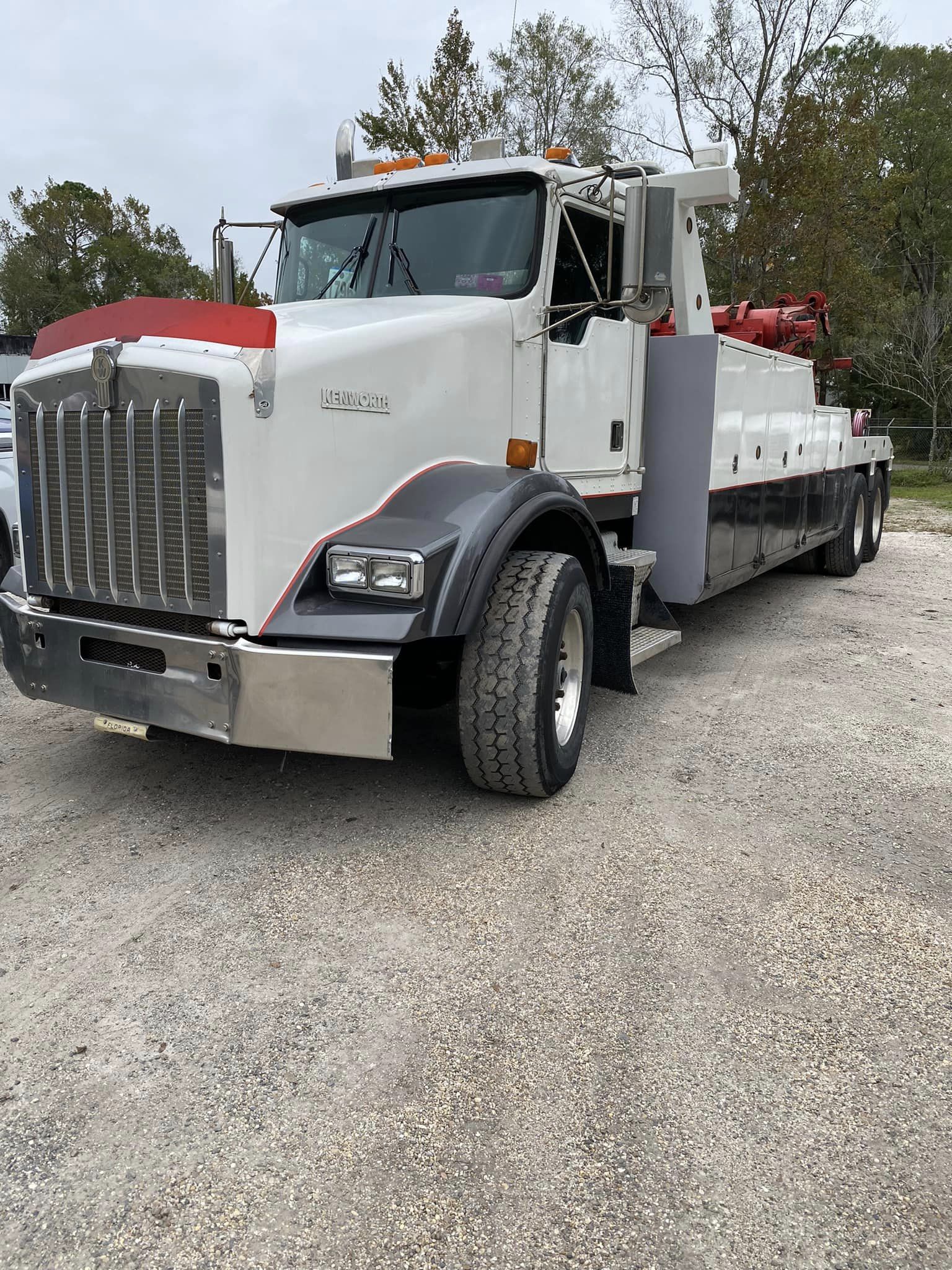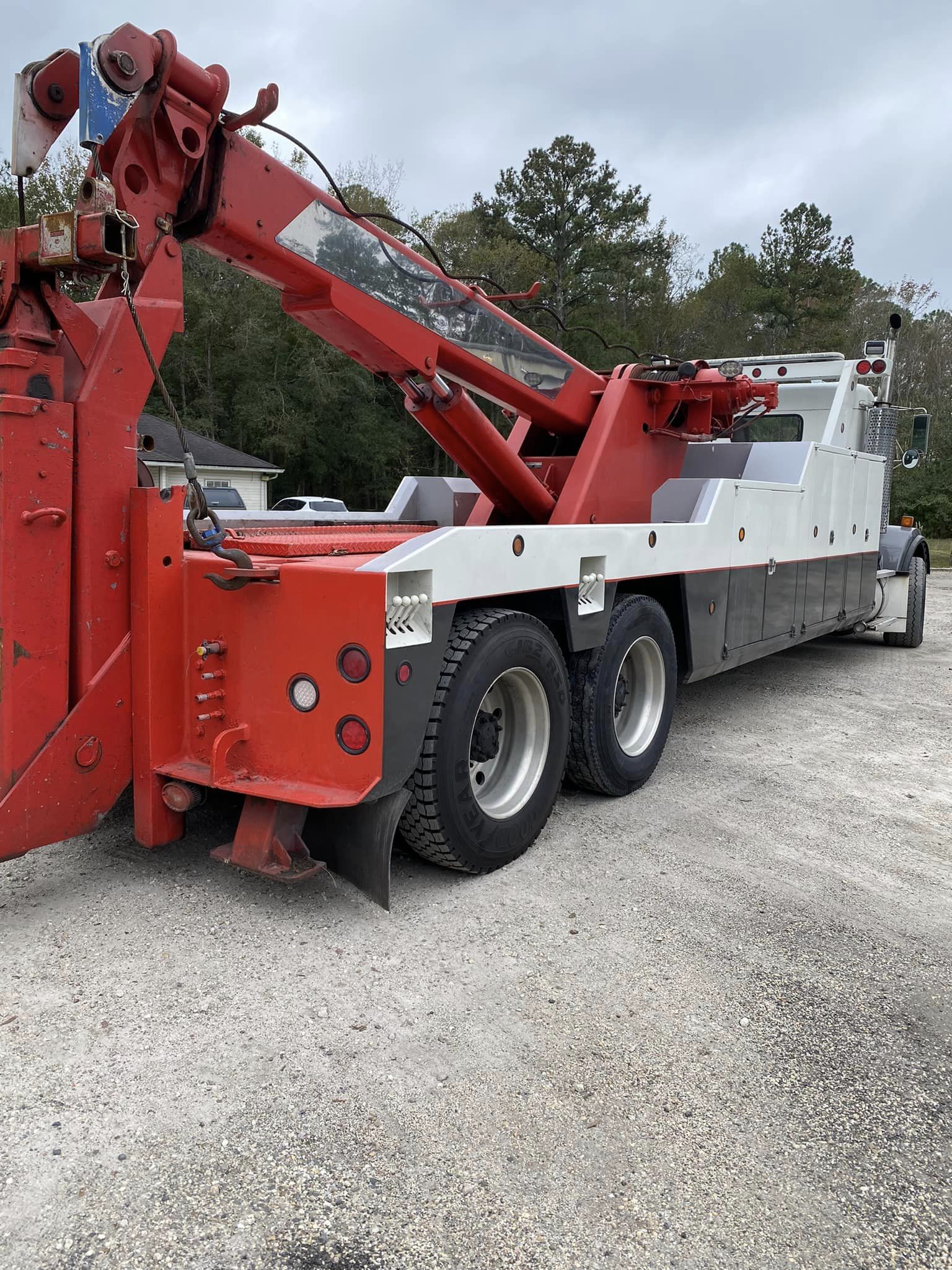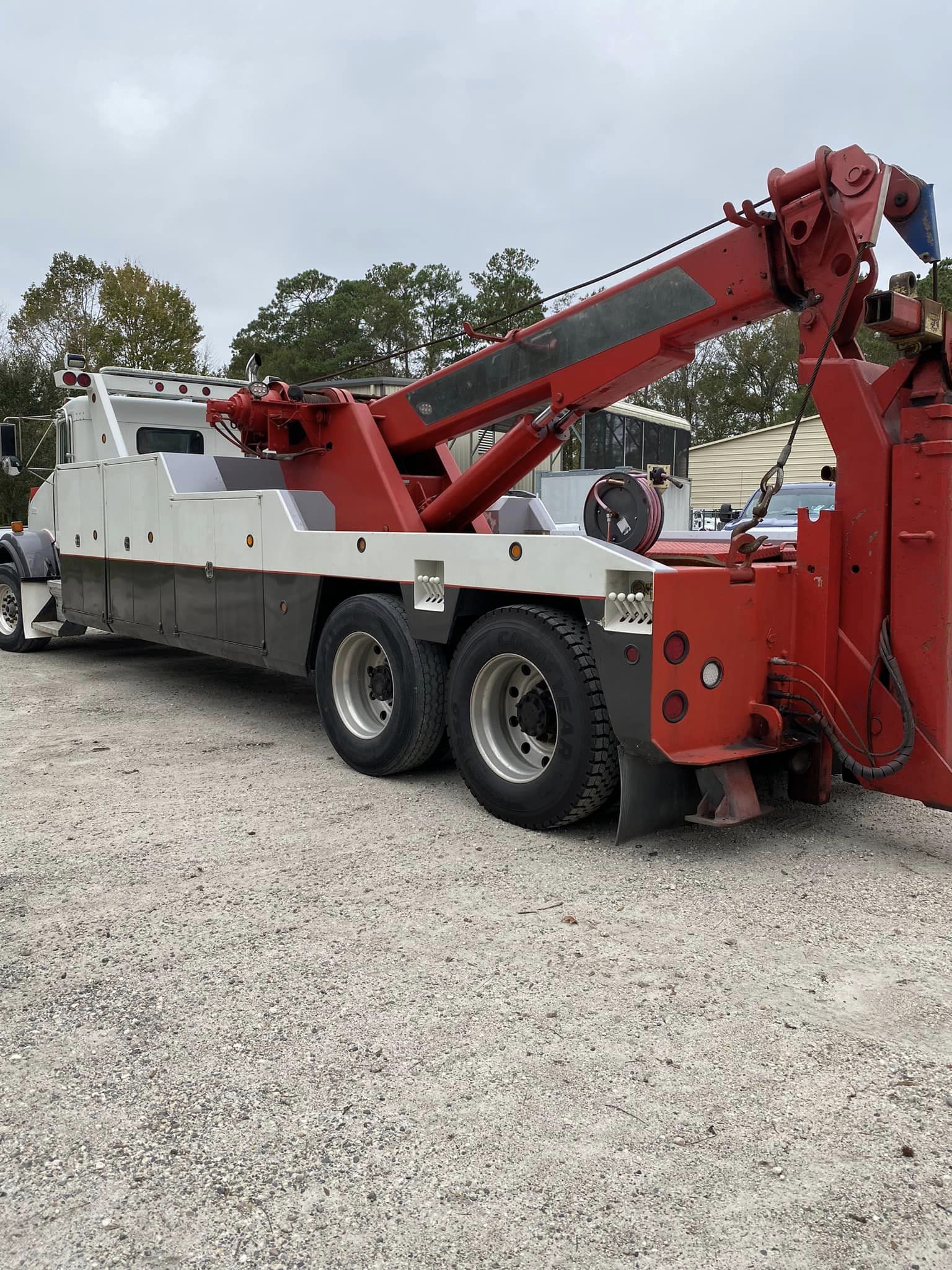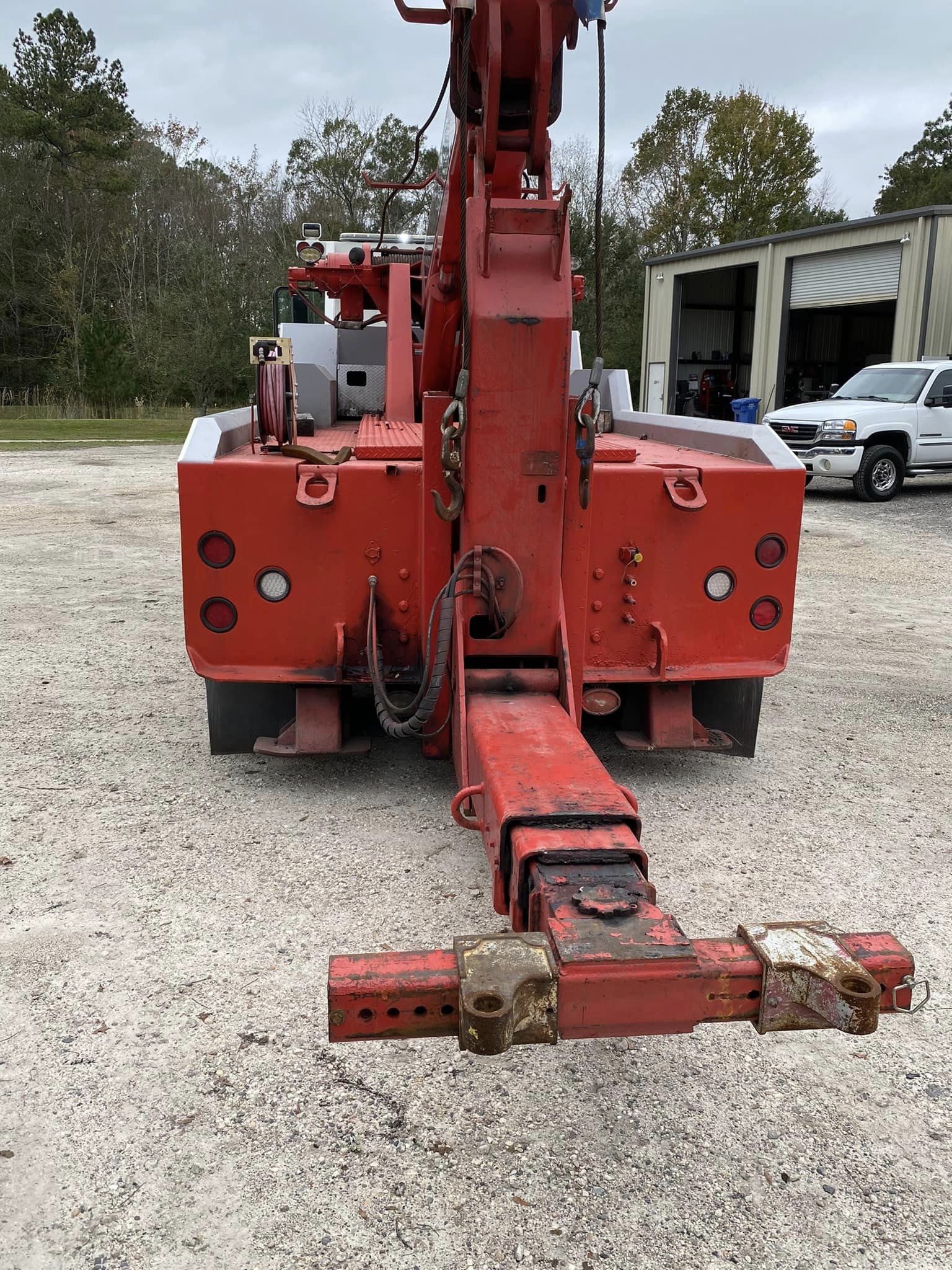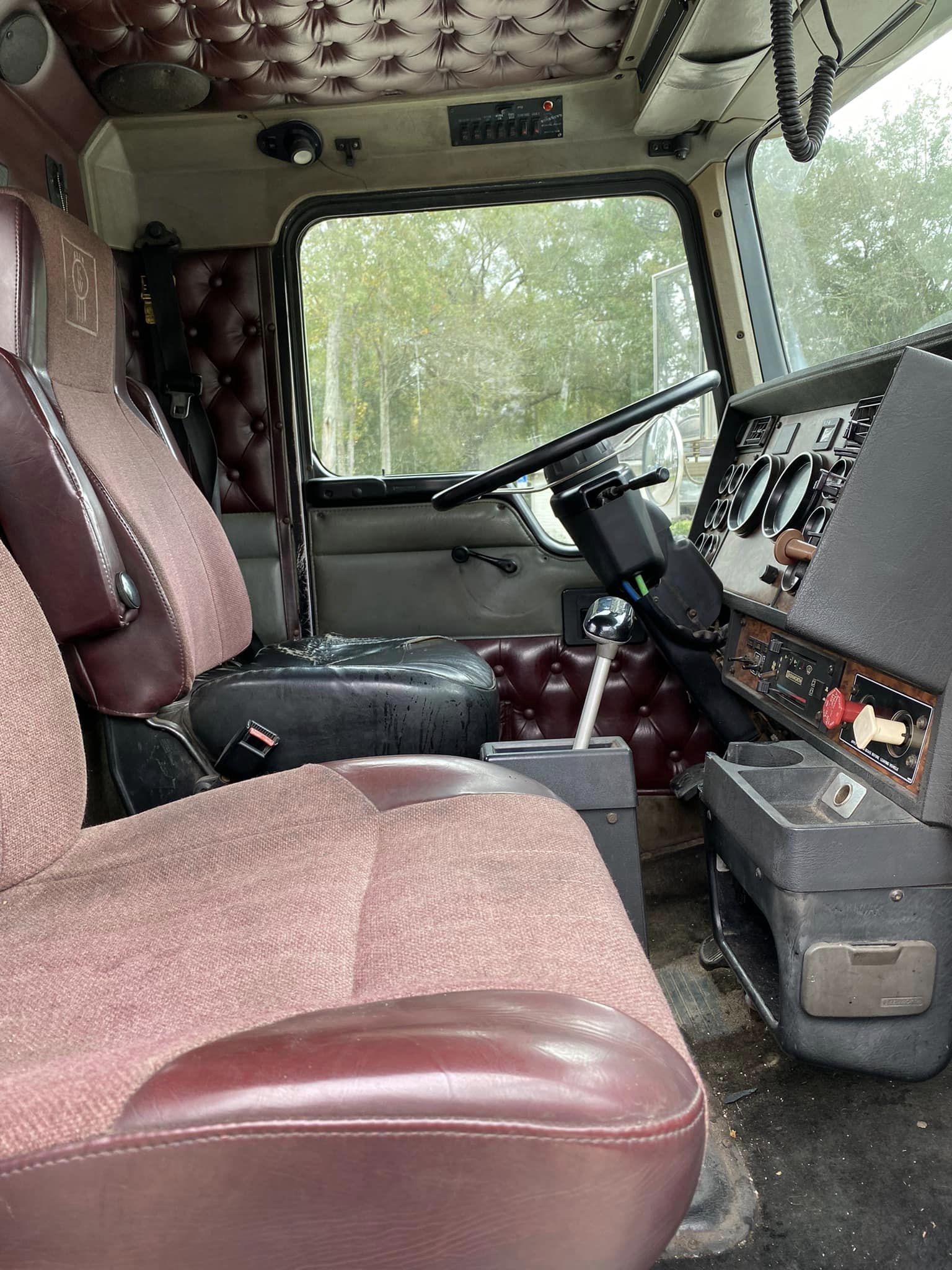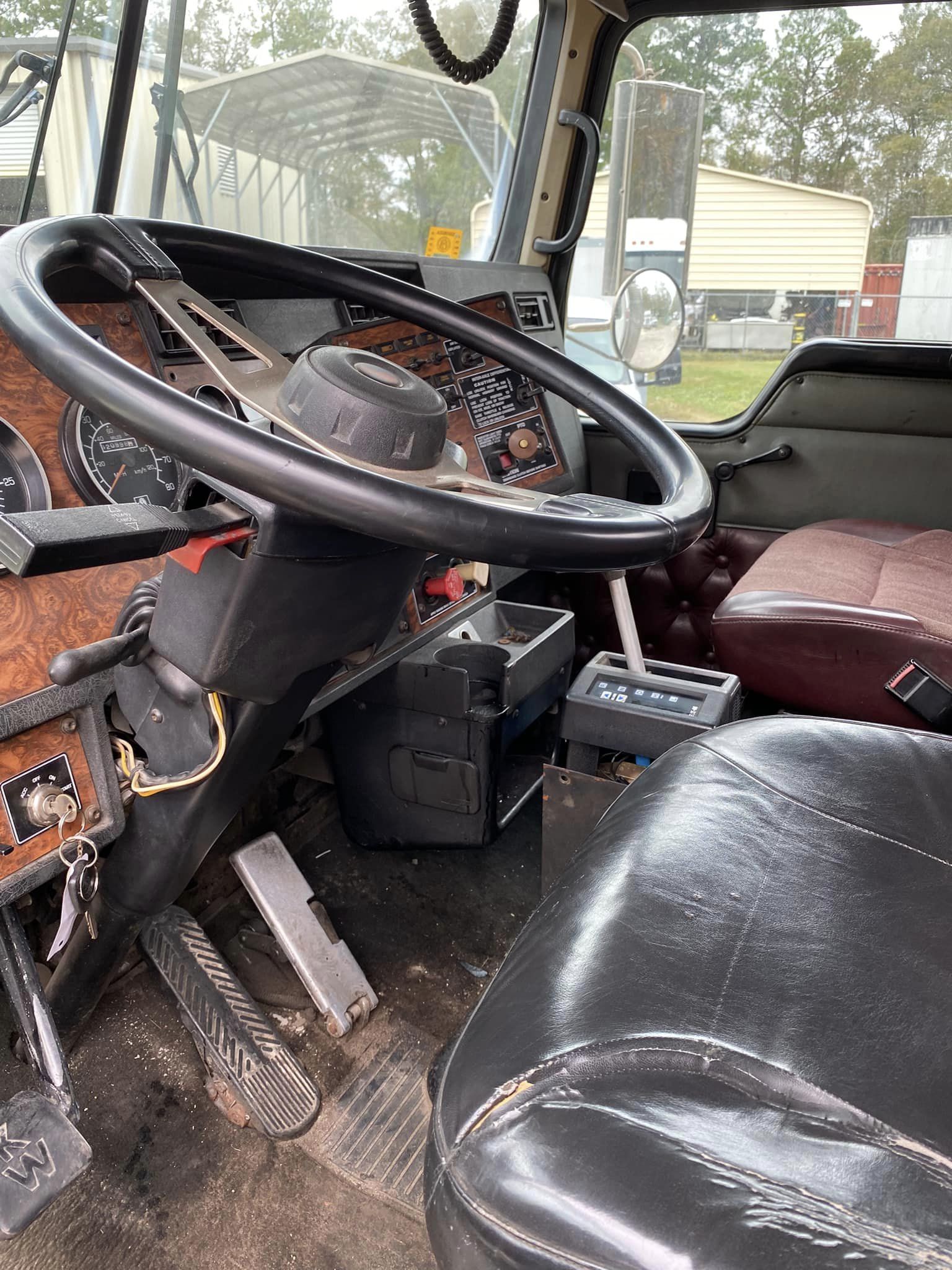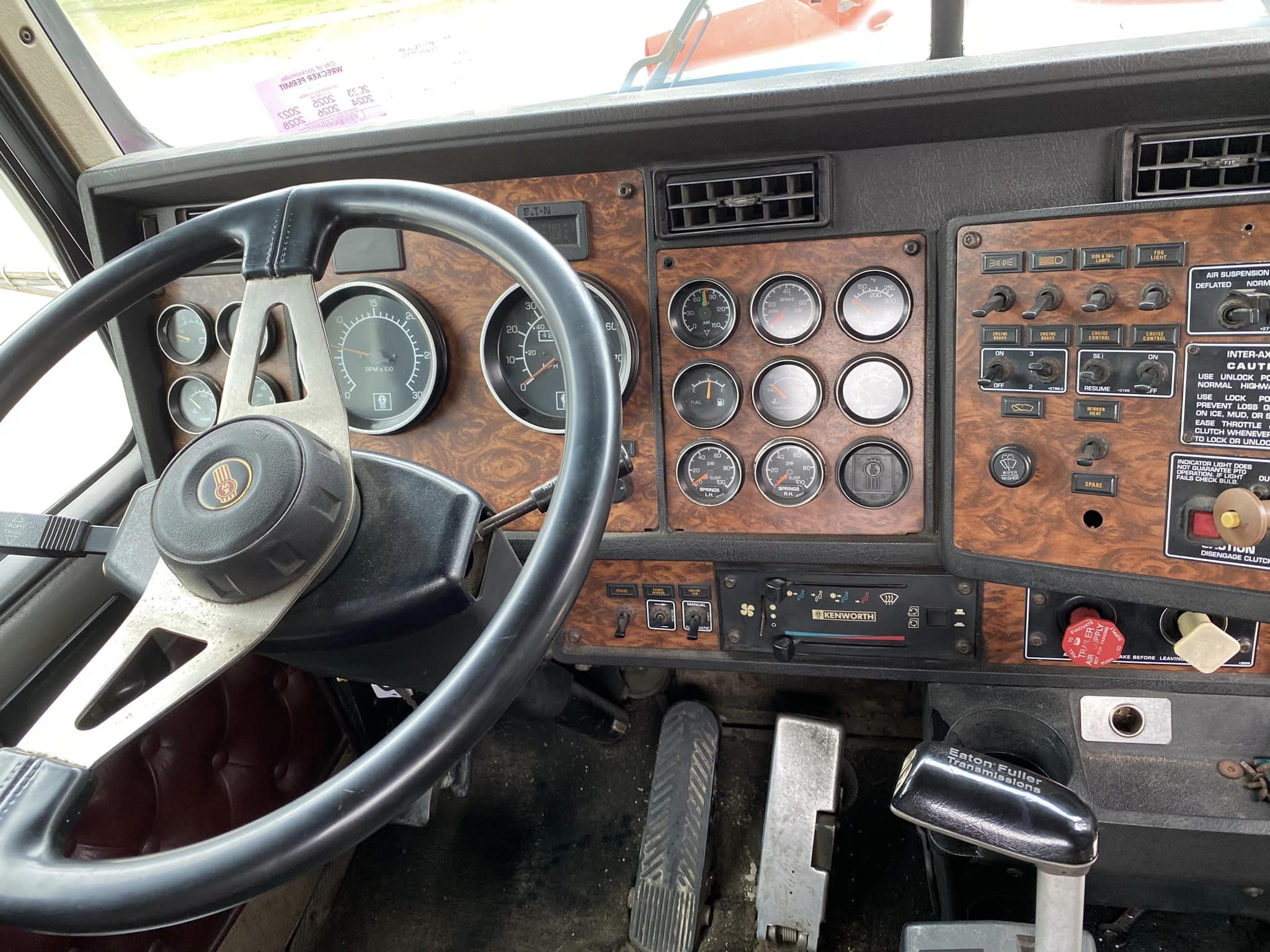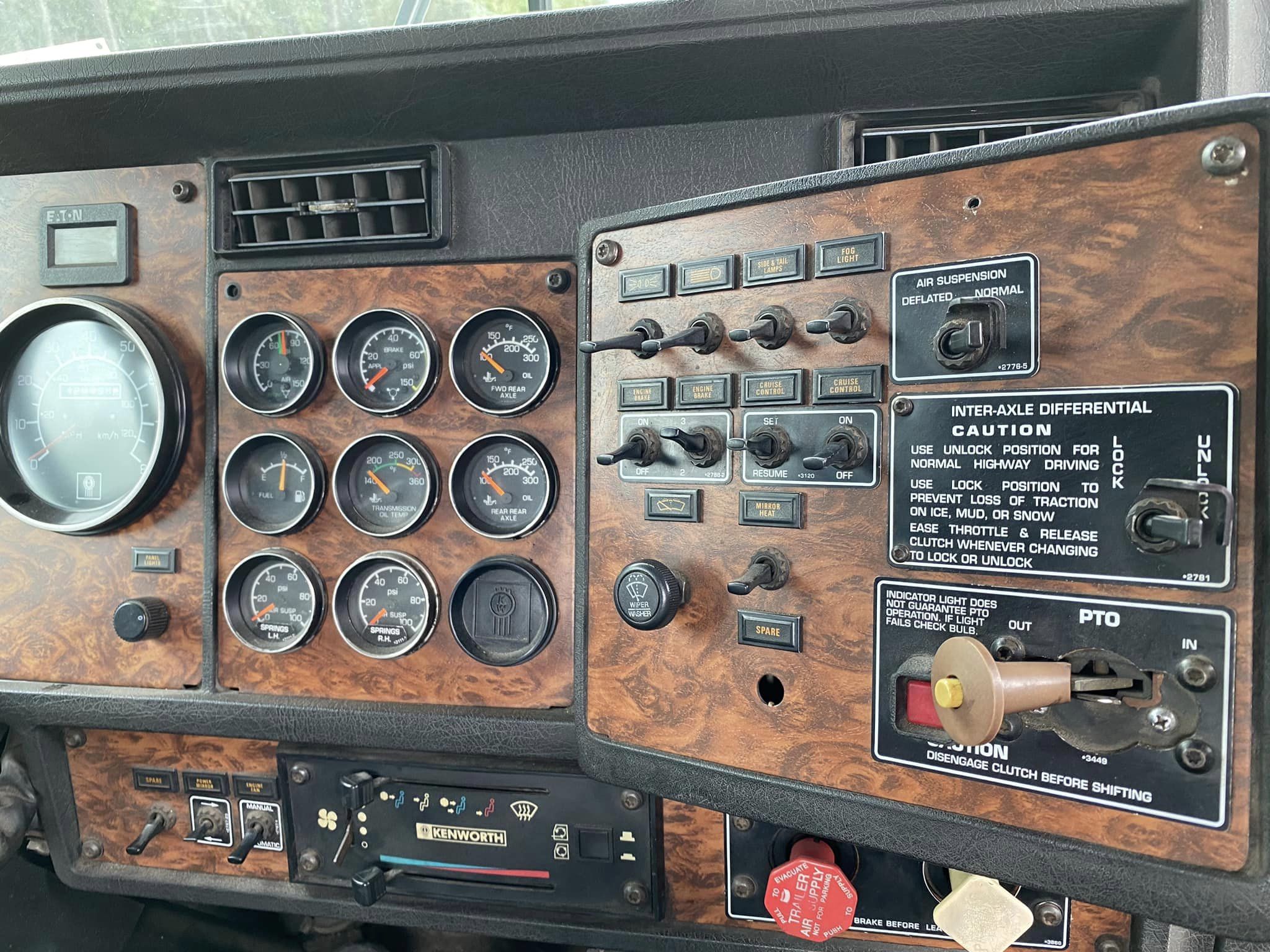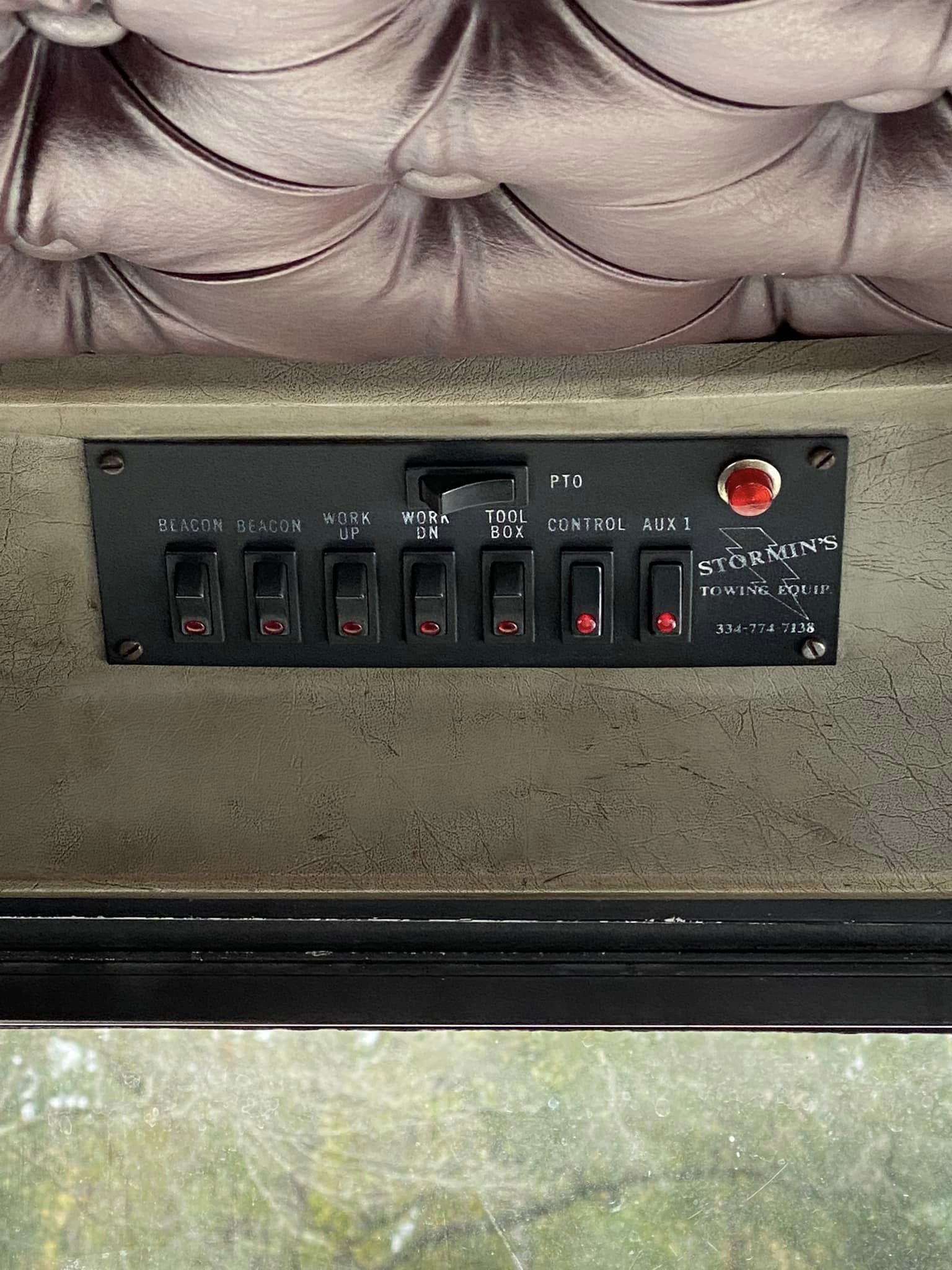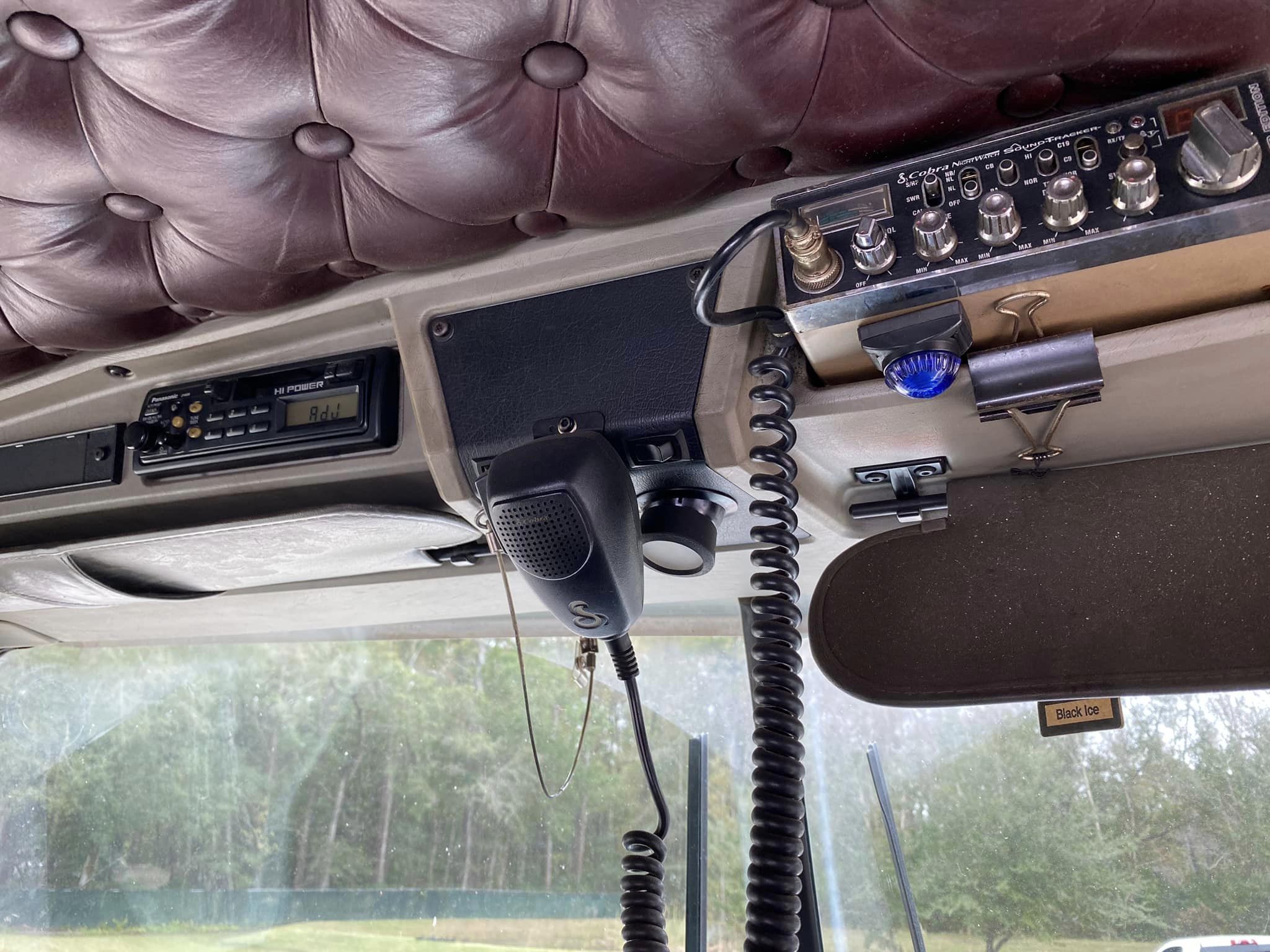 Stock# USF 9000
2000 Kenworth NRC Slider
$175,000
This 2000 Kenworth T800 is a reliable and powerful truck that is perfect for any heavy-duty job. The white exterior is sleek and professional, while the 430 HP C12 CAT engine provides plenty of power and torque. This truck has plenty of life left in it and is ready to hit the road. The Eaton Fuller transmission is smooth and efficient, making it easy to handle even the heaviest loads. The NRC 45 Ton Slider body is spacious and versatile, giving you plenty of room for all of your cargo. Overall, this is a top-quality truck that is ready to work hard for you.
Year: 2000
Make: Kenworth
Model: T800
Color: White
Engine: C12 CAT
Transmission: Eaton Fuller
Body: NRC 45 Ton Slider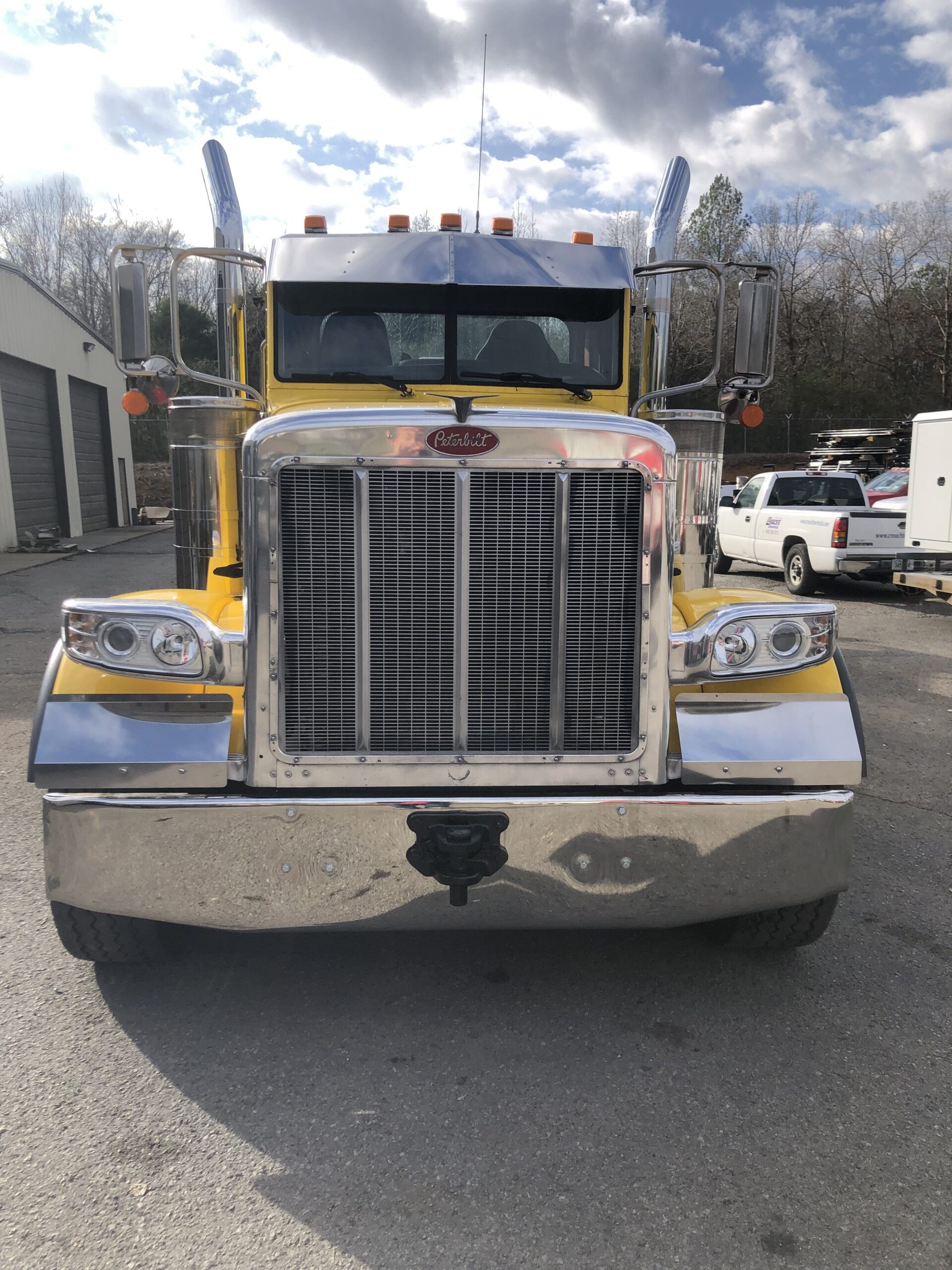 1995 Peterbilt Vulcan V100
Stack tips have been added to this truck since photo's were taken as seen on first and second image!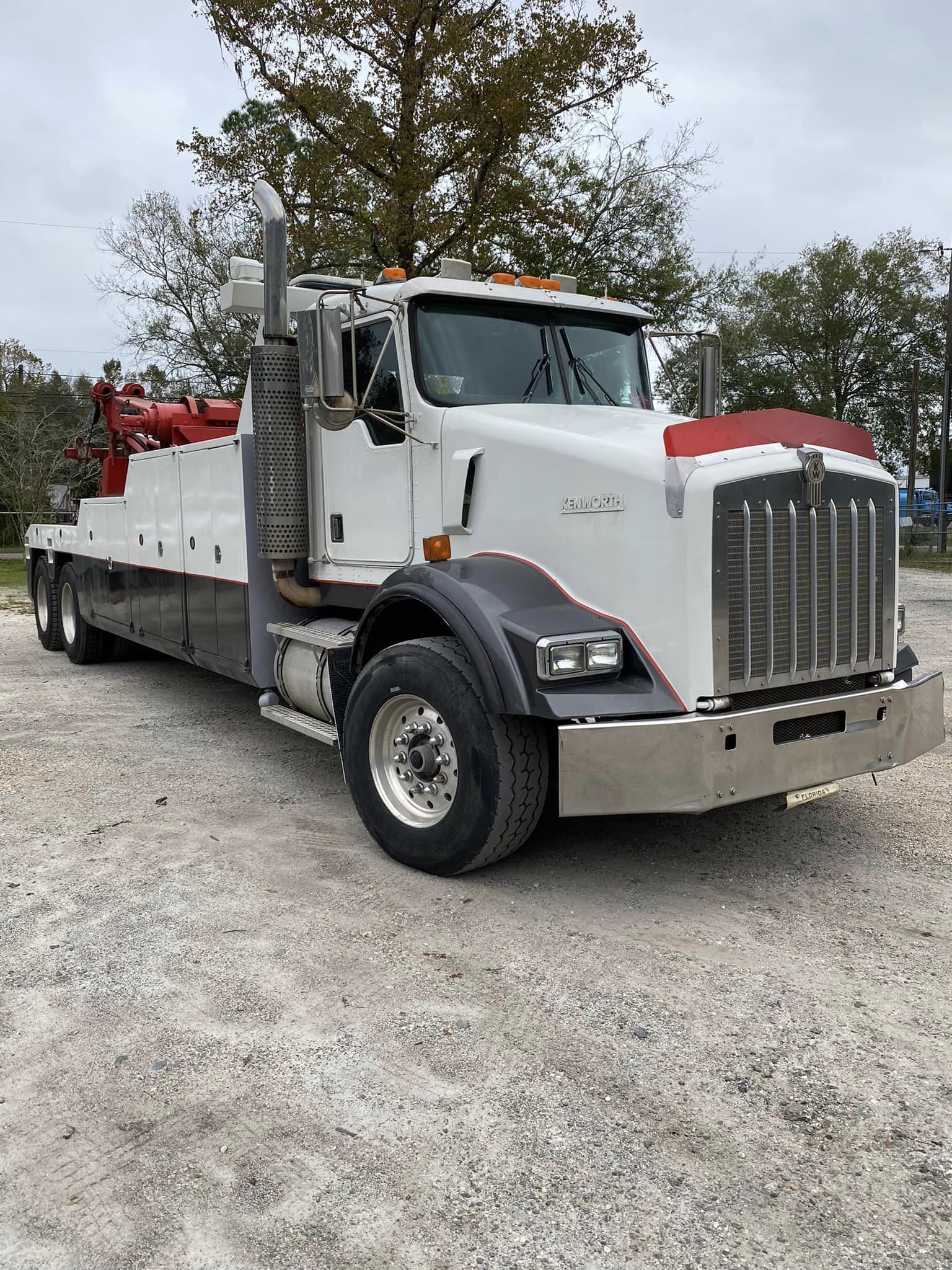 2000 Kenworth NRC Slider
This 2000 Kenworth T800 is a reliable and powerful truck that is perfect for any heavy-duty job. The white exterior…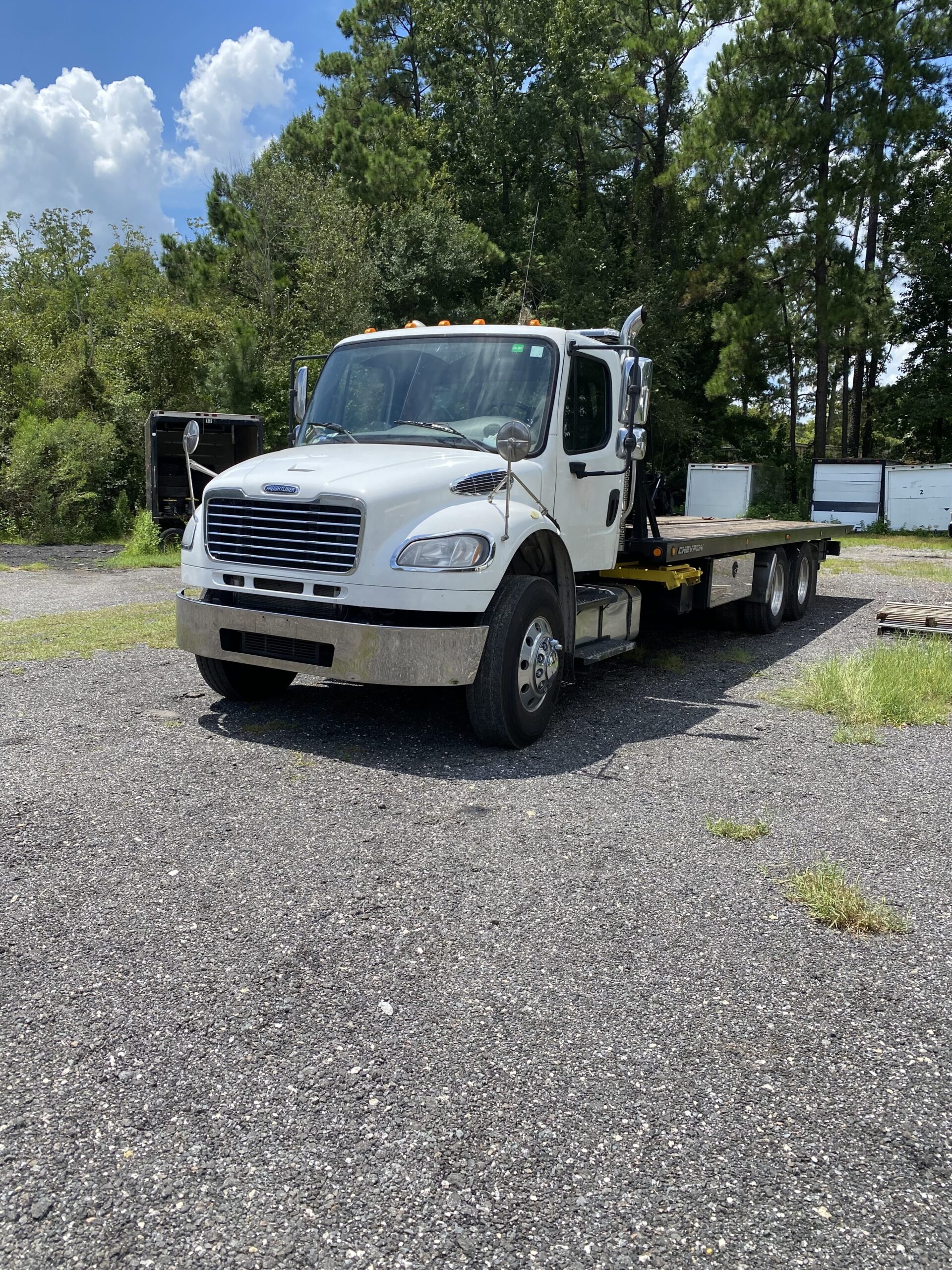 2015 Freightliner Chevron 20 Series LCG
The truck is a 2015 Freightliner M2 with a white exterior. It has a fuel-efficient ISL engine and an automatic…